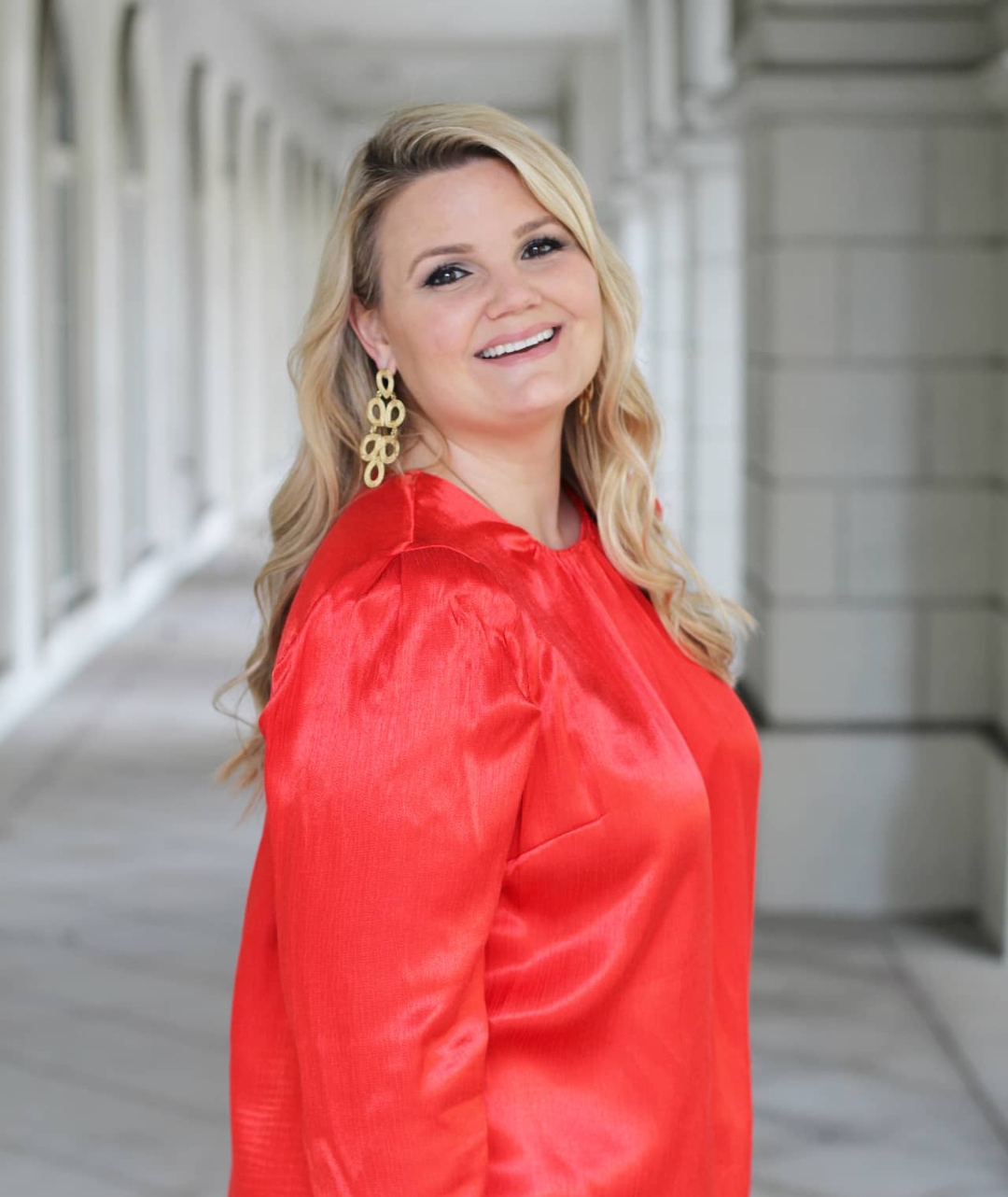 Hello! Welcome to Fabulously Overdressed! My name is Emily and I live in beautiful Orlando, Florida. My day job is in child welfare – I am a development manager/trainer in the Central Florida area. I have always loved fashion and beauty, so I started this blog as a creative outlet in 2017, and absolutely love sharing with you guys!
While I love high-end items, I am always on the hunt for a great deal and don't mind spending hours searching for the best price. I have a hard time turning down an online sale (the thrill of arriving home to awaiting packages is worth it every time!). Putting together an outfit with the perfect shoes and unique accessories is the favorite part of my morning! While in graduate school in New York City (some years ago!), I worked at a cosmetics counter at Macy's Herald Square in Manhattan, so I became even more invested in makeup and skincare products.
For daily style inspiration and beauty tips, follow me on Instagram here.
Thank you for joining me on this journey that I am so excited to share with you! If you have any suggestions for blog posts or something in particular that you want me to write about, please let me know! And remember, you can never be too overdressed, so go out and be fabulous!