About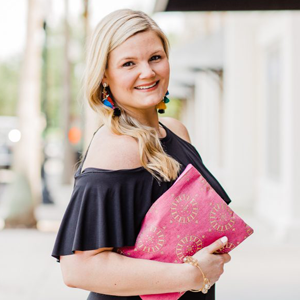 I'm Emily, a Florida girl who still dresses for the season! All about versatility in building your dream wardrobe, finding the right skincare for your needs, and picking makeup to enhance your natural beauty. Thanks for joining me on this journey- pretty safe to say we just became best friends!
Instagram
Instagram has returned invalid data.
Disclaimer
This site uses affiliate links, which means that if you purchase an item using one of the links on this site, I may make a commission. This does not affect your price or order at all! It just helps keep this site up and running so I can bring you new content! I appreciate the support you give by shopping through my links!