About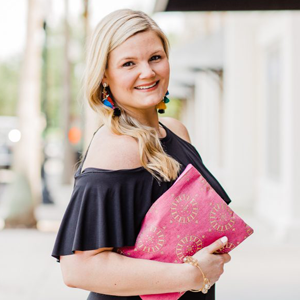 Welcome to Fabulously Overdressed, a blog combining my love of fashion, beauty, fitness, and everything in between! Contact me through email or IG (@emily.noel.g) for collaborations or with any questions! Check out my latest blog post and shop all my outfits posted on Instagram and Facebook through the menu above! Thanks for visiting my site!
Subscribe to Fabulously Overdressed
Instagram
Instagram did not return a 200.
Disclaimer
This site uses affiliate links, which means that if you purchase an item using one of the links on this site, I may make a commission. This does not affect your price or order at all! It just helps keep this site up and running so I can bring you new content! I appreciate the support you give by shopping through my links!