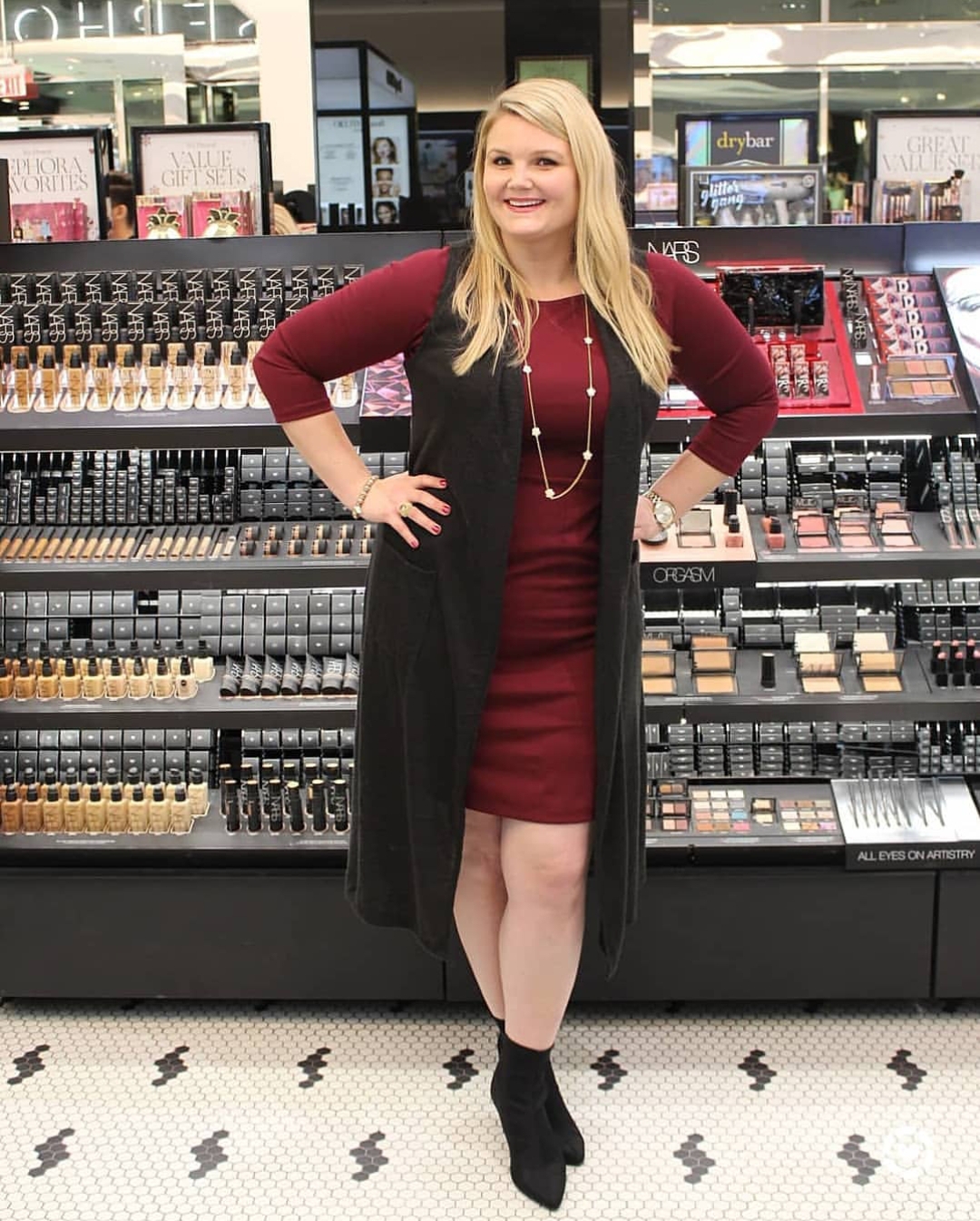 Sephora Fall Savings Event
Sephora Fall Savings Event!
The semi-annual Sephora Fall Savings Event is here! The sale ends November 6, 2023, and everyone can save between 10-20% depending on your Sephora Insider status. Everyone can save 30% on all Sephora Collection items, regardless of your status. This is a great time to stock of on your favorites, try out some new items, or start holiday shopping. Shop the entire sale here and use code TIMETOSAVE at checkout.
My Favorites from the Sale: Skincare
Below are some of my tried-and-true favorites from Sephora, separated by category.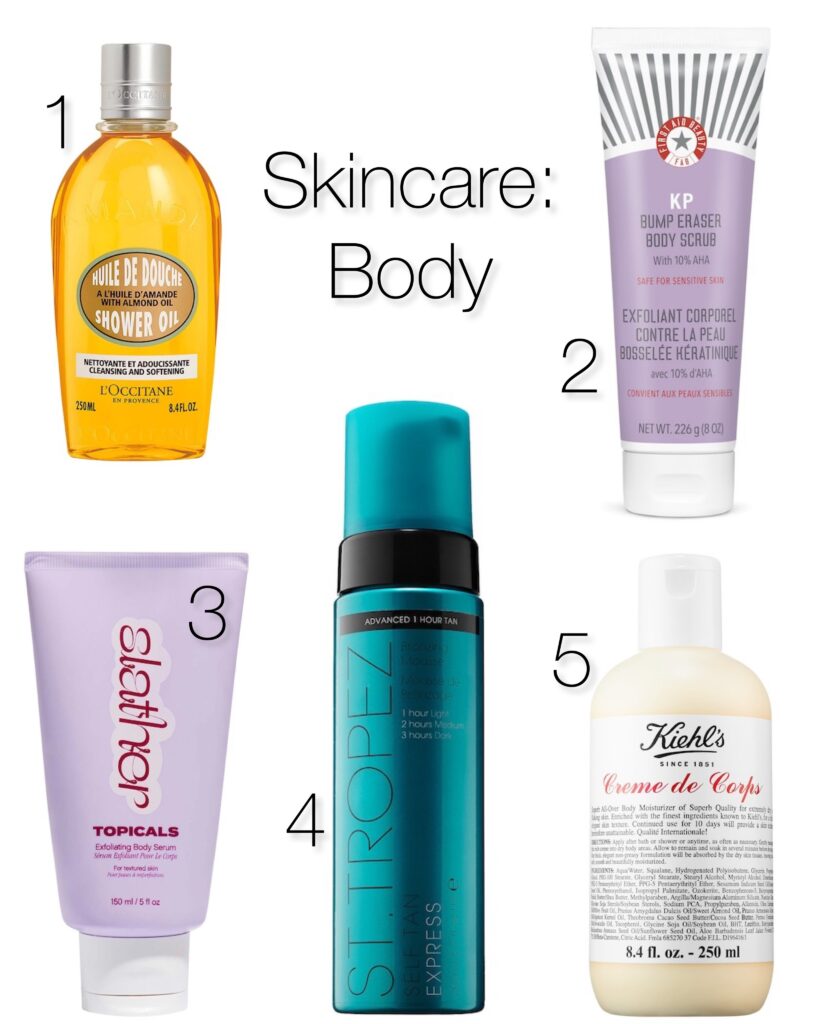 Sephora Fall Savings Event Favorites: Makeup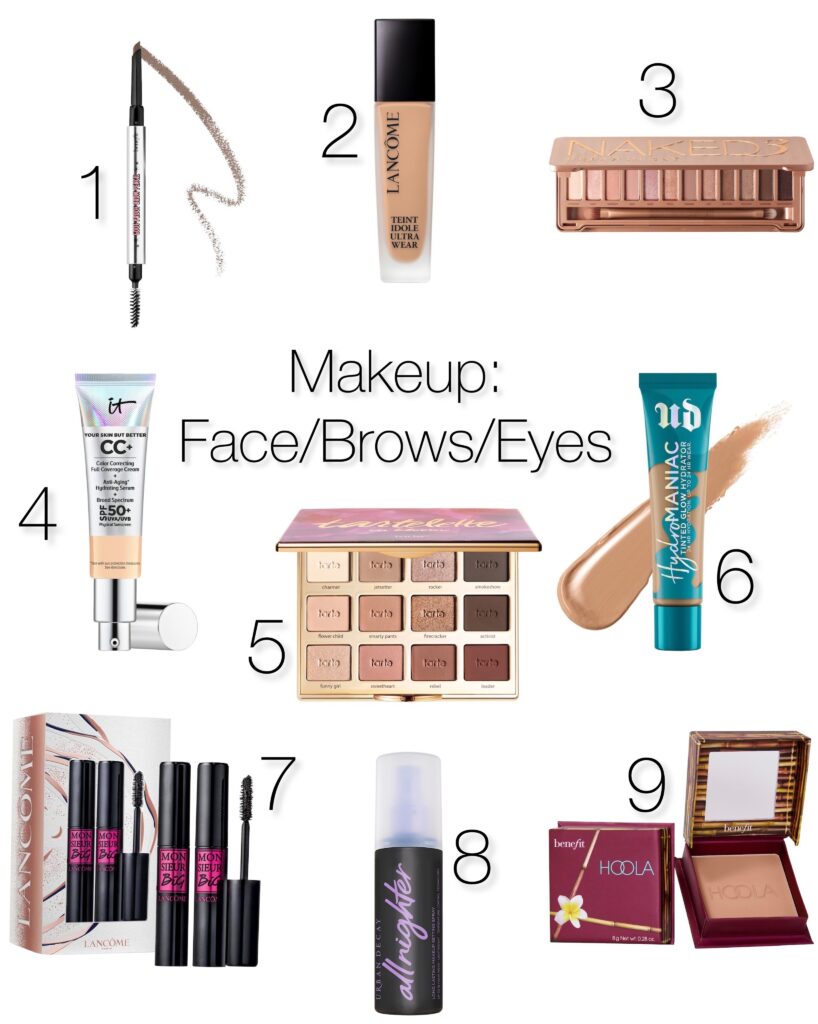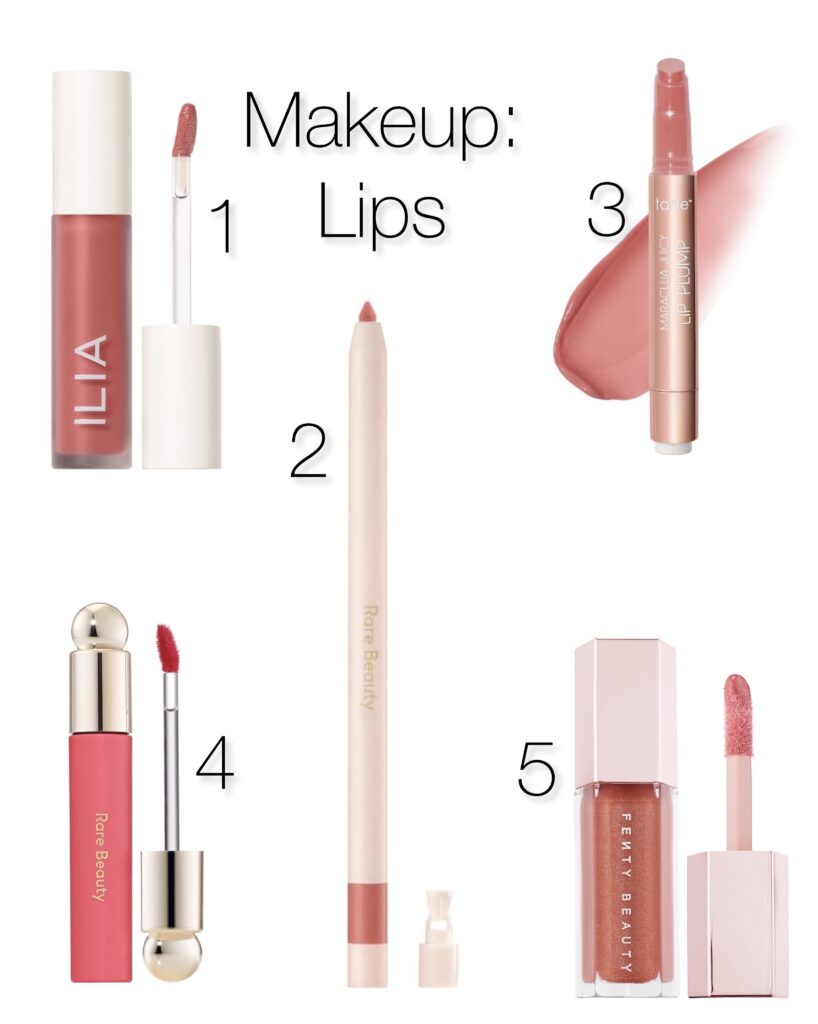 Sephora Fall Savings Event Gift Sets
So what are you grabbing from the sale? Let me know in a comment below!
Now is also a good time to purchase the gift sets available at Sephora. You can use them for gifts, or do what I do- buy them for myself! Check out my top gift set picks here.