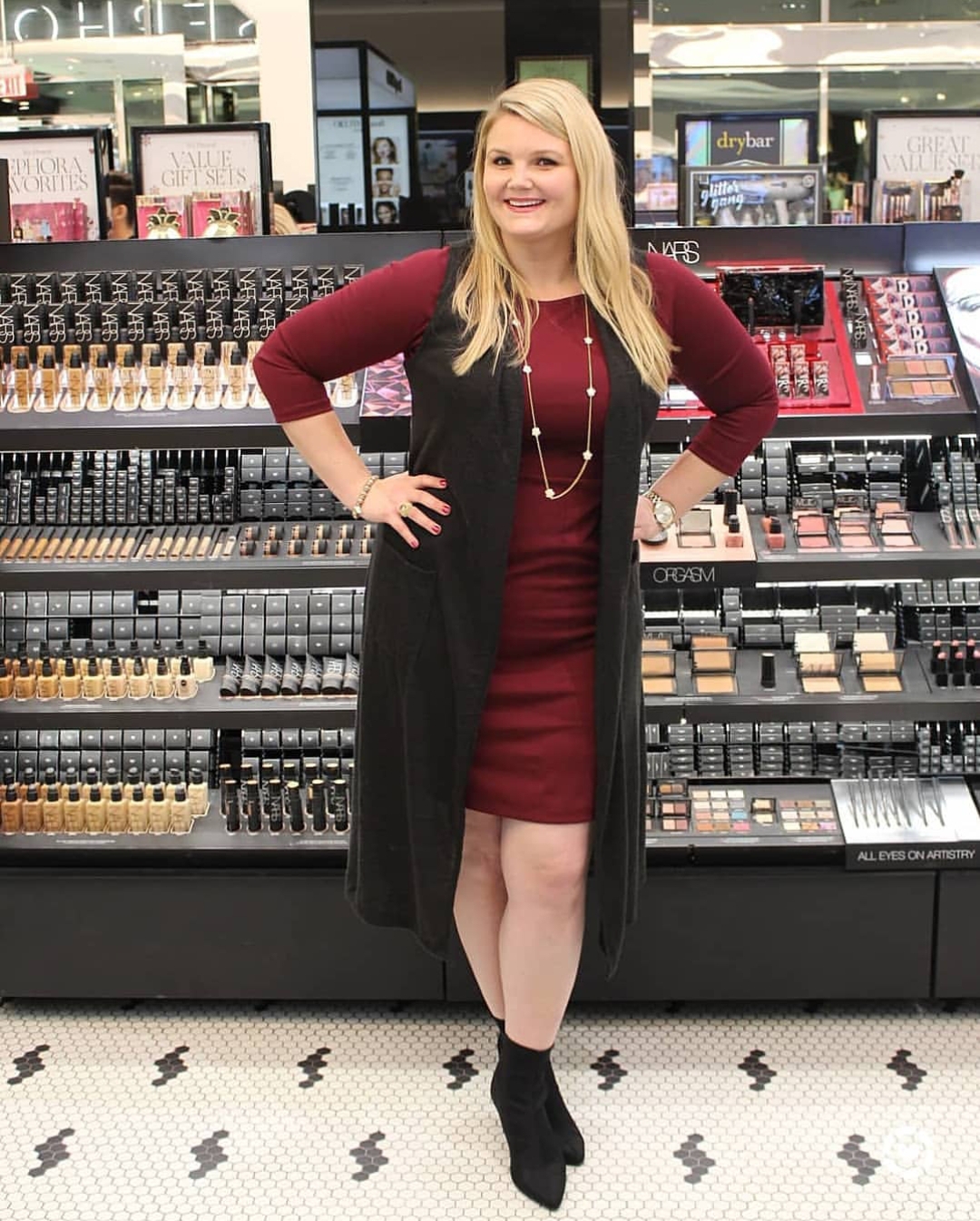 The semi-annual Sephora holiday sale has arrived! These beauty items only go on sale twice per year, so it's an ideal time to stock up on or try out more expensive products. During this sale, you can save 20% as a Rouge member, 15% as a VIB, and 10% as an Insider with code HOLIDAYFUN. Everyone can become a Sephora Insider simply by signing up on their website here. The more you spend over time at Sephora, the more points you earn and move up in levels. I highly recommend signing up for the Sephora Insider program because there are great perks. You earn points for every dollar spent, which you can use towards free samples. You also receive a free birthday gift during your birthday month (these are my favorites!).
The sale started earliest on October 30th for Rouge members, then opens up to VIB members on November 3rd, and finally opens to Insiders on November 5th. The sale runs through November 9th for everyone. See, it pays to shop more at Sephora!
Sephora Sale Picks
I've rounded up my favorite, tried-and-true products from Sephora, broken down into skincare, makeup, haircare, and value/gift sets to make it easier to navigate. I added descriptions for each item- just click on the pictures of the items you wish to shop and it'll take you right to the product page. I've used all of these products below and recommend them all! Here's my Sephora sale picks:
Skincare

Makeup

Haircare

Value/Gift Sets

Let me know what you are buying from the Sephora sale and your favorites! If you want to learn more about everything else I use in skincare, you can check out this skincare post here.