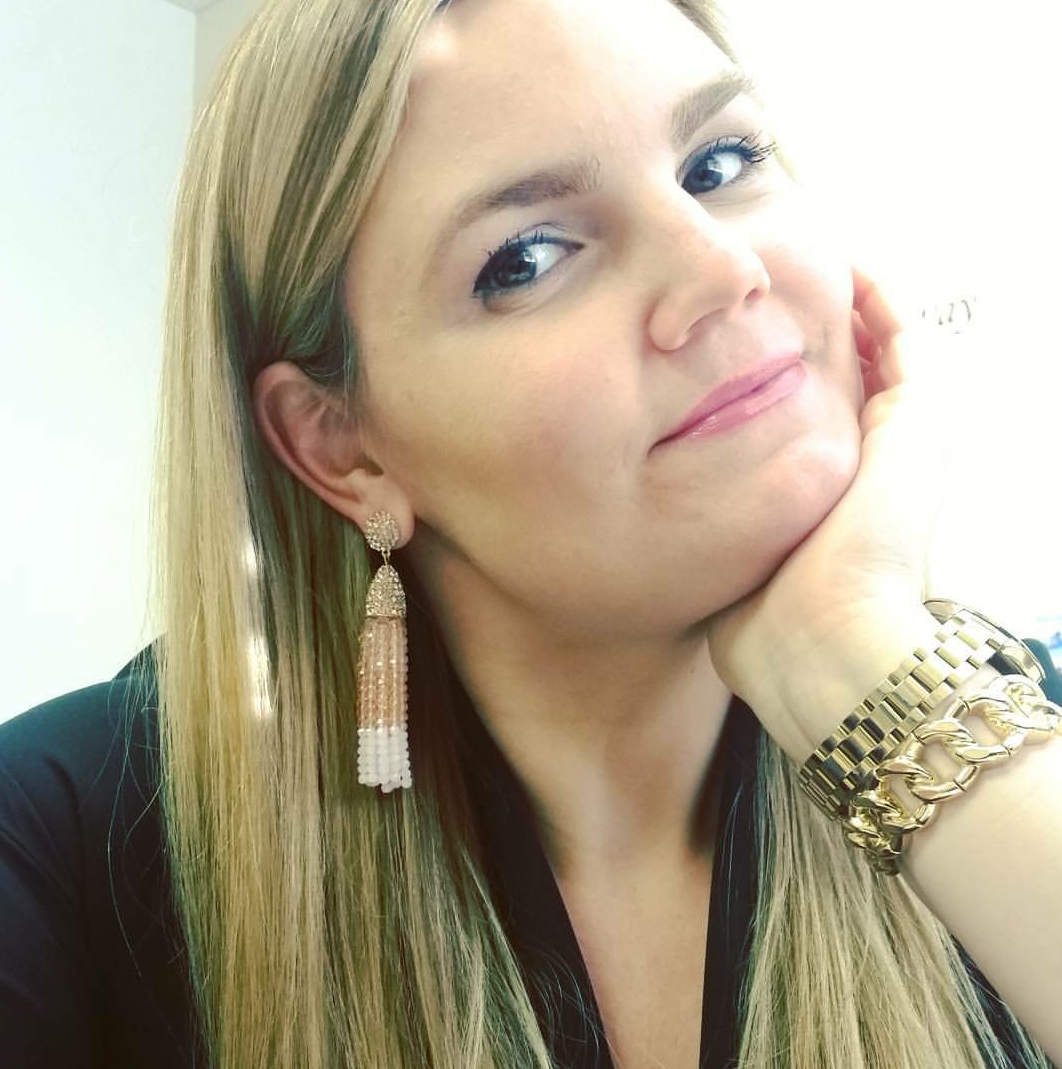 Yep, another fashion blog…
So, who am I and why did I think I could start a fashion and beauty blog? I suppose I'm just a girl who is obsessed with putting outfits together, finding the perfect skincare and makeup, and enjoys sharing all this fun stuff with friends. And if you are now reading this, welcome friend! I honestly don't really remember when my love of clothes and makeup started. My mom loves to tell the story about how I refused to wear shorts or pants as a little girl and would kick and scream and cry until she let me wear a skirt. For the longest time, all I wore was dresses and skirts. I remember becoming quite preppy in middle and high school, wearing khakis and polo shirts and loafers. A couple of my friends and I declared ourselves the Fashion Police, long before the E! show debuted. When I started babysitting as a younger teen and making real money ($20 was a lot to a 13 year old back then!), I would ask my mom or dad to drop me off at Eckerd each weekend so I could "shop." I would marvel at the makeup and skincare products, filling my cart with gold eyeshadow and Sun-In and bright pink nail polish. My parents would pick me up an hour later and I would show them all the goodies I scored that day. The rest of the afternoon would be spent in my bathroom, playing with my new products. I still find so much joy in finding and trying out a new product- it's like I'm 13 again, only this time, a lot of my skincare products are focused more on preventing lines and wrinkles ;-).
Several years later when I was 22, I moved to New York City for graduate school. New York changed the way I saw clothes. It was no longer about just being "put together" with matching accessories and plenty of mascara. I admired the women walking through the city streets in stilettos and real diamonds and perfectly natural buttery blonde highlights. I started to wear heels more often and a lot more black. I went to the Vidal Sassoon salon and paid a pretty penny every few months to transform my dirty blondish hair into the most perfect light blonde. I spent my Sundays walking around the Upper West Side, going in and out of the stores, longing to be able to afford the expensive things, but settling for the more affordable clothes from Urban Outfitters and Mexx. I started working for Lancôme in  Macy's Herald Square in my second year of school, and then worked there full-time for a year after my graduation. I thought I was pretty good with makeup prior to working there- I had no idea how much I didn't know about concealing, prepping, highlighting, and shading after a few weeks into the job. Outside of the purpose of the job, which was to sell products and make money, I had so much fun playing and practicing my makeup skills on myself and customers. A few years later, I did all the makeup for my sister and bridal party for her wedding. To say I love makeup and products would be an understatement!
So here I am, now living in Orlando with my boyfriend and 13 year old Lynx-point Siamese cat, Paris, still obsessing over clothes and makeup. I wanted to share my love of fashion and beauty (and fitness!) with you all, so I'm so excited you are joining me on my site!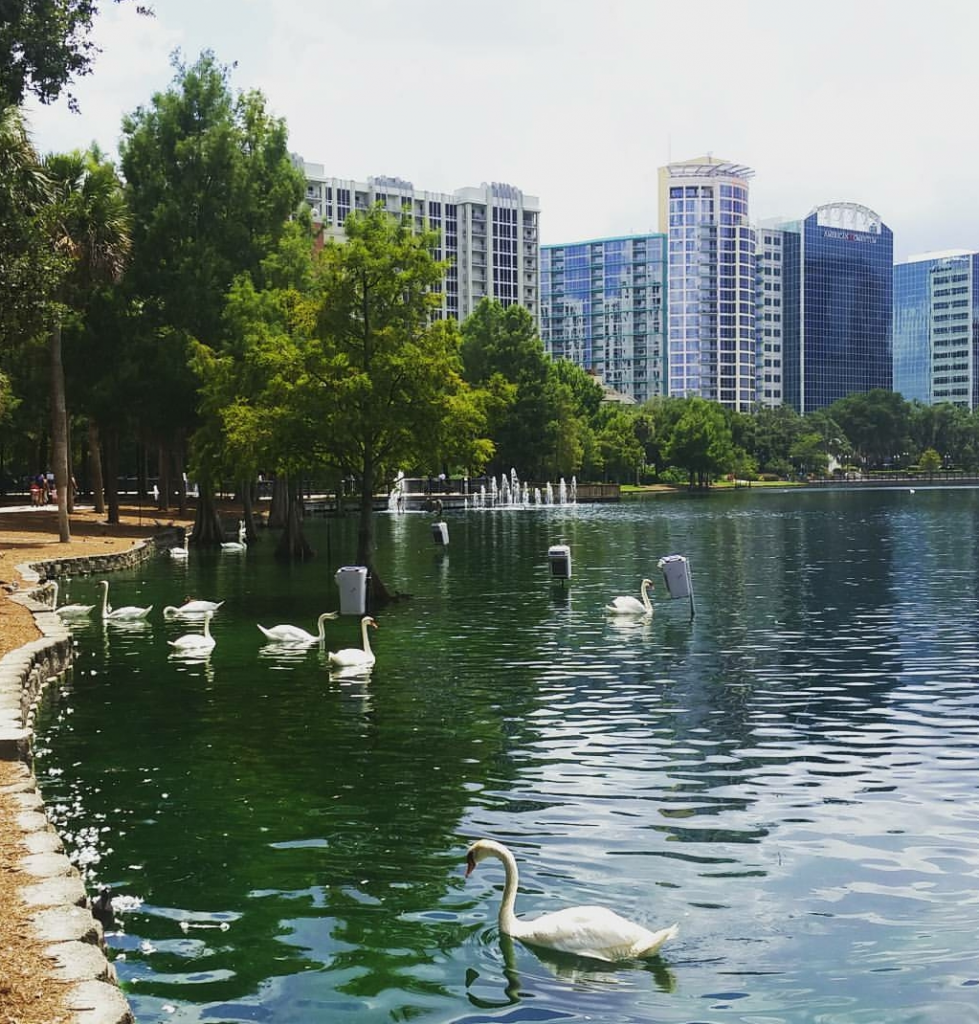 I have a "real" job in child welfare that can be stressful and draining, but I feel that when I look good, I feel better. Some people may say that what you wear doesn't matter and no one notices if you are wearing something nice versus something not-so-nice, but I beg to differ. When someone looks pulled together, they exude a level of confidence that is definitely visible to others. While clothes should not define who you are, they can absolutely help make a great first impression. I've been told by friends, especially here in warm, sunny Florida, that I'm often overdressed. But to them I say, you can NEVER be too overdressed. So I'll continue to overdress, fabulously!
I hope you enjoy my blog- my next blog entry will be all about high vs. low priced fashion, and getting the best deals. Talk to you soon, friends!