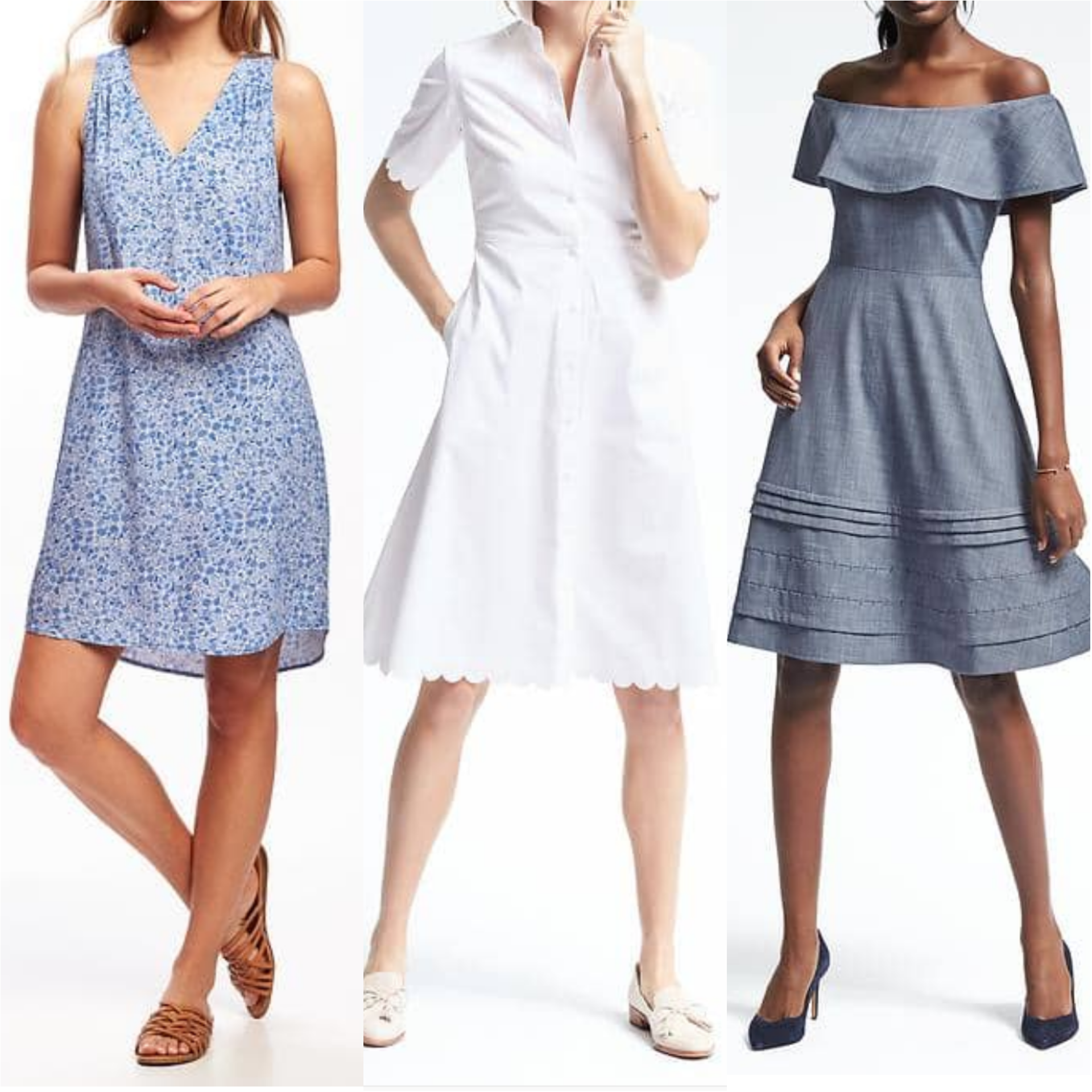 Easter/Spring Dresses Under $100
You guys, Easter is next weekend! How did it come so fast?? Well, lucky for you, I put together a bunch of super cute dresses that can take you from your Easter celebrations through Labor Day. And all the dresses below are under $100 so you don't have to break the bank to look good. All these dresses have the links to shop, so have fun finding your new dress!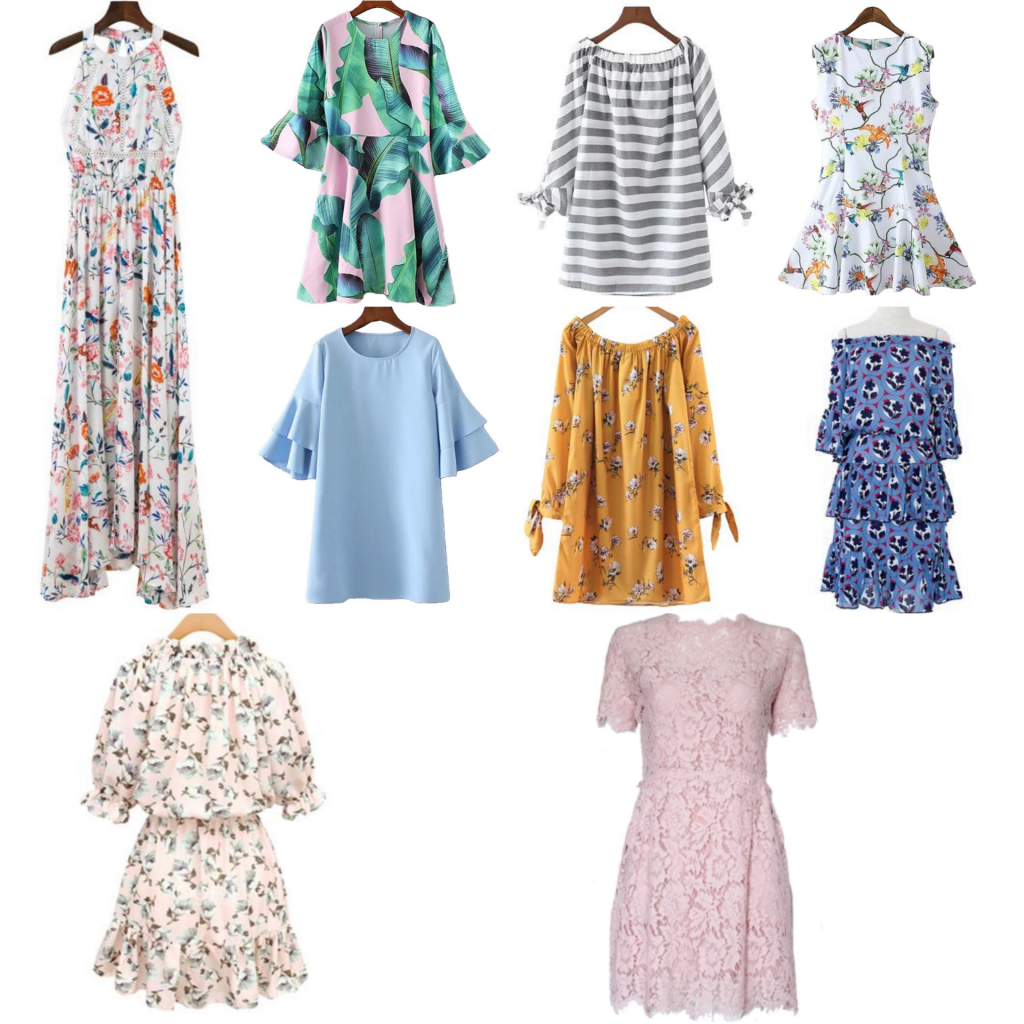 Ok, I could not narrow down just two or three dresses from Goodnight Macaroon, so here's nine above- and there's so many more on their site! Click here to be directed to their site, go to New Arrivals and then the Dresses link. There's 7 pages of gorgeous dresses, all perfect for spring!
Here's some more pretty dresses from the Nordstrom website: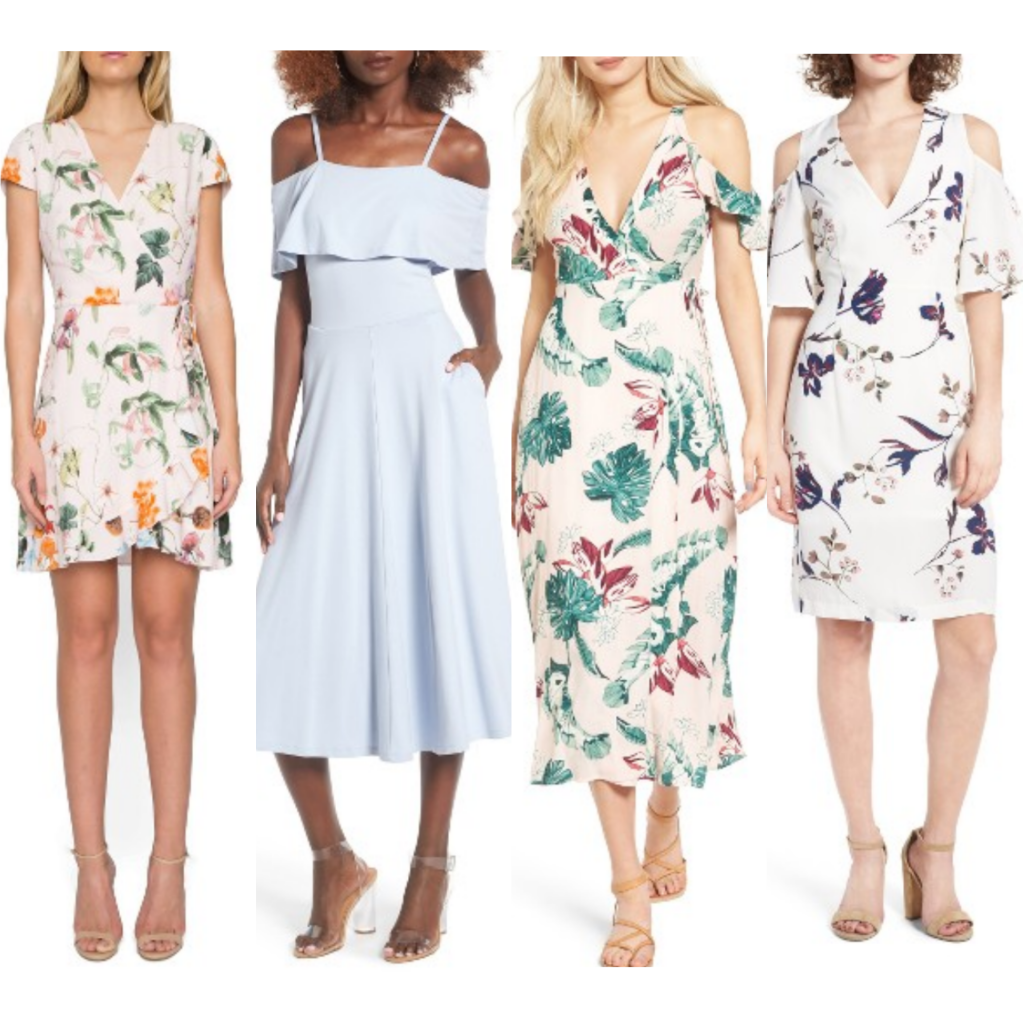 The four dresses below are from Loft, and all are an additional 30% to 50% off! But hurry, the sale won't last long!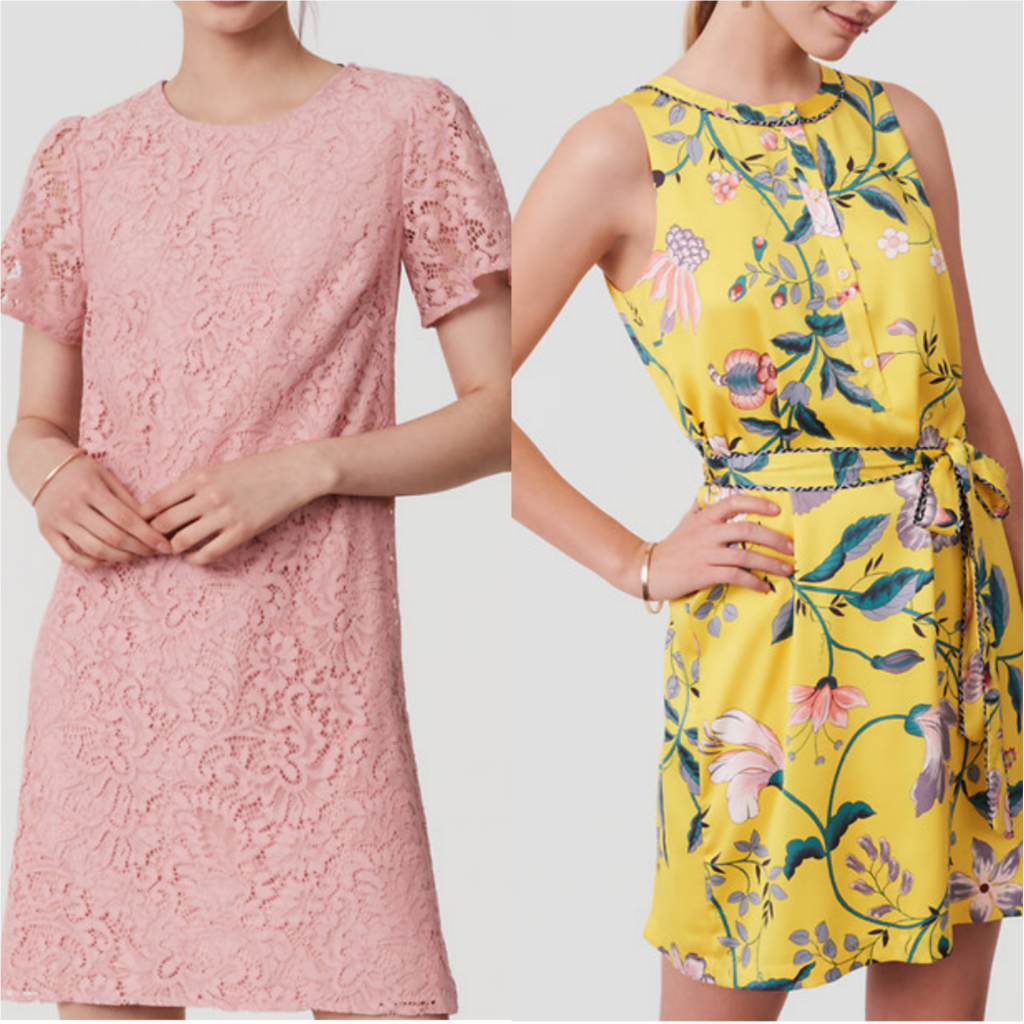 The two dresses below from Nordstrom Rack are both under $50 and are my favorite color- pink!
The rest of the dresses below are from Asos, TJ Maxx, Old Navy, and Banana Republic. Everyone has such pretty dresses out now for great prices!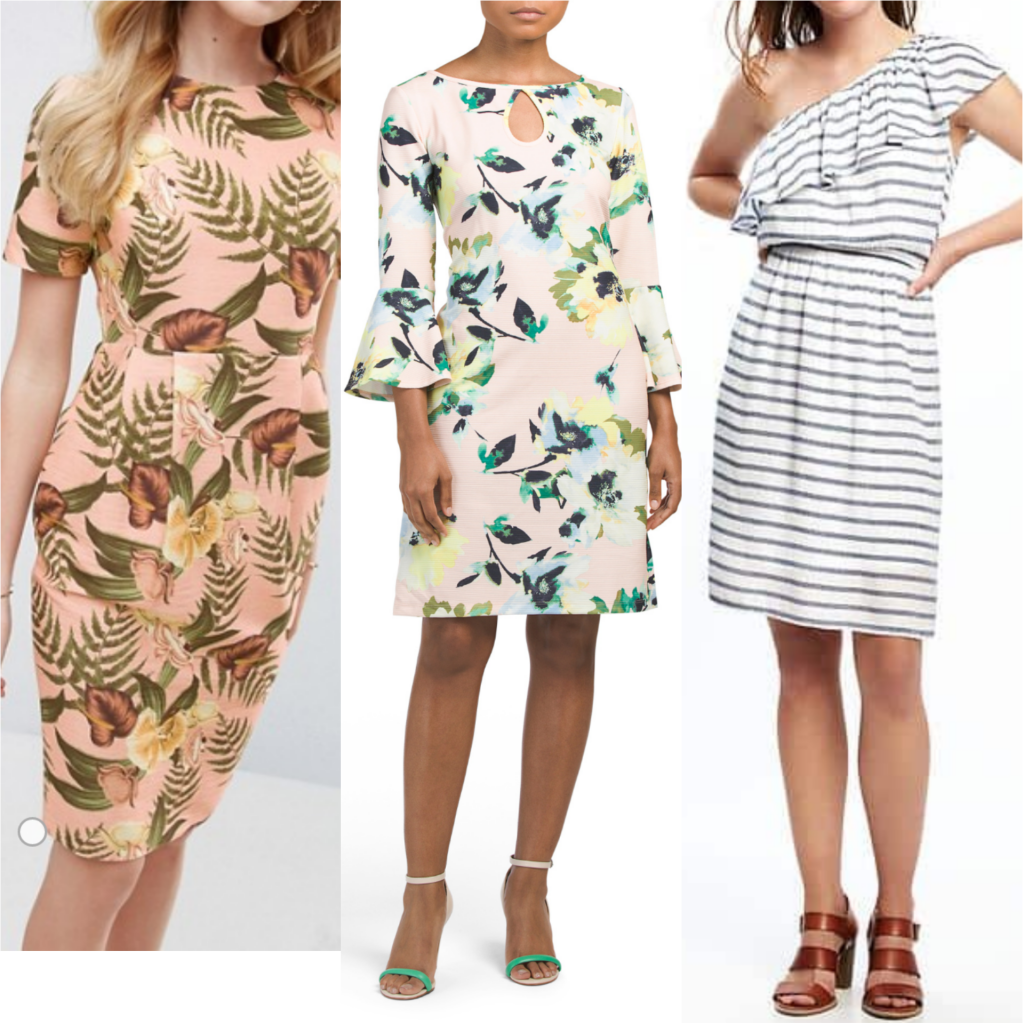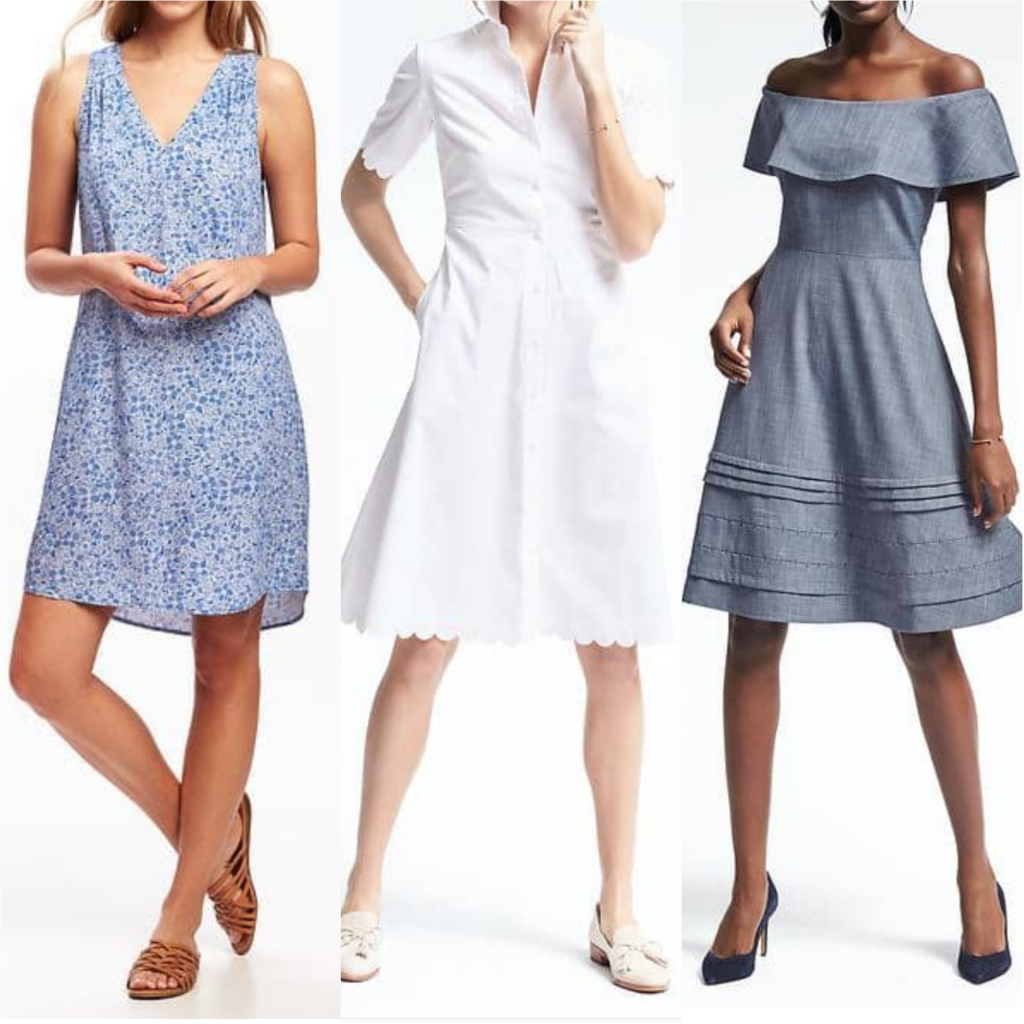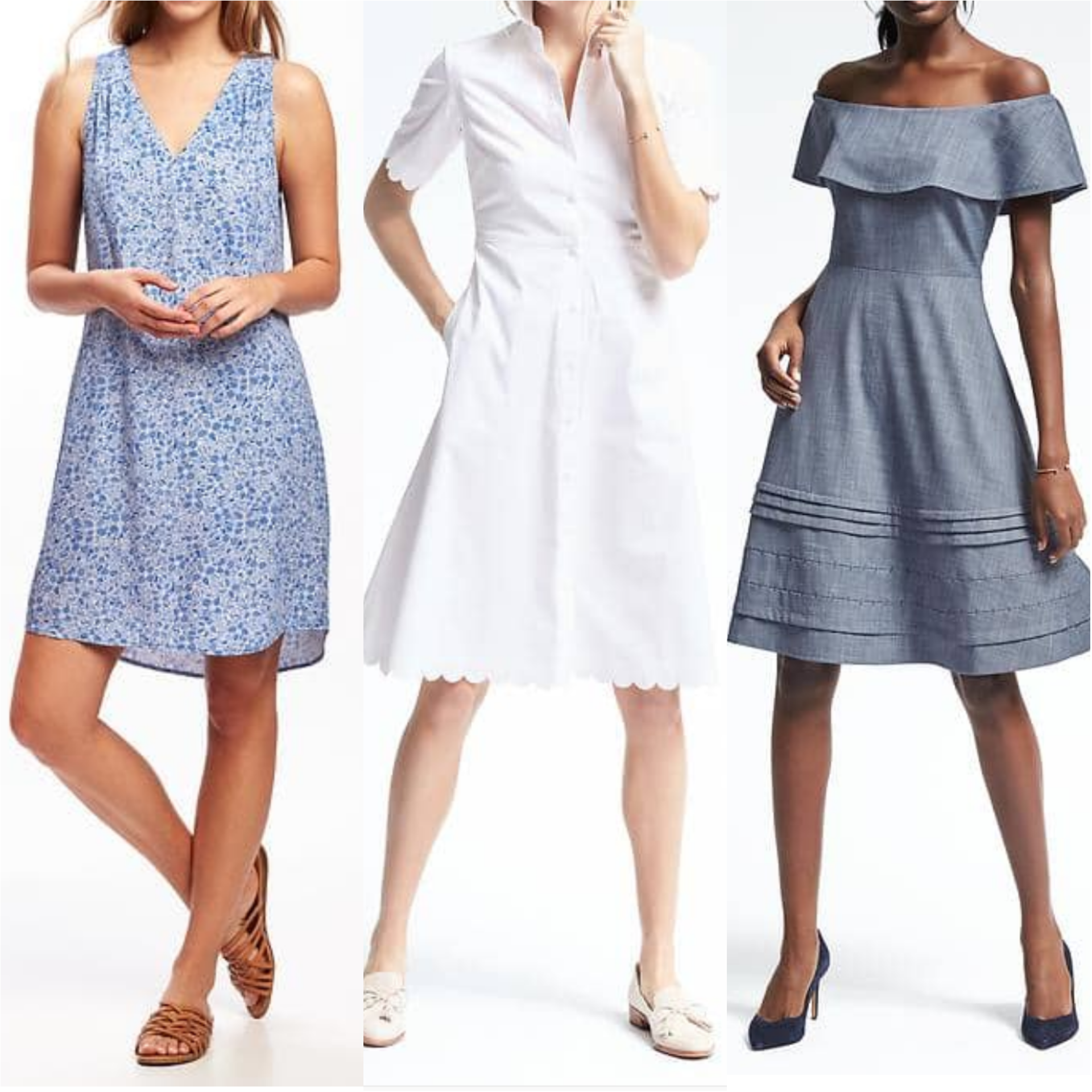 I hope this post has given you some good ideas for spring dresses. Ruffles, off-the-shoulder, lace, and ties are all huge right now, so anywhere you shop, you'll find something with these pretty details. I'm taking full advantage of this feminine fashion moment while it lasts, and have been able to add such pretty pieces to my wardrobe over the past few months. Let me know what your favorite feminine detail is right now, and happy shopping!