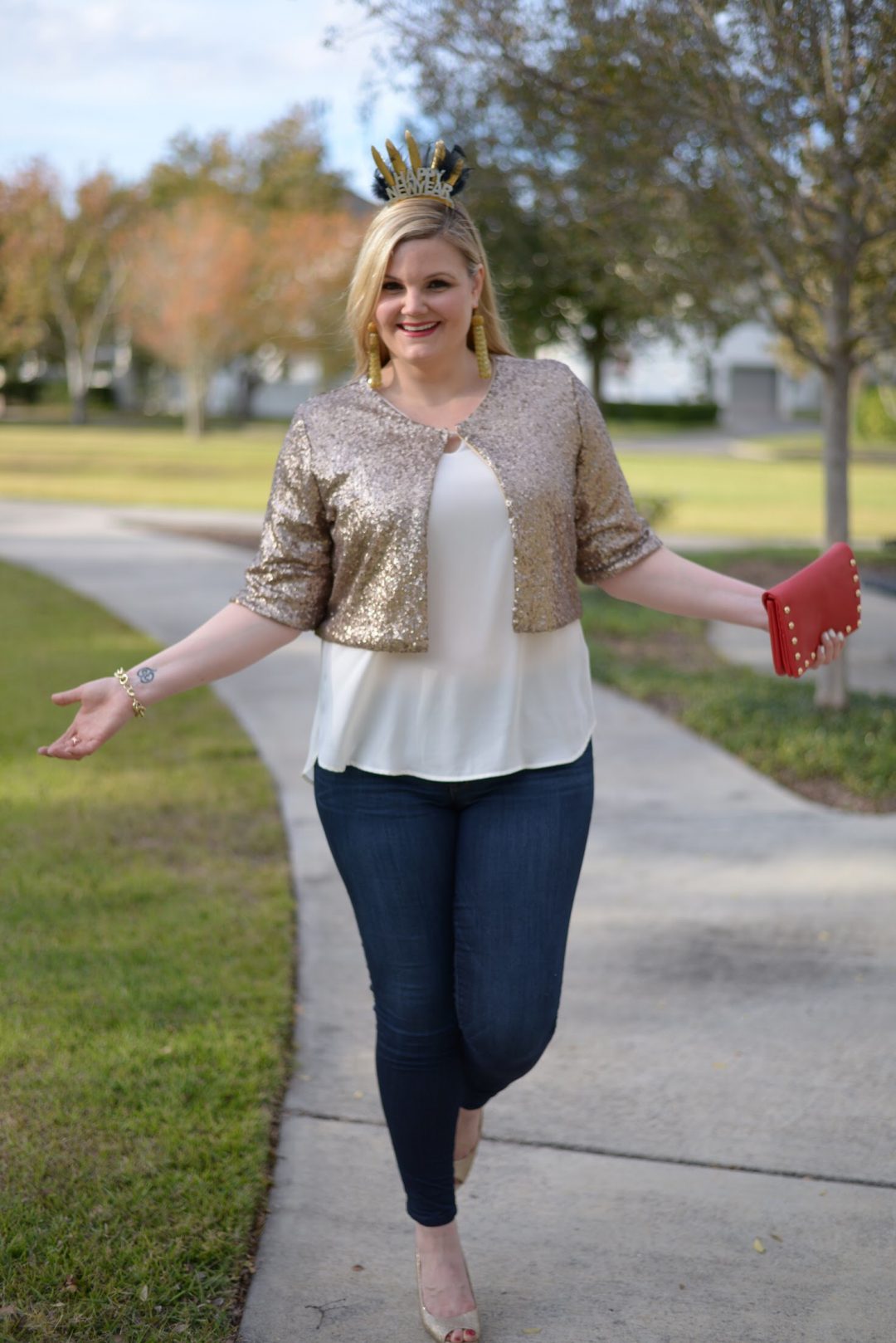 Happy New Year, friends! As we welcome in 2018, we say goodbye to 2017- for me, I've always felt more positive going into even-numbered years. Maybe it's all in my mind, but whatever it takes for me to feel more positive about taking on new challenges and events for the next 365 days, I'll take it! Anyone else prefer even-numbered years?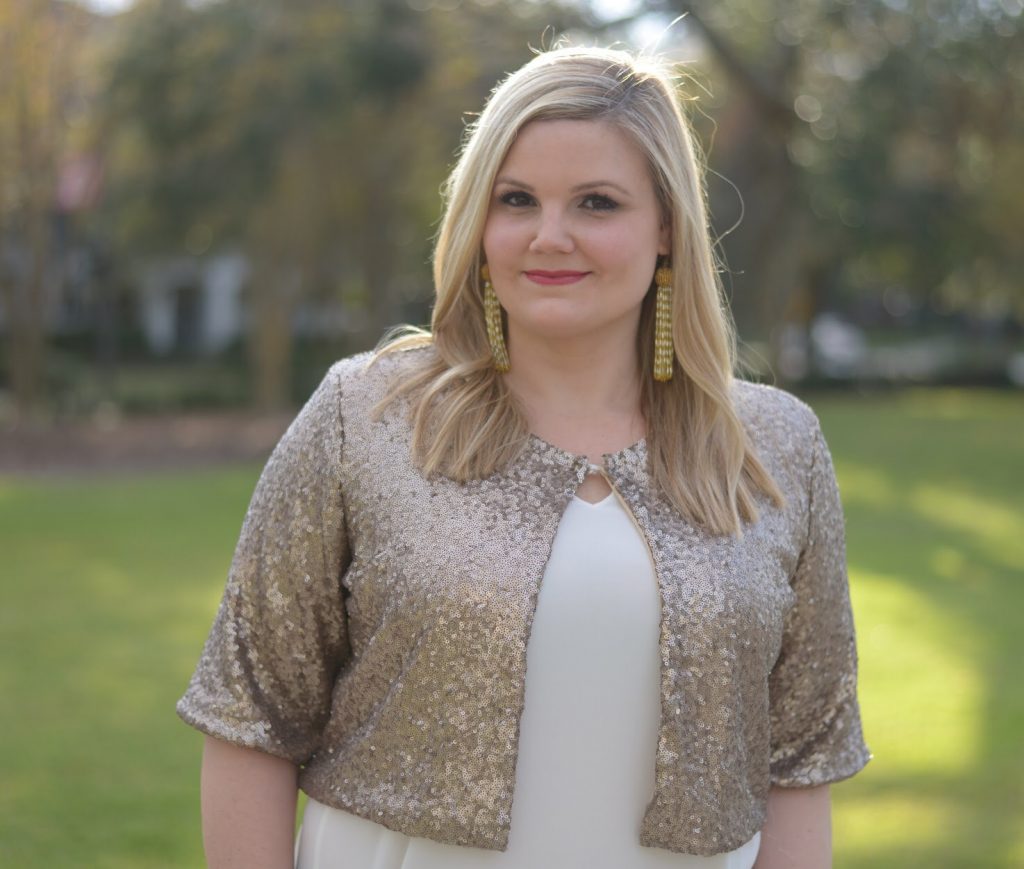 The past year for me has had it's challenges- at the beginning of the year, I was still adjusting to sharing my space with someone (my boyfriend, Chris, moved in around November 2016). I lived alone for over 10 years and loved it (btw, if you have never lived by yourself, do it before you settle down! It's the best way to learn about yourself!). While I wanted us to take that next step in our relationship, we had to make room in my one bedroom, one bathroom apartment in downtown Orlando, and that was hard- especially for me, a shopaholic with all full closets! But we made do and adjusted. It took me a little longer to adjust to not having my own space anymore than it did for him- he never lived alone before. He still doesn't really understand when I say I need to go in the room to decompress, but he has gotten better about giving me space! We've since moved into a larger place, and we now have our own bathrooms and our own closets- soooo good!
I also started this blog in March 2017, after encouragement from my sister, who has become my main photographer. I always loved clothes and beauty products, and was already sharing my OOTD's on Instagram, so it was the natural next step. It's had it's ups and downs but I'm so proud of the product I've created!
I switched positions within my agency in October, and now am working so much closer to home! I was commuting about an hour one way per day before, and now my commute is around 15 minutes. Word of advice- if you want to be happier overall, live close to your job! Long commutes can be a total depressant.
I could go on about 2017, but I want to look forward now towards 2018! I'm putting together my goals for the new year, some of which I'll share with you soon! Have an amazing and safe New Year's Eve, and here's to a fabulous 2018!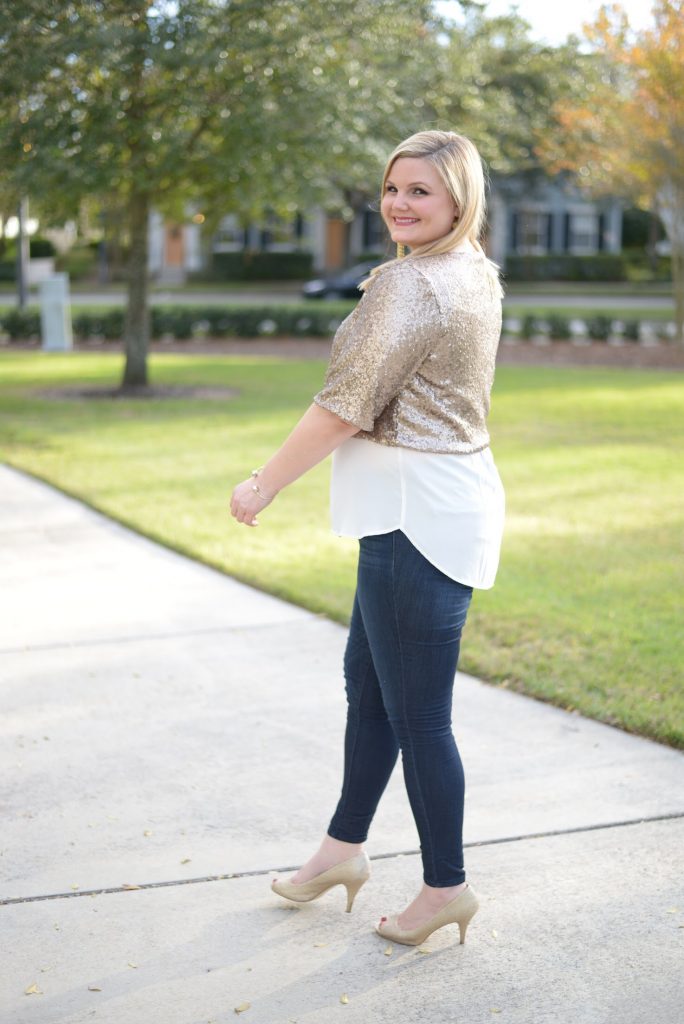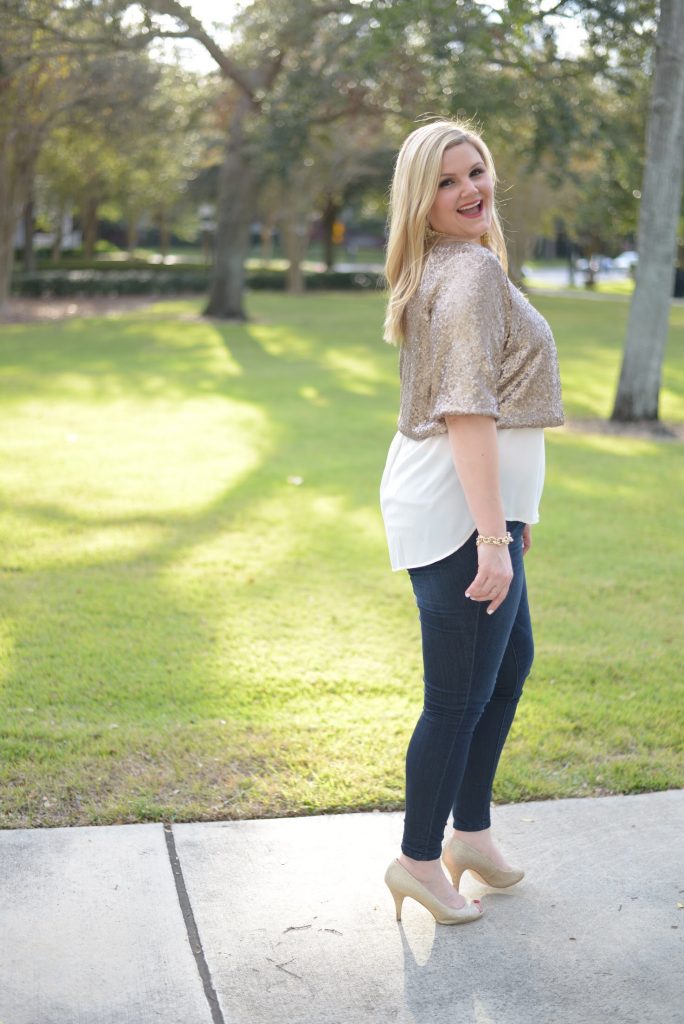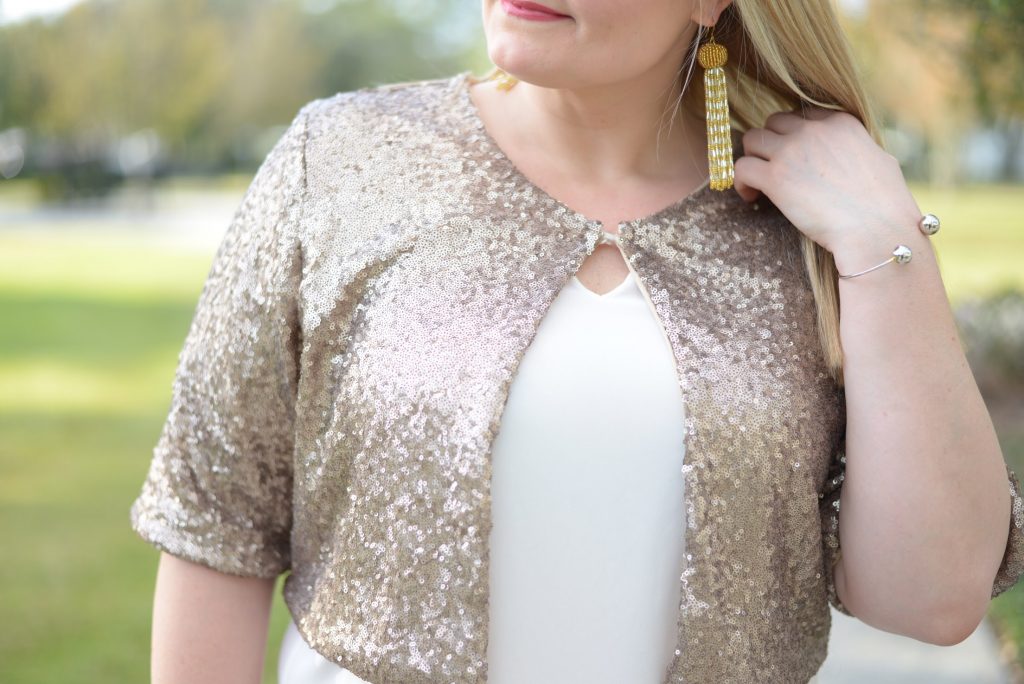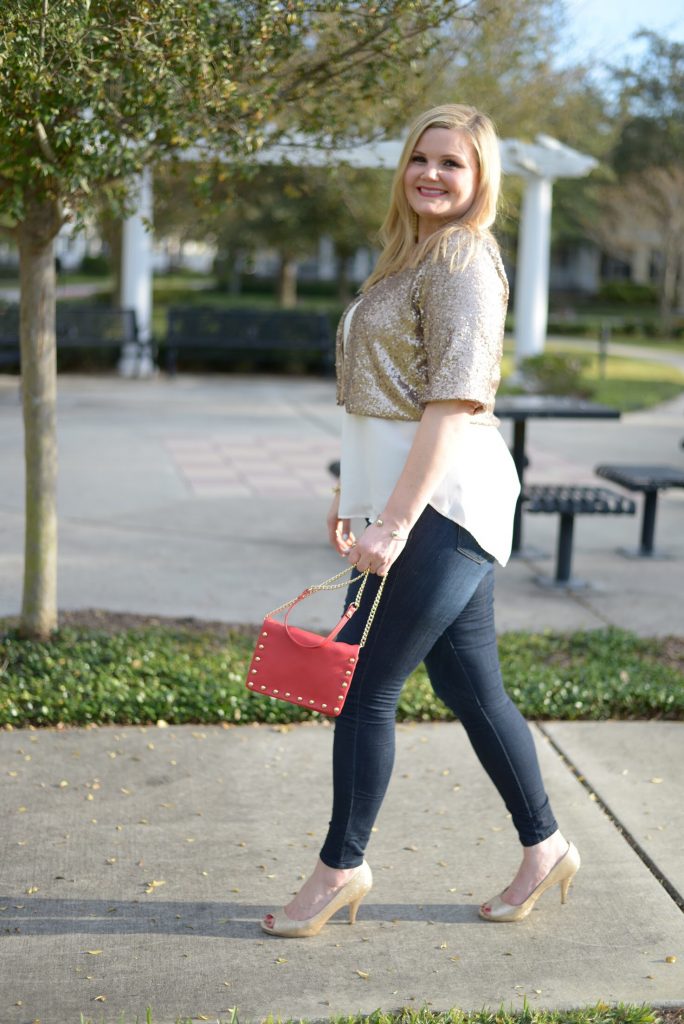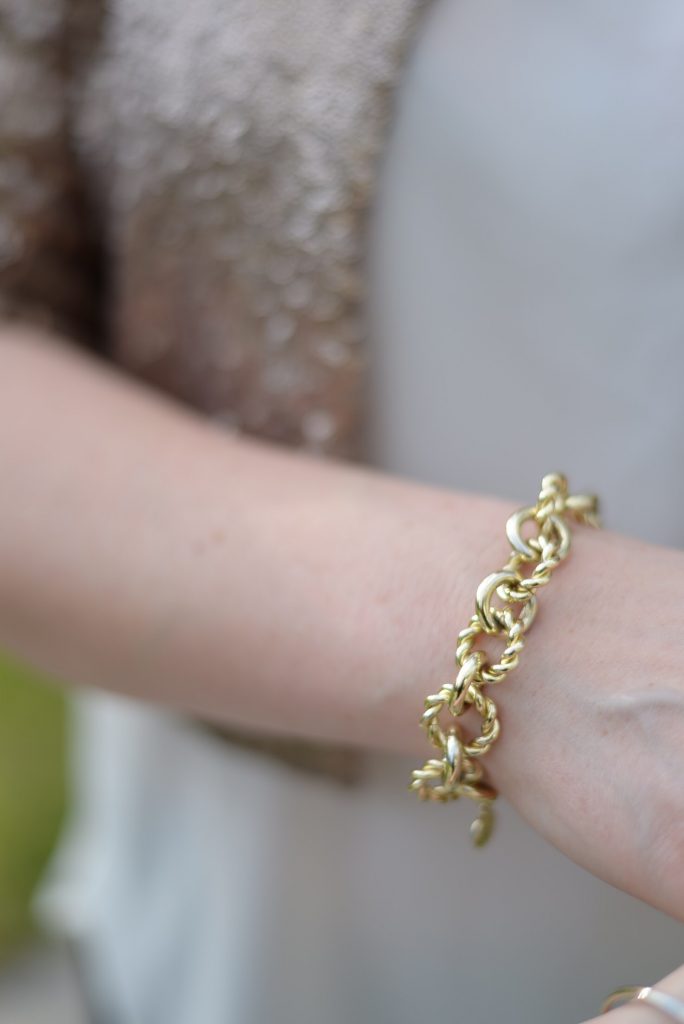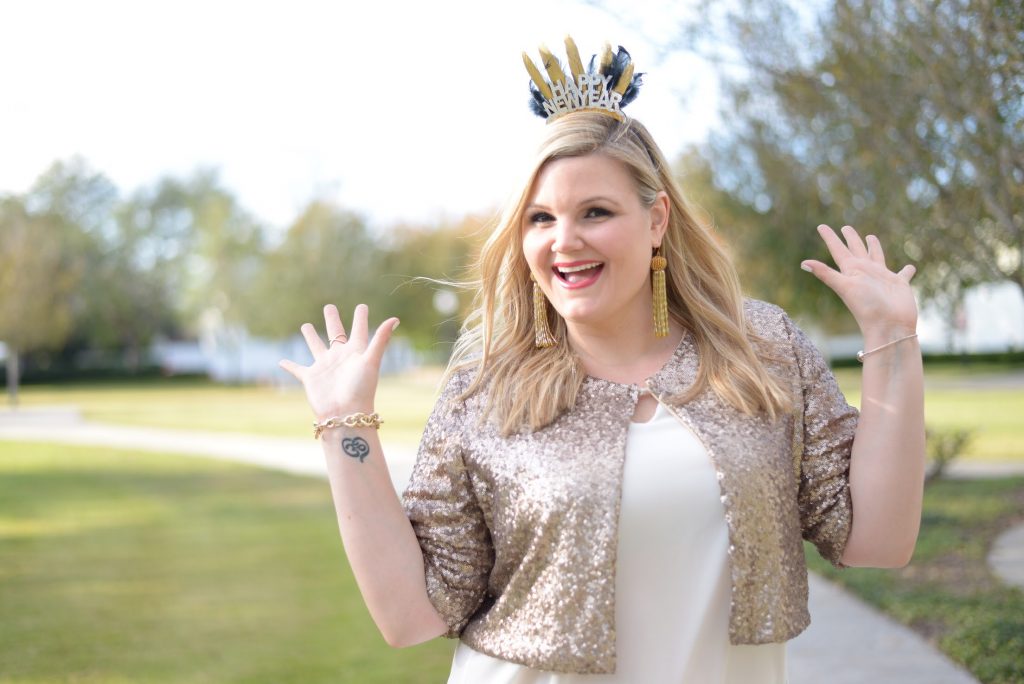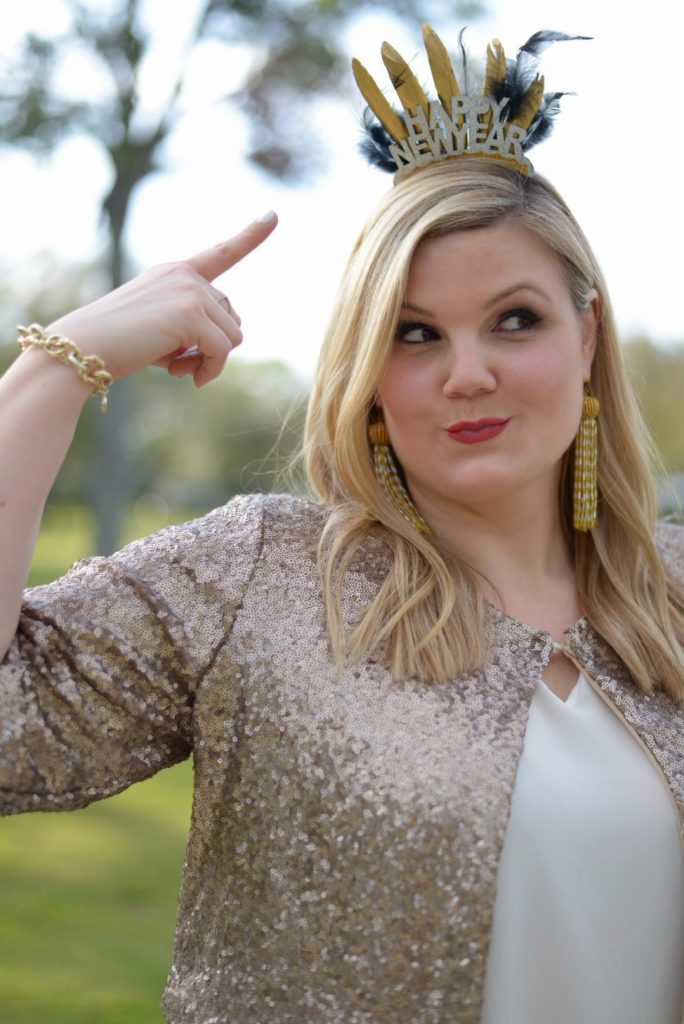 Shop my look (affiliate links):
Similar bolero | Top | Earrings | Jeans | Purse | Similar heels | Bracelet | Lipstick in Scarlet
What are your highlights from 2017?