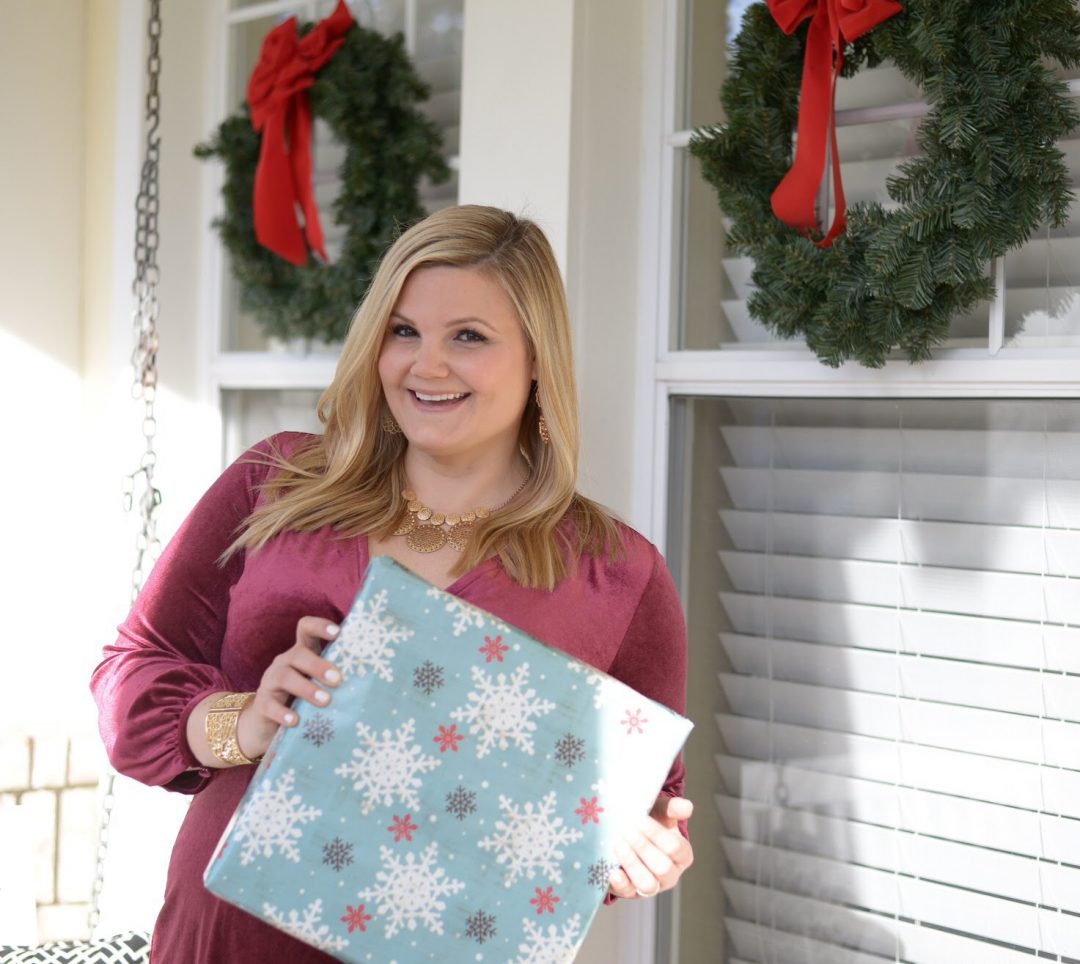 Merry Christmas friends! I wanted to take the time here to thank you all for following along on my blogging journey over the past 10 months. I hope you have enjoyed my posts and pictures as much as I enjoyed putting them together! Without you, I wouldn't have kept chugging along. Blogging is definitely not as easy as it looked before I started, but I wouldn't trade any of it! Your kind words on here, on Instagram, and on Facebook are so greatly appreciated 😙.
Now back to clothes! I love the holidays when I can dress festively. This deep red velvet dress from Target is perfect for Christmas (everyone thought so because it just sold out!), complimented by gold jewelry and a gold bag.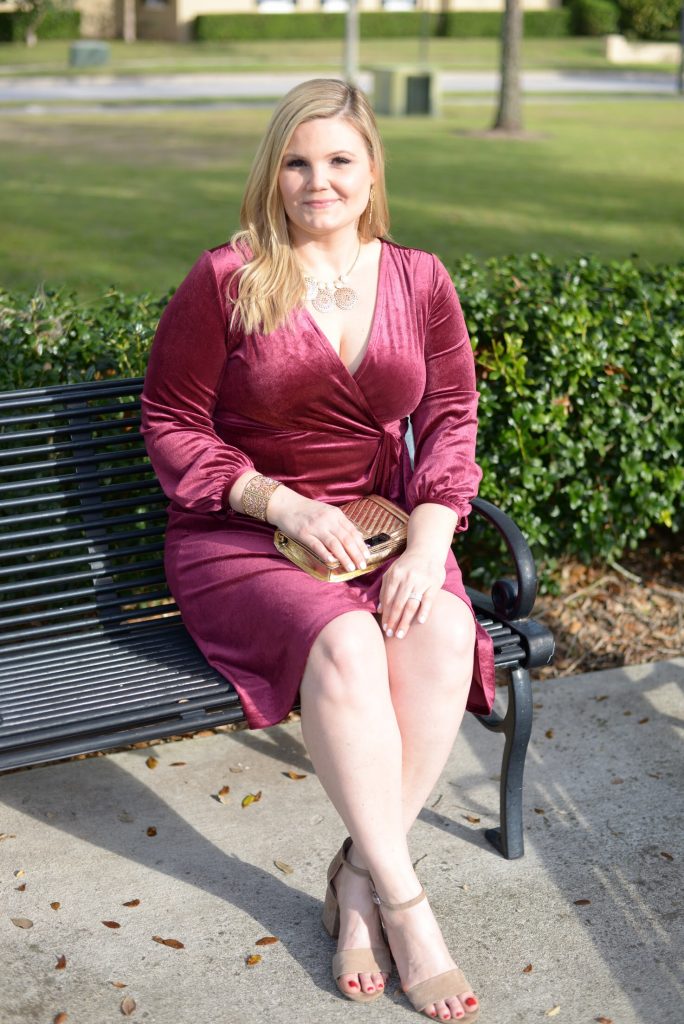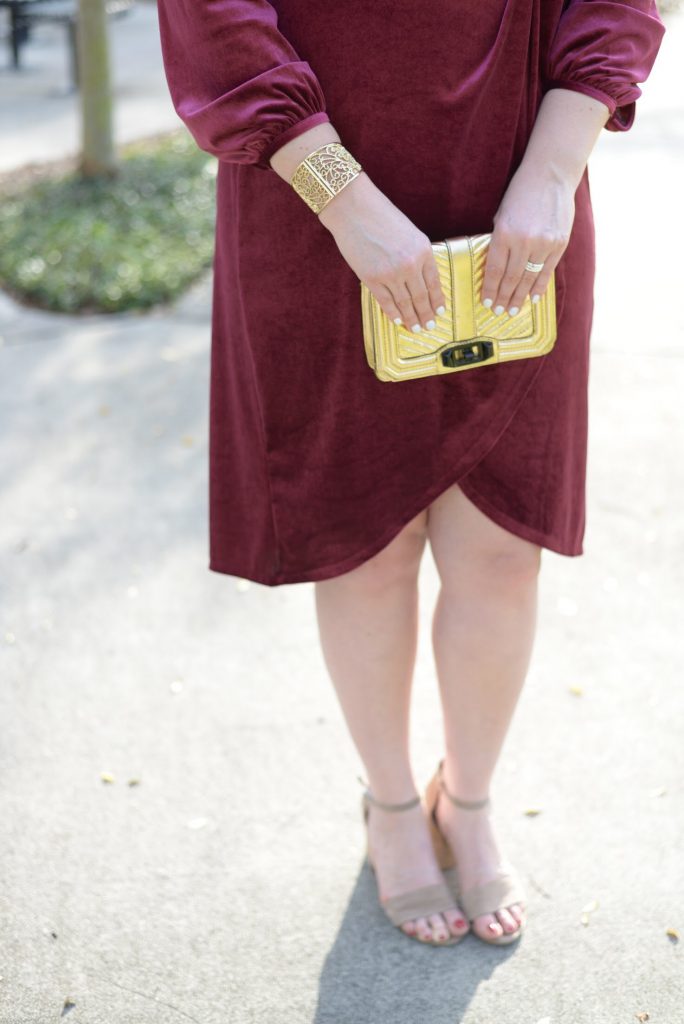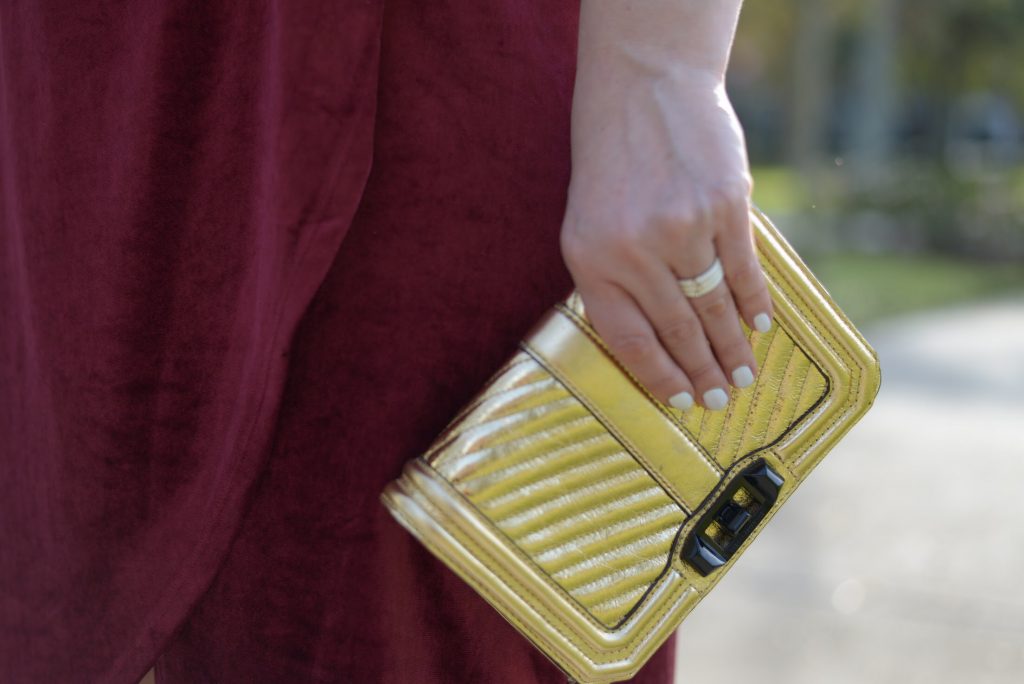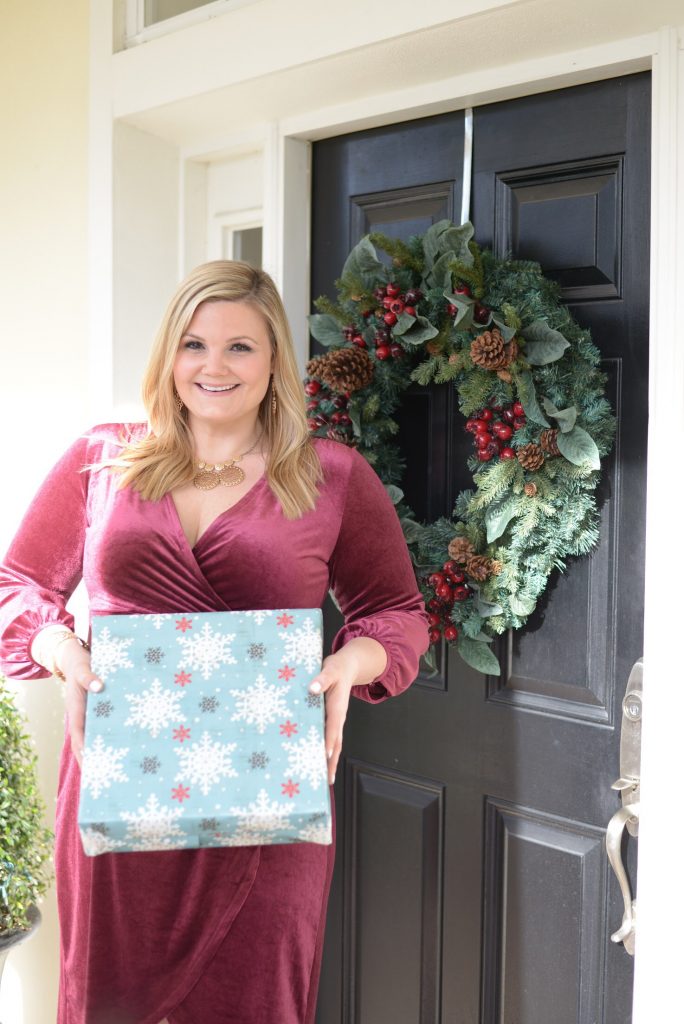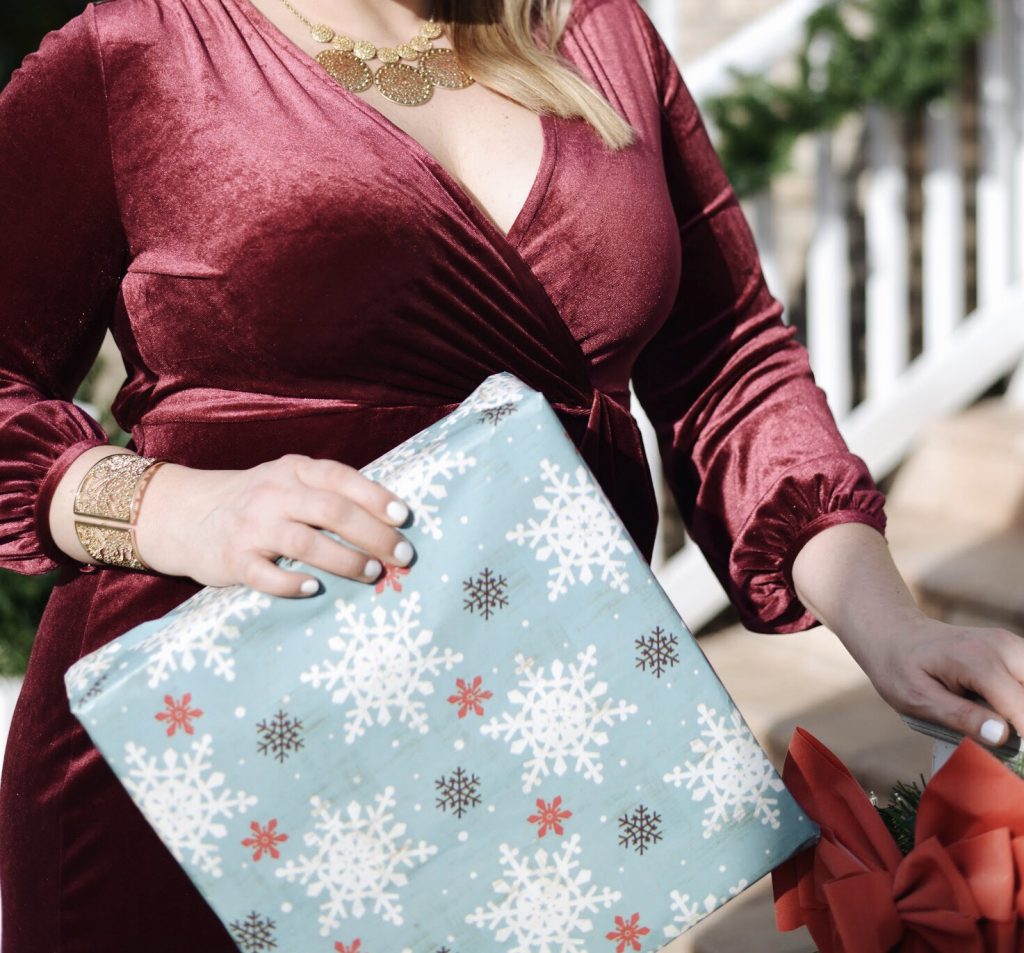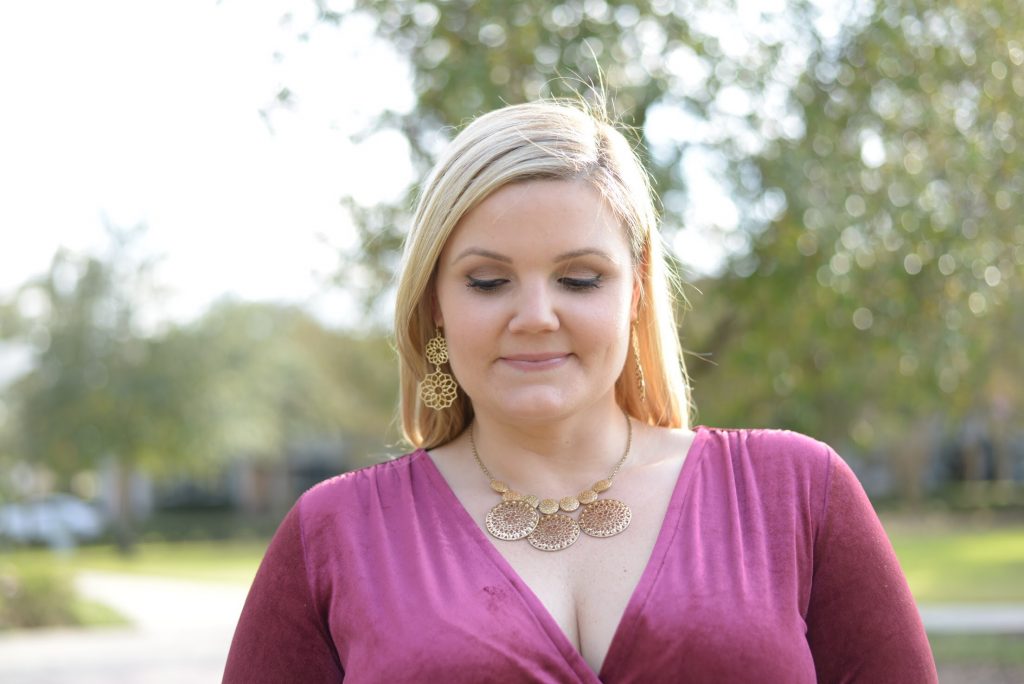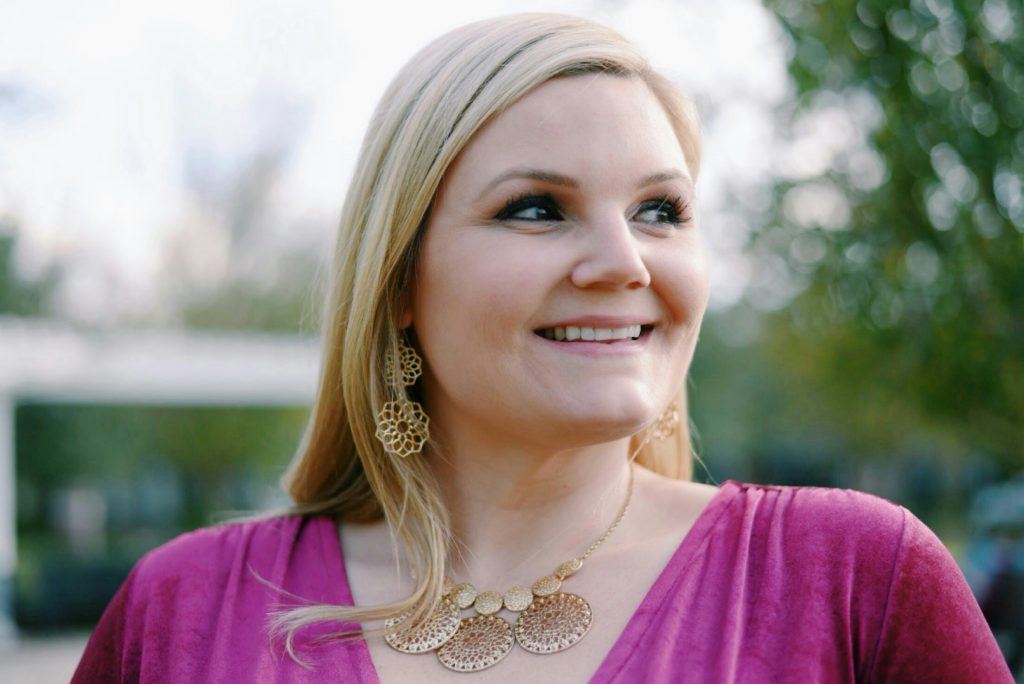 Similar Dress | Purse | Shoes | Earrings
I hope you all have a wonderful Christmas with lots of family, friends, and food!
All photos by KaeWay Photography.