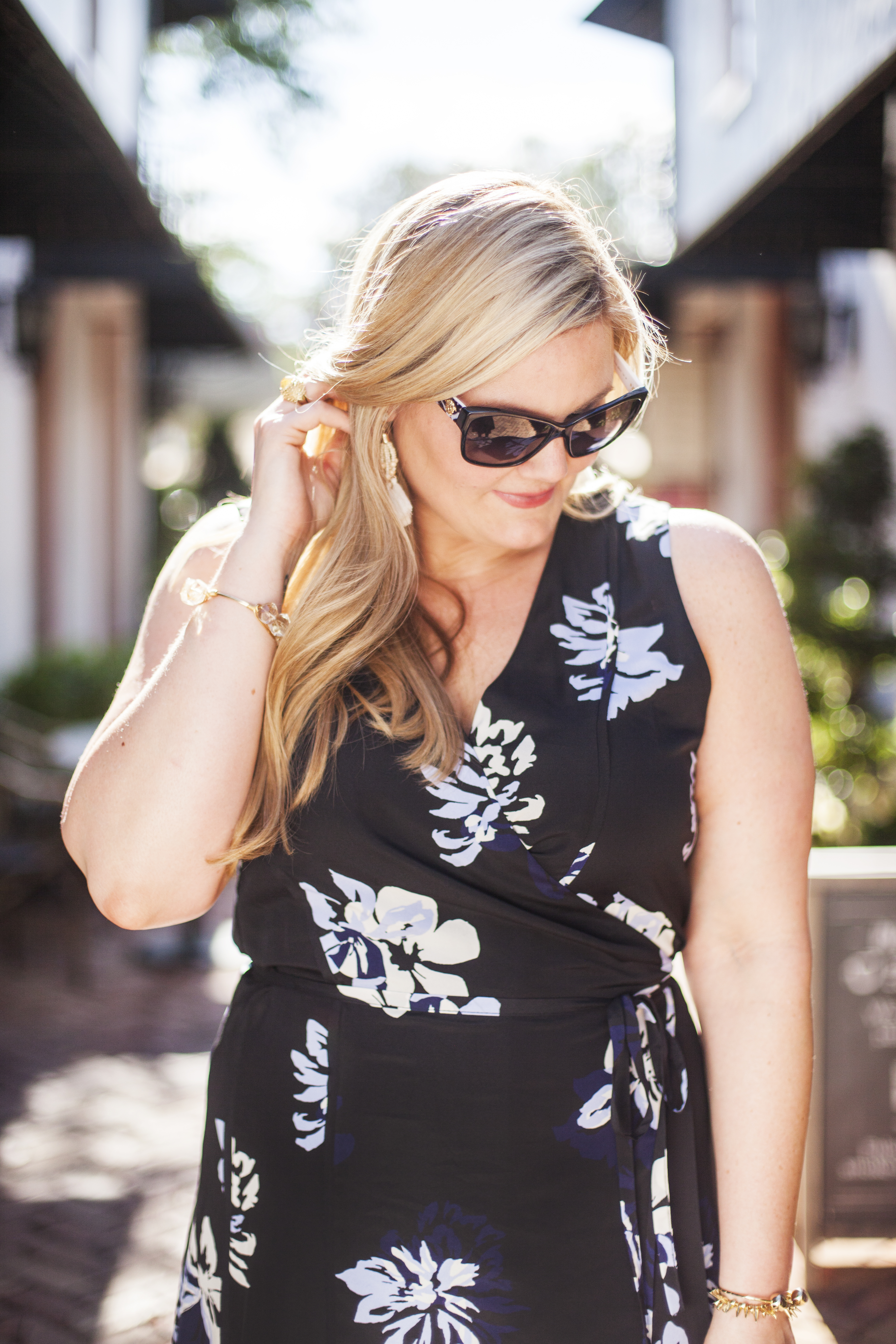 My Banana Republic floral dress photoshoot!
Last week, I had a super fun mid-week photo shoot featuring this light and pretty dress from Banana Republic (shop for it here).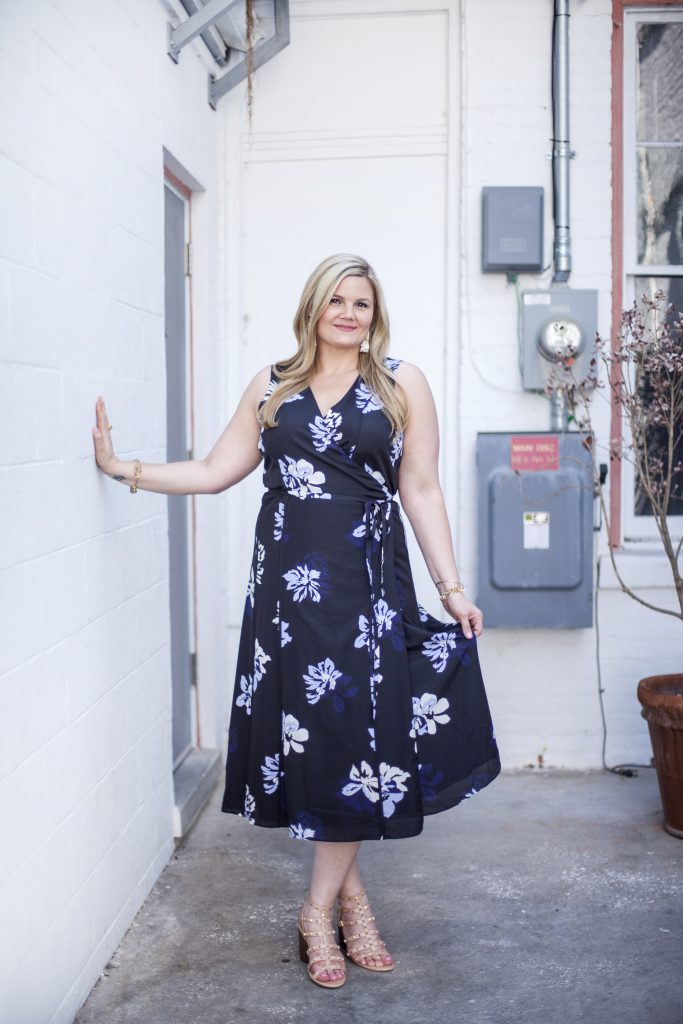 My photographer was Lana Marshall, and our shoot was all over the beautiful Park Ave in Winter Park, Florida (my favorite place for shopping, fine dining, and wine bars!).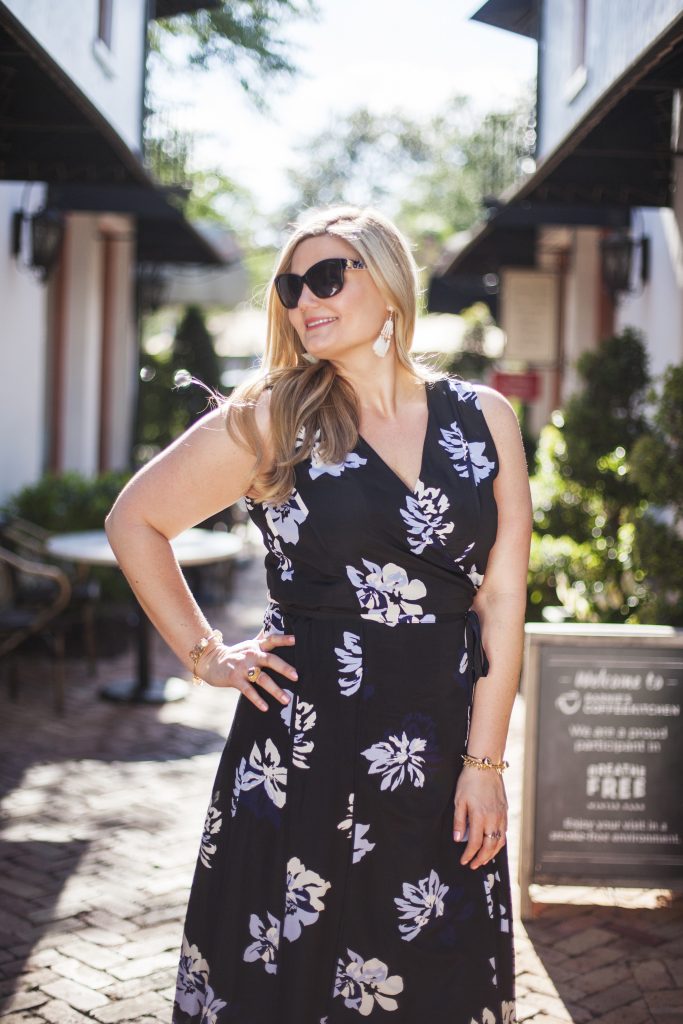 It was a pretty hot day, but there's plenty of cute coffee shops on the Ave and we made sure to take a break mid-shoot for an iced soy latte.
I loved all the jewelry and the studded shoes I wore with this dress- it's all definitely in heavy rotation in my closet!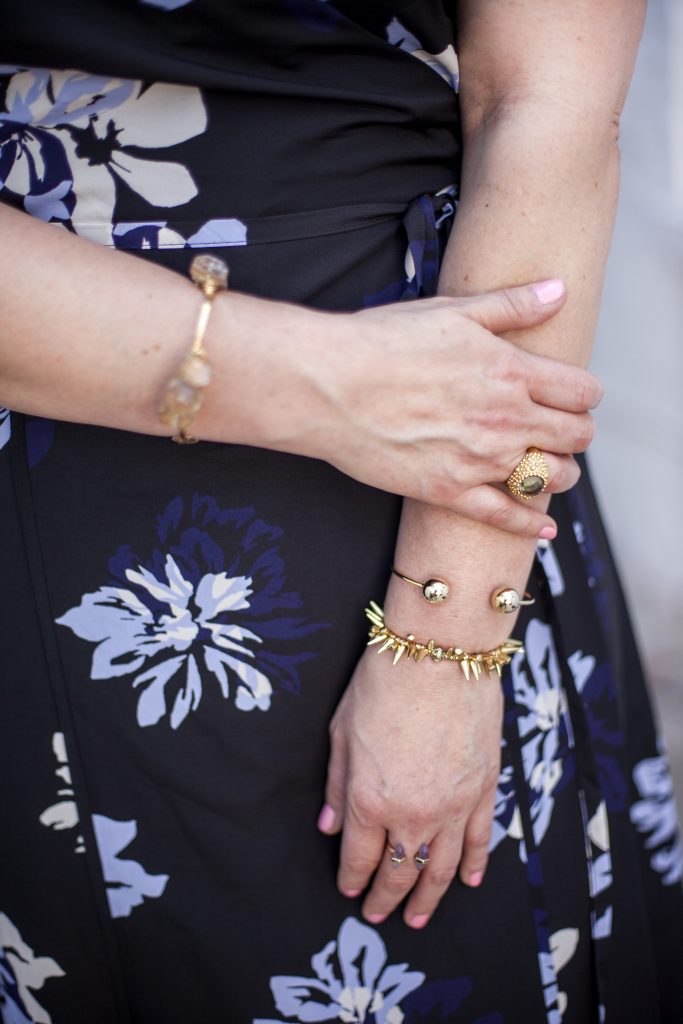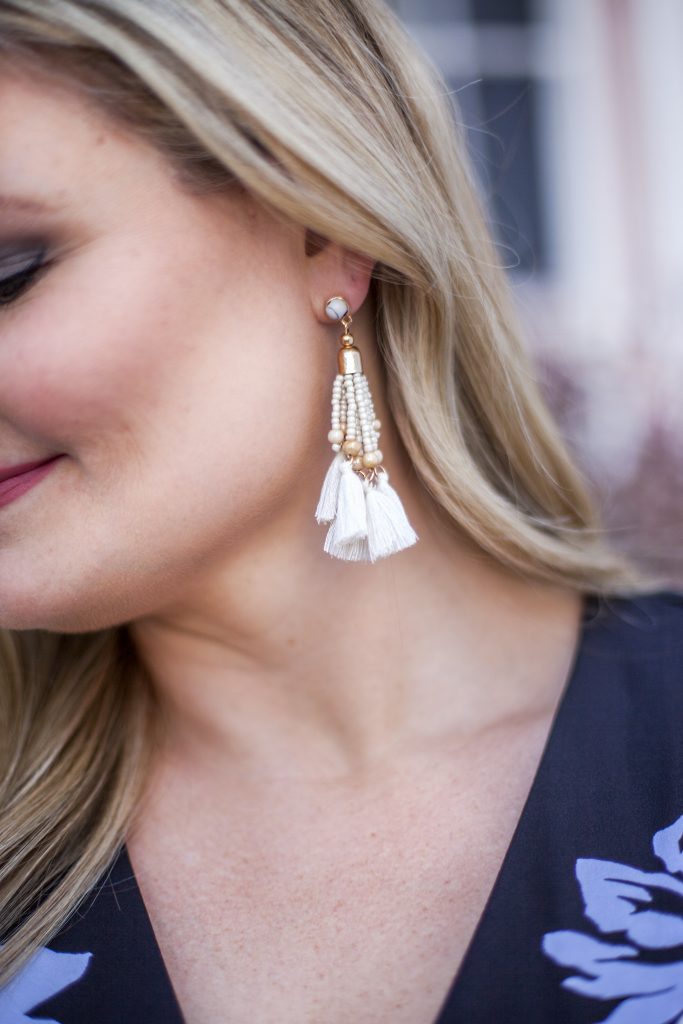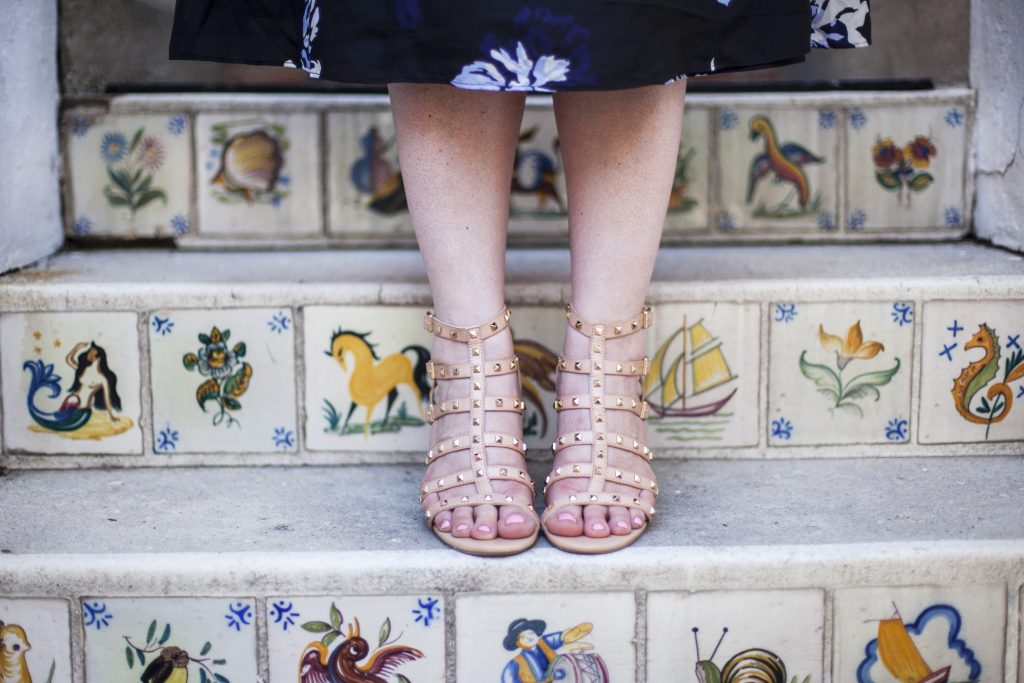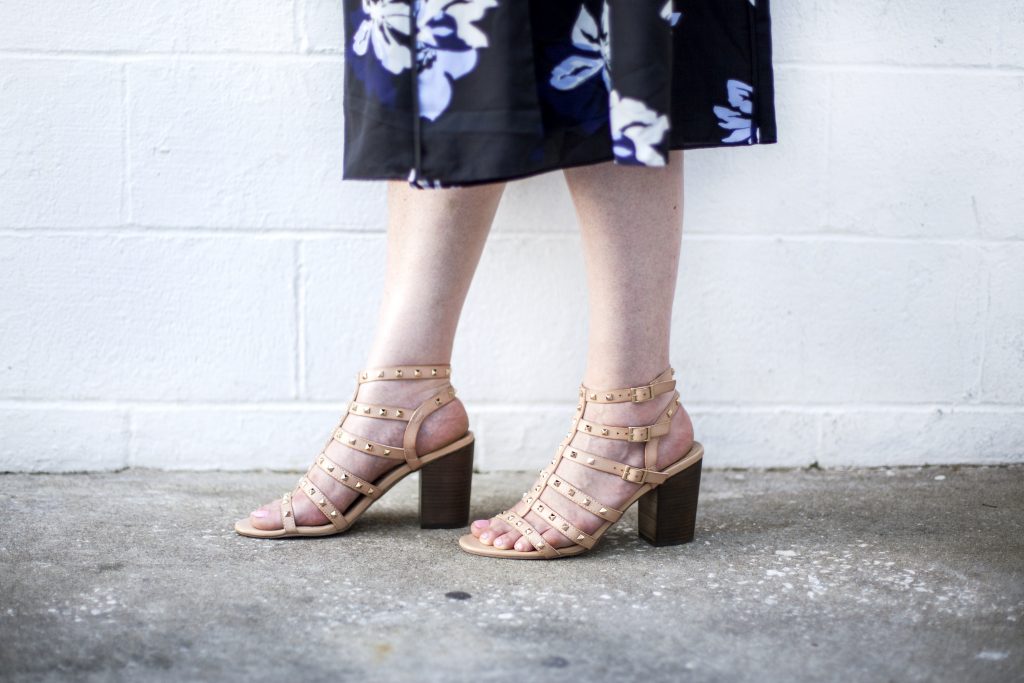 There were so many great photos, it was so hard to narrow them down!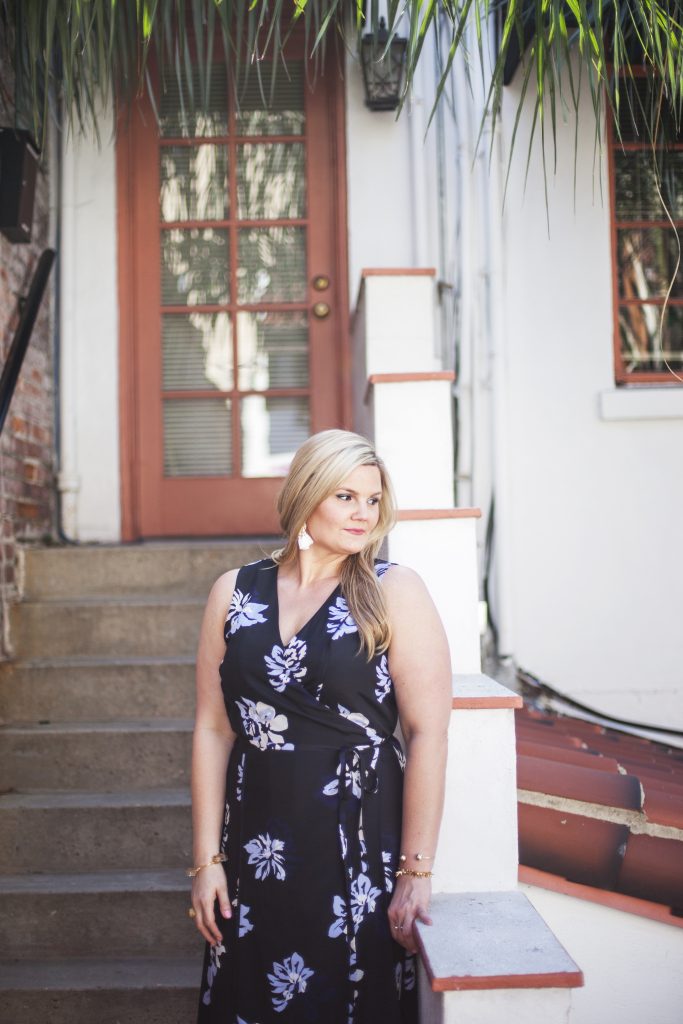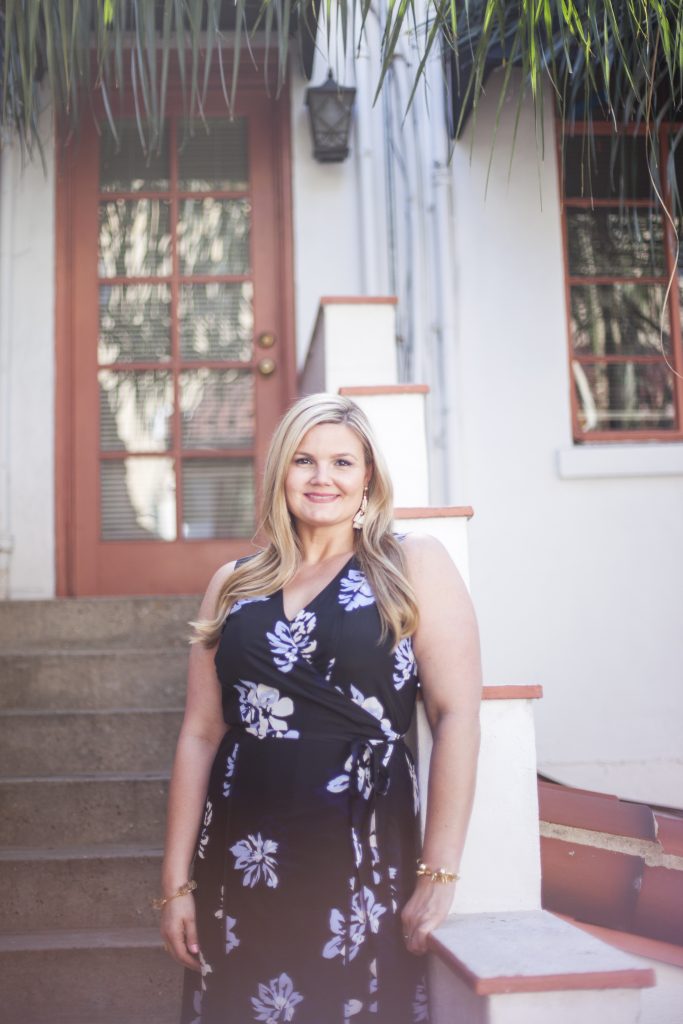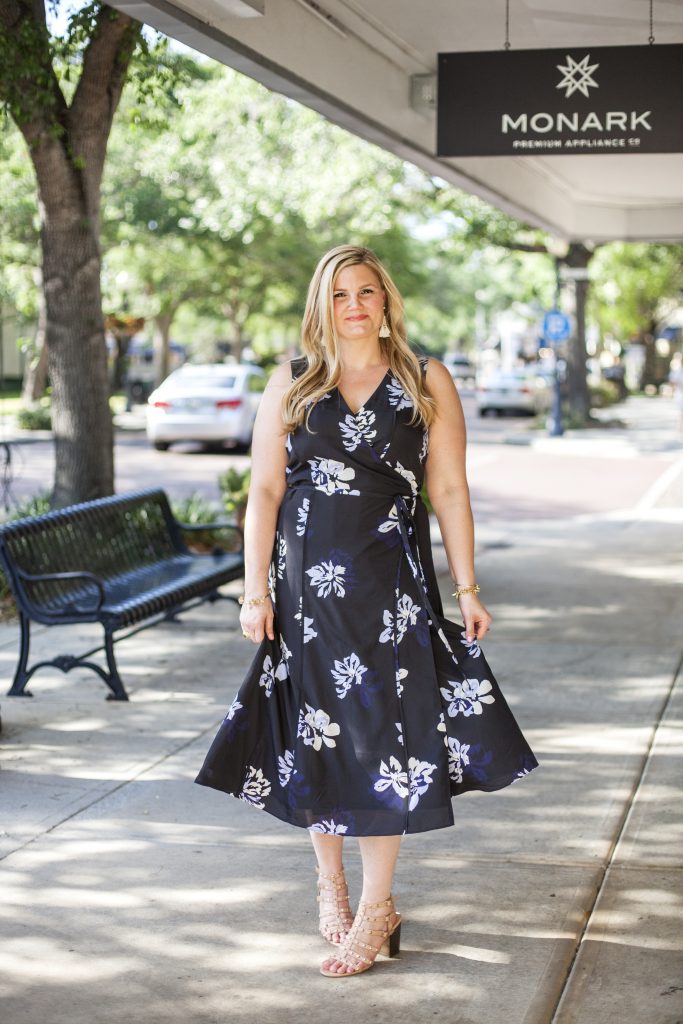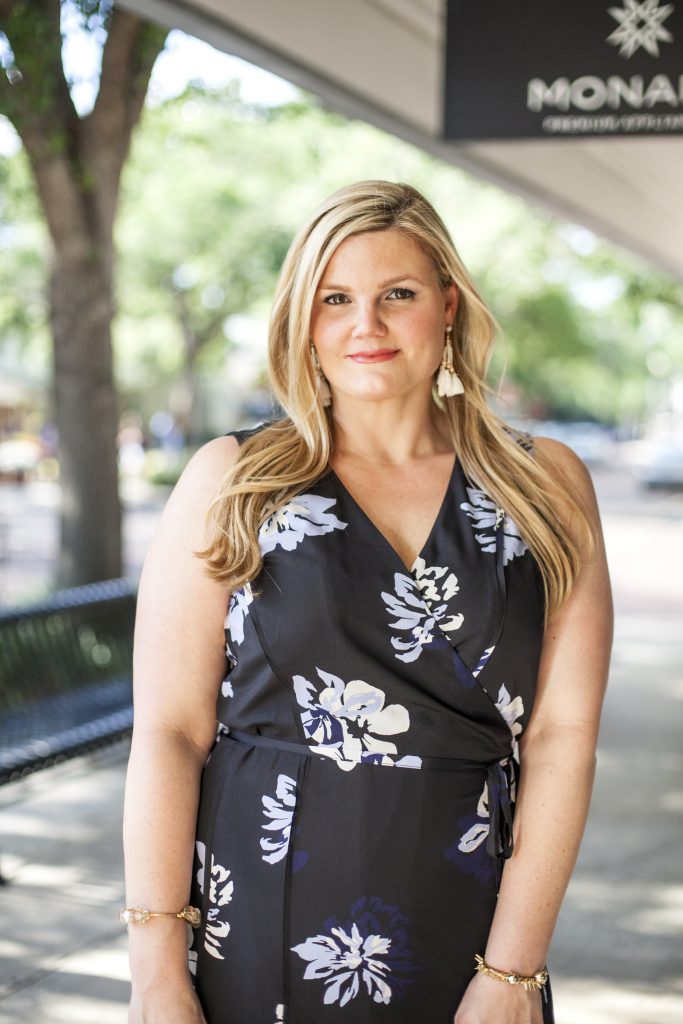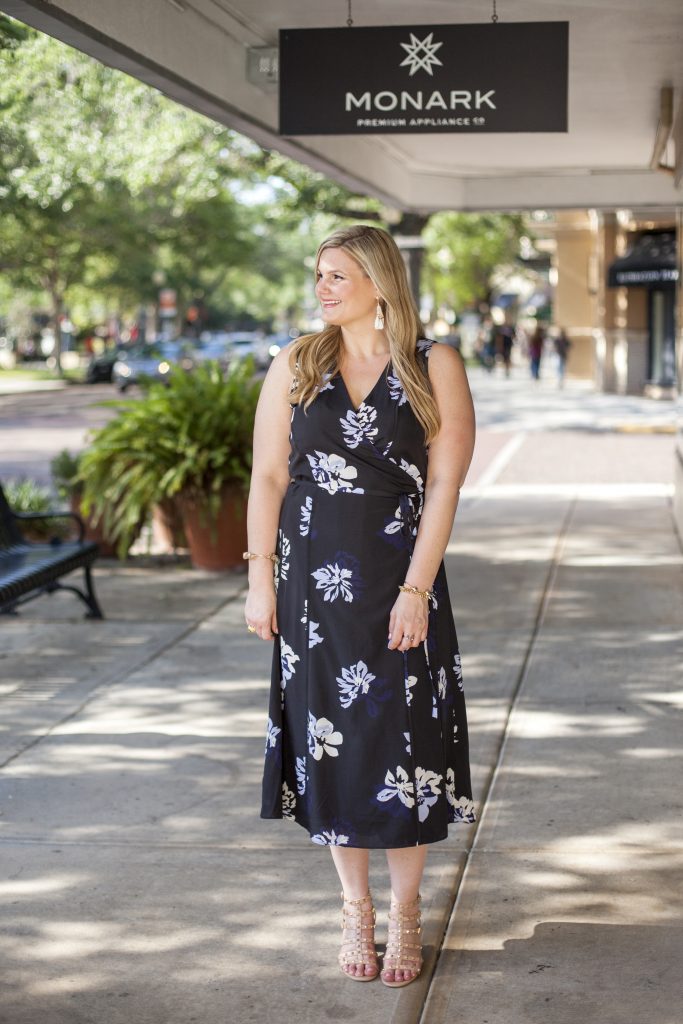 I hope you enjoyed my pics! And P.S.- this dress is currently on sale!