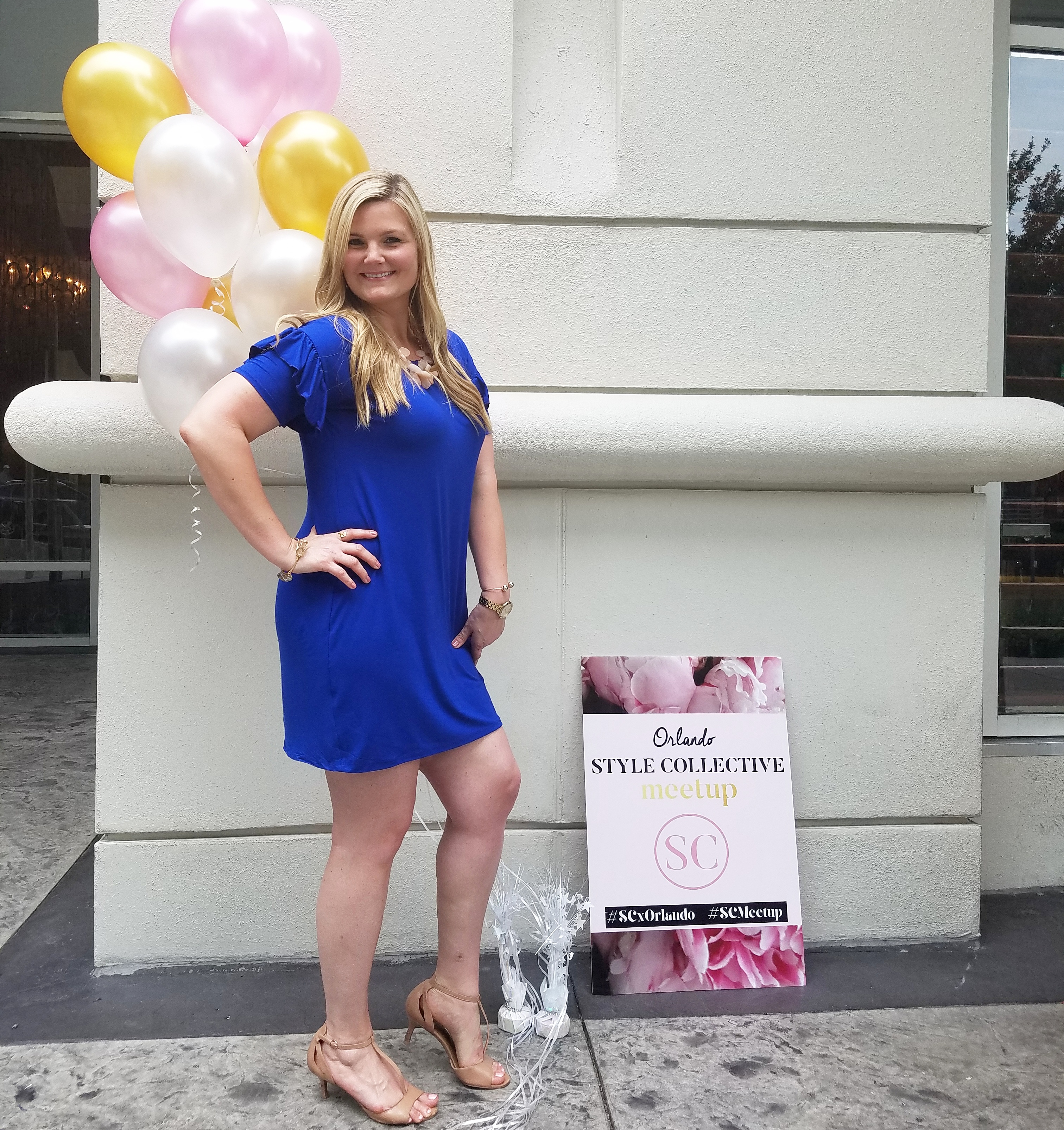 Style Collective: Brunching in Style- What to Wear
As a rookie fashion blogger, my experience learning this blogging biz has been mainly trial-and-error. The best advice I've gotten is to be myself; so all my blog posts have been about things that I'm truly interested in and want to share. I've learned a lot by checking out other successful blogger's sites to get some different ideas, and have read every post they've written about what they learned about blogging in their first year, 2 years, 5 years, etc. The advice and tips have been invaluable.
When I learned about the blogger's networking group called Style Collective over a month ago, I jumped at the opportunity to join this group of girl bosses. Style Collective founder, Annie Spano, states that SC "is a platform for female influencers to connect, grow, and learn how to be successful bloggers and entrepreneurs." Annie recently debuted the first Style Collective podcast, appropriately titled "Becoming Fearless." Let me just tell you- this girl truly is fearless! I highly recommend checking out the podcast below.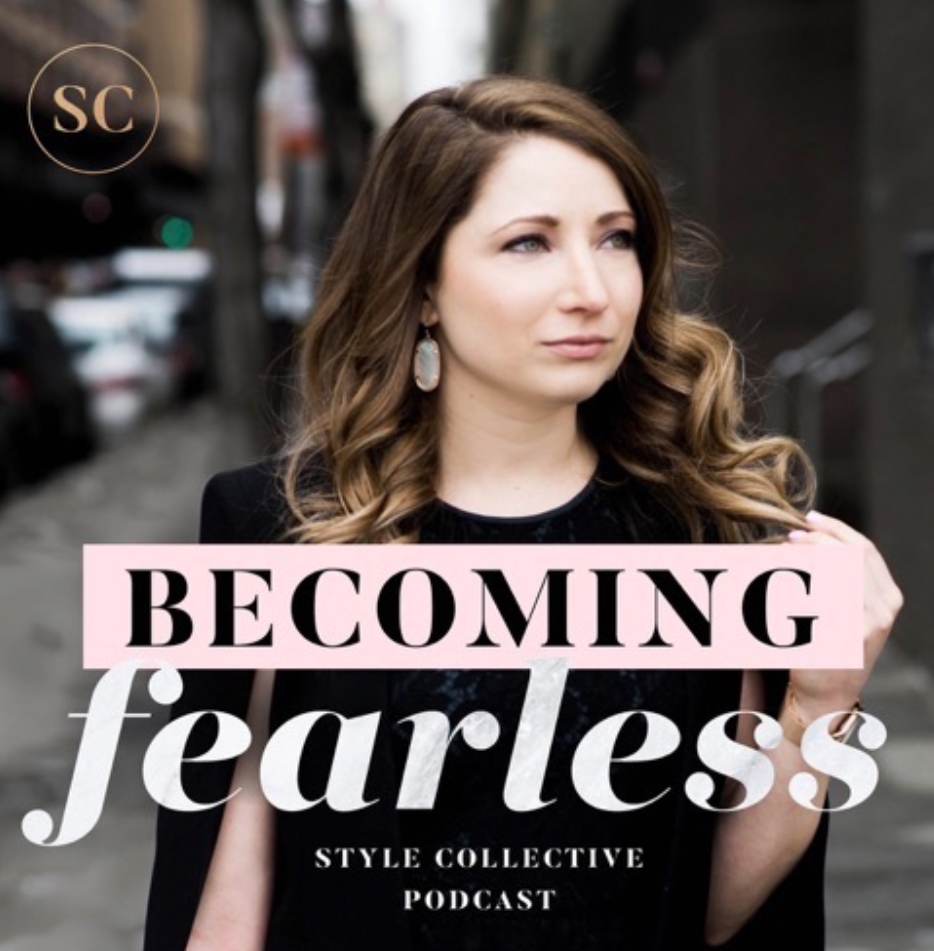 In celebration of the first podcast debut, Style Collective parties were organized and held all over the country, and I was lucky enough to attend the Orlando meetup last weekend, held at the Stubborn Mule in downtown Orlando. Ten of us SC sisters met for brunch and had the most amazing time! It was such a great opportunity to connect with other local bloggers with similar goals, and of course, fantastic taste in fashion!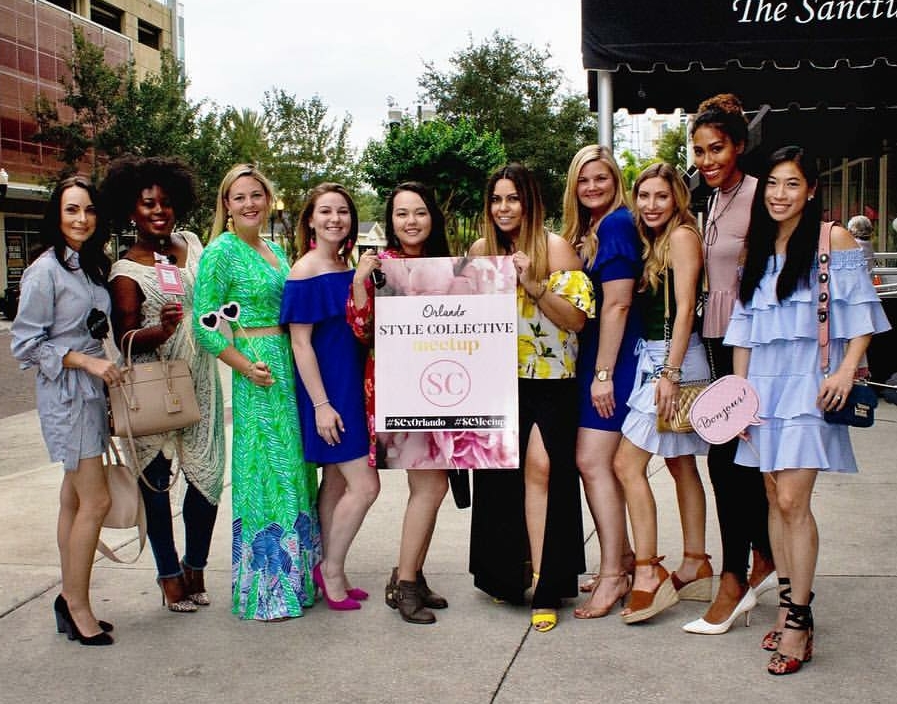 There was such a great variety of prints and colors amongst the clothes that these fab ladies wore, so I wanted to write up a blog post all about looking stylish while still staying comfortable for your next brunch (since we know there will be lots of French toast and mimosas)!
Here are some ideas and links to shop some great outfits:
1. Dresses: florals, off-the-shoulder or cold-shoulder, bold colors, and white dresses are so on-trend right now and are perfect for meeting up for a long brunch with the girls.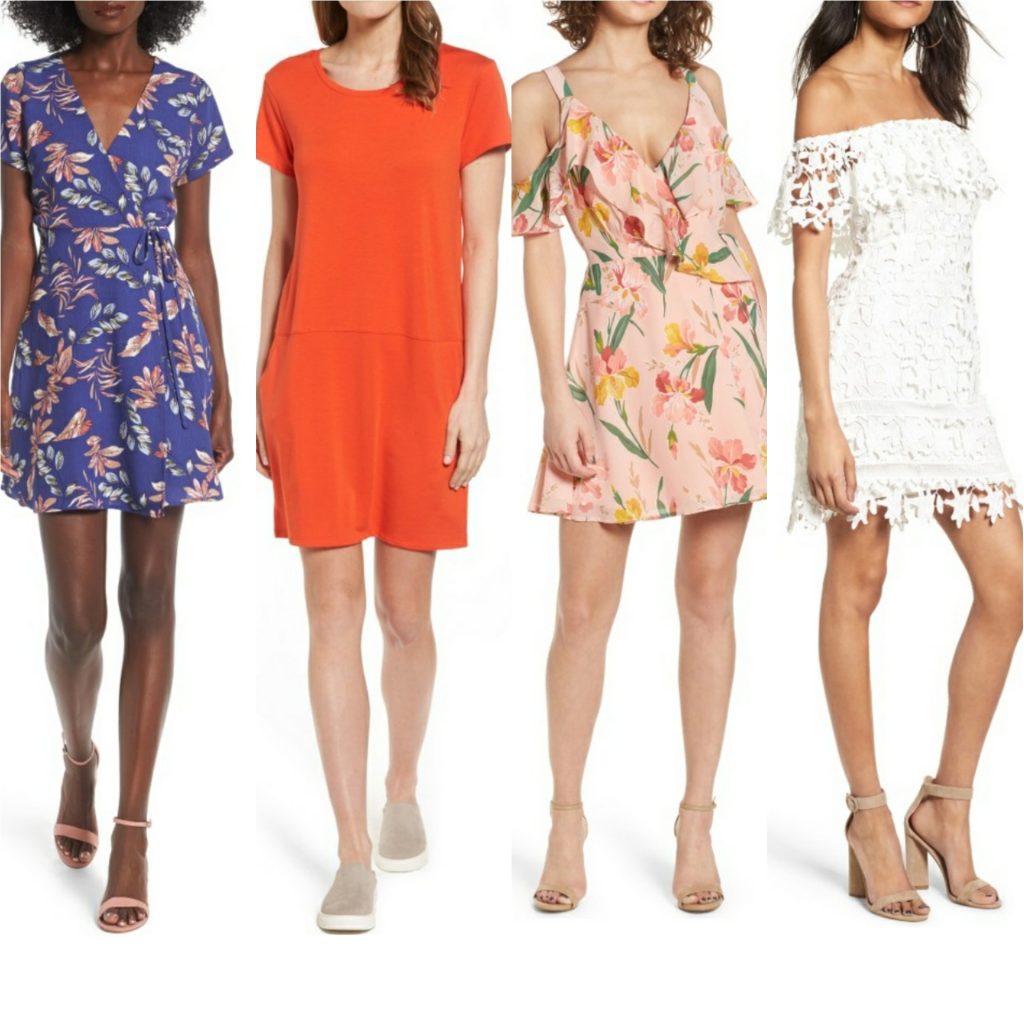 2. Jumpsuits and Rompers: there are so many adorable options for this one-piece trend that can look as put-together as a dress while still giving the feel and comfort of shorts or pants.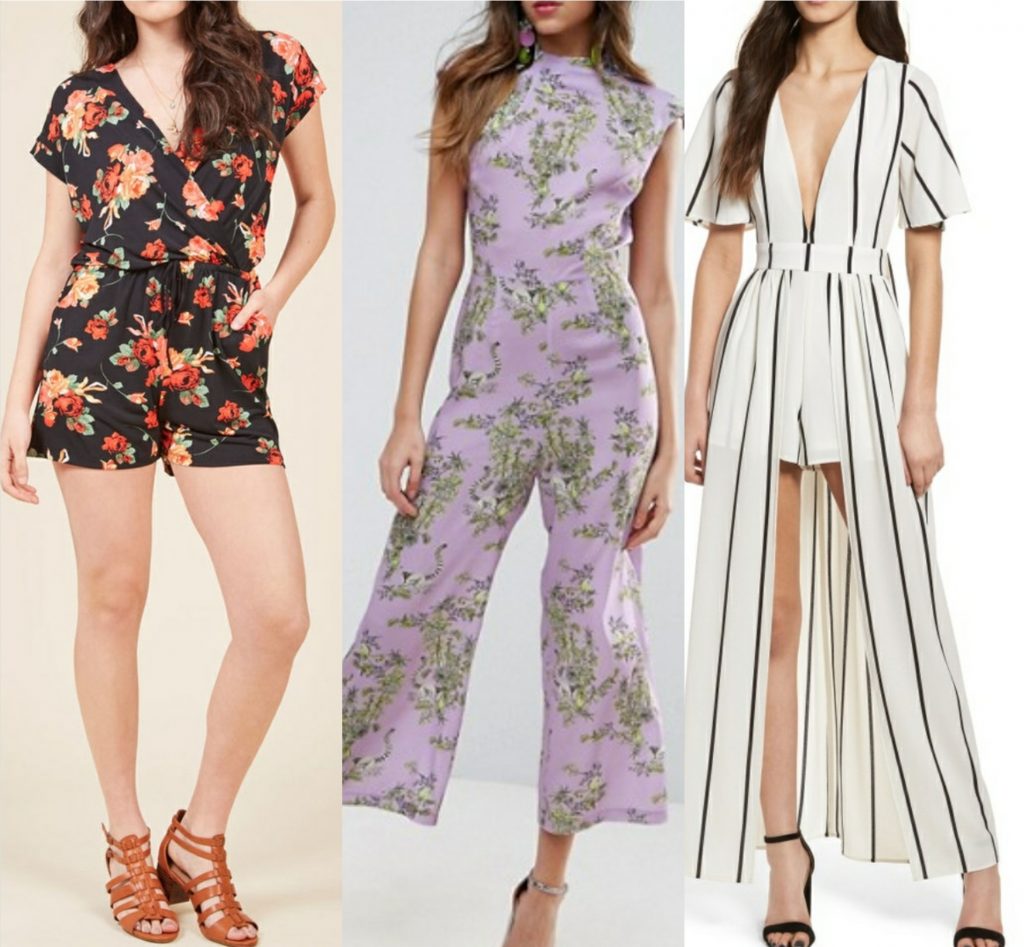 3. Jeans: these days, you can find jeans in every style, color, and print, with distressing or frayed and step hems. I love colored jeans right now, and think they go perfectly with all the pretty floral tops that you can find at almost any retailer.
4. Shorts: a summer staple, especially here in Florida, can absolutely be fancied up to take you to a brunch of eggs benedict and pineapple mimosas!
5. Statement tees: for your more casual brunch, statement tees and tops are adorable matched with a denim skirt. They definitely let others know what's important (brunch of course!).
And last but not least, let's talk about #6- Shoes!: You cannot go wrong with wedges, strappy sandals, or mules. They could be matched with any of the above outfit ideas.
The Style Collective brunch was amazing and I can't wait for our next get-together in June! If you are a blogger and are interested in joining, let me know! I hope you all get to enjoy a yummy, stylish brunch soon!
This post is the 5th in a collaboration of blog posts with four of my Style Collective sisters. To find out more about brunch décor, budgeting, sisterhood, and attending a blogger event for the first time, check out their blog posts, all linked below (they are fabulous, by the way!):
Little Miss Rosie: My First Blogger Meetup
Brunch and Gloss: Bonding Over Blogging, Sisterhood, & A Whole Lotta Mimosas
The Fashionable Accountant: Planning a Girls Brunch on a Budget
The Style Delegate: Pretty Little Details