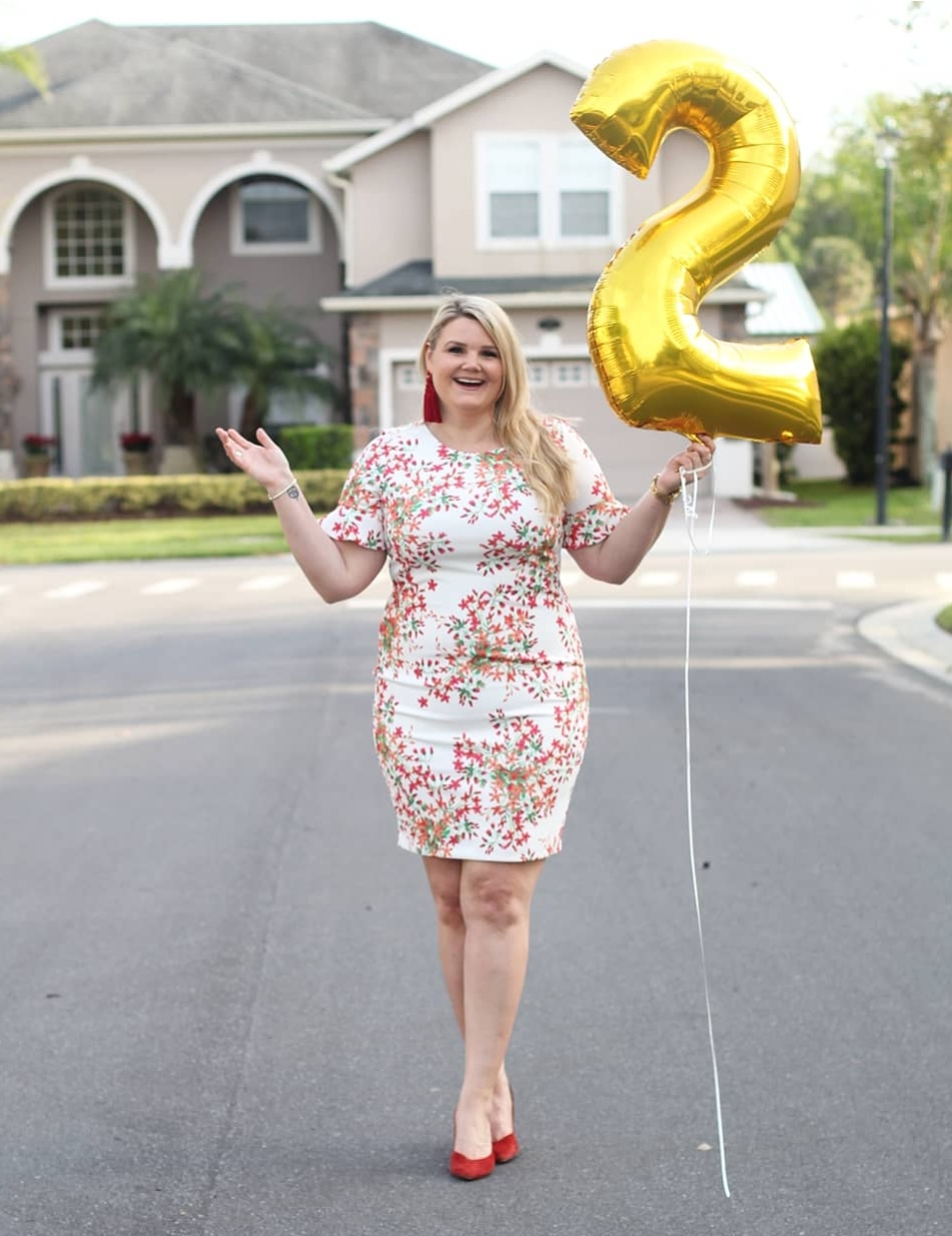 My Blogiversary: Cheers to two years!
I cannot believe I launched my blog two whole years ago! It feels like it flew by, but by the same token, I feel like I've grown so, so much in the past two years. During my first year and a half of blogging and sharing my OOTD's on Instagram, it was more of a hobby for me. And there were a lot of times I wanted to quit because I felt like I was putting so much into it and not seeing the monetary reward for my efforts. But I never quit- it was like I knew that one day I could make something of this little space on the internet. Over the past six months, I've been working A LOT on creating content that is relatable and high-quality. I bought a new (expensive!) lens for my camera, and started learning more about being an online content creator from other influencers. And then I started getting more offers to collaborate with brands, and started receiving my first PR packages. It has been so exciting! I truly am so happy right now. I have a ways to go to ever be able to do this full-time, but it's a start and I'm so good with that!
Over the past two years, I have been able to meet some amazing women in this blogging world. Women who I may only know on Instagram because we live in different states, and women whom I met through Instagram or other blogging communities and then met in real life and became great friends with. The support has been incredible. These women get me!
I wanted to share some of my favorite event photos over the past year. This was so hard to narrow down, because 2018 was pretty great for me overall. So here's my little ode to my second year of blogging!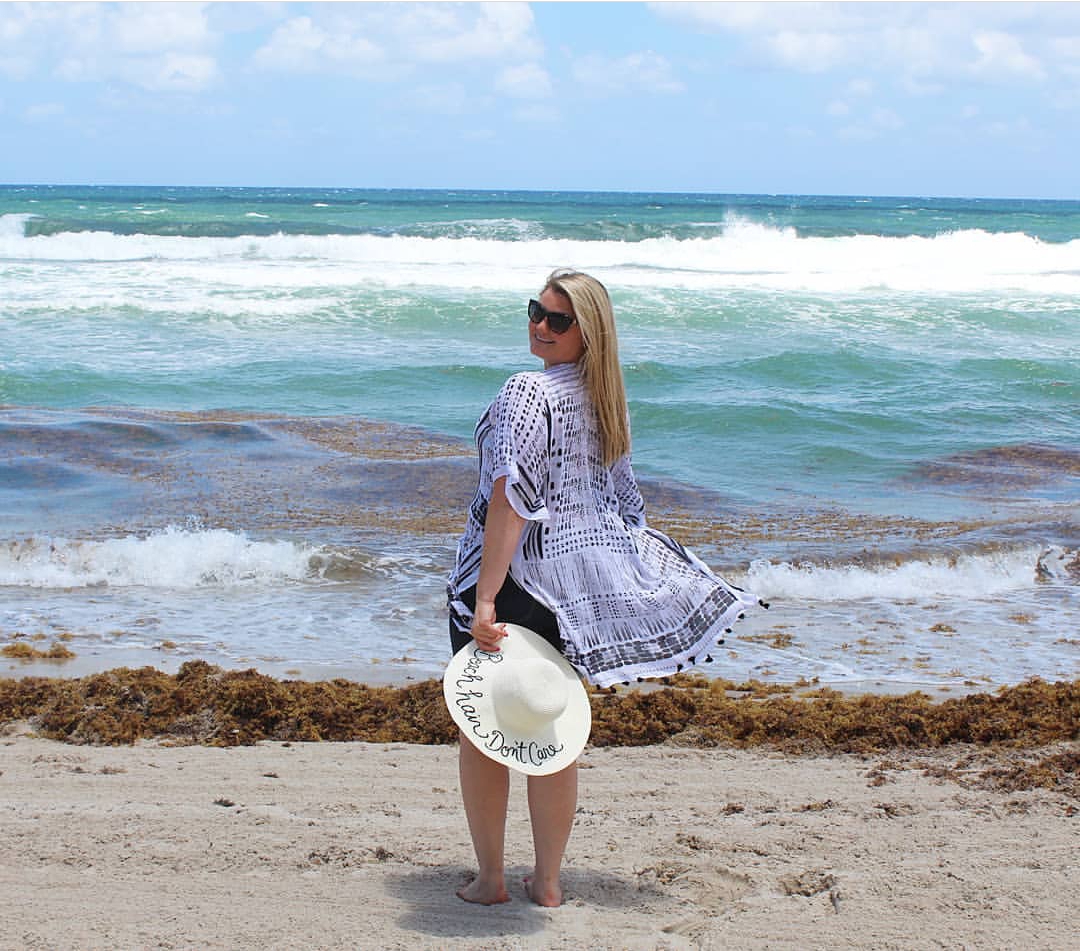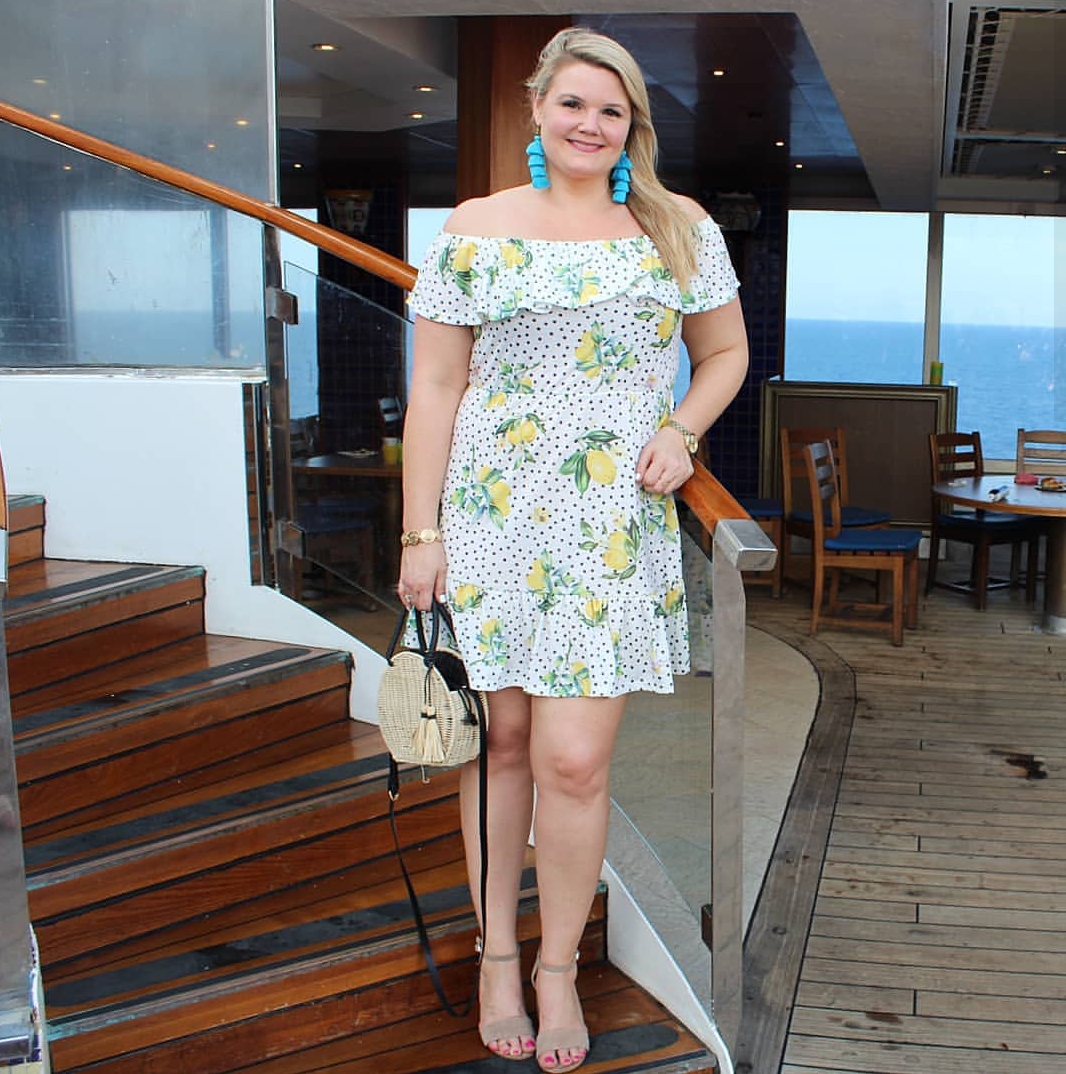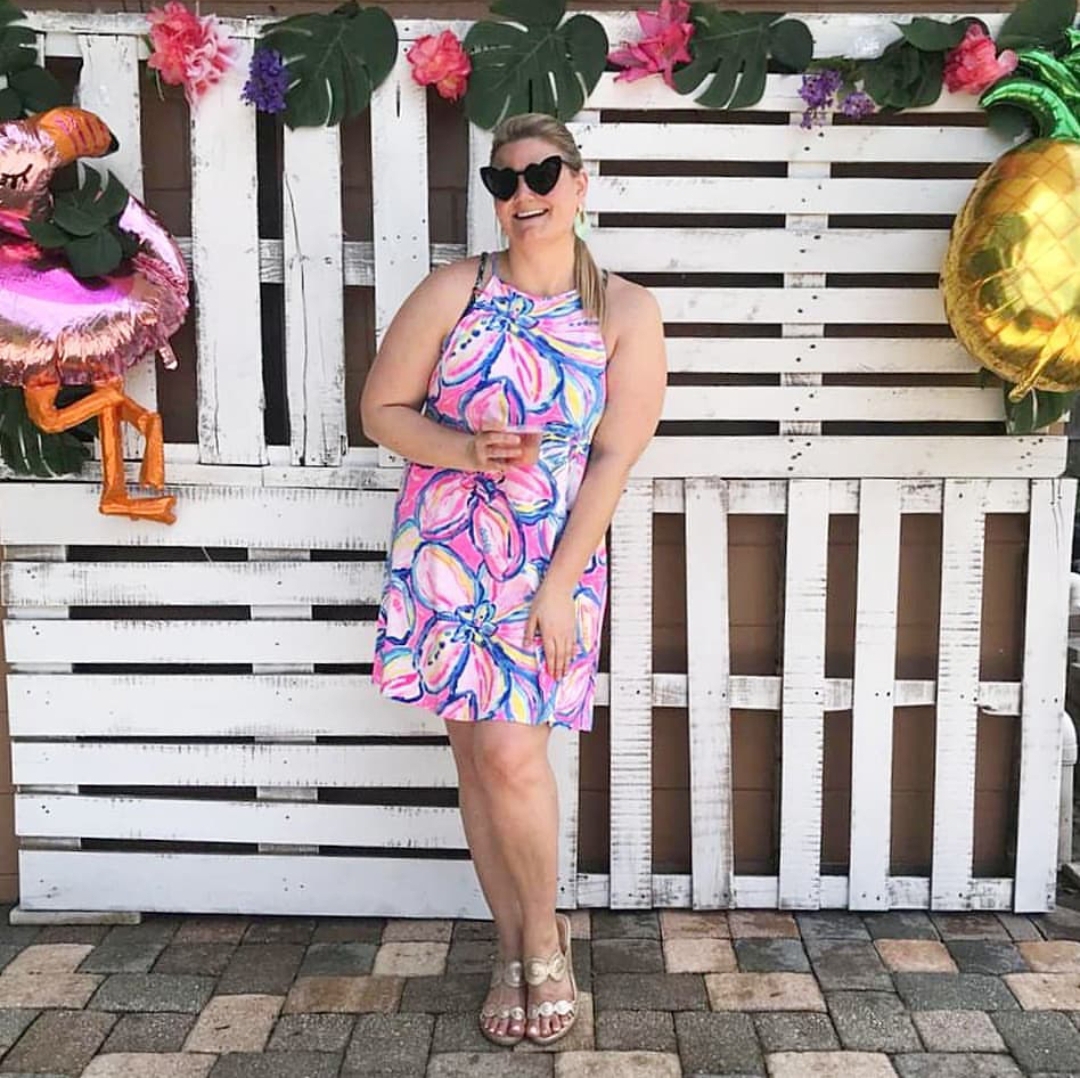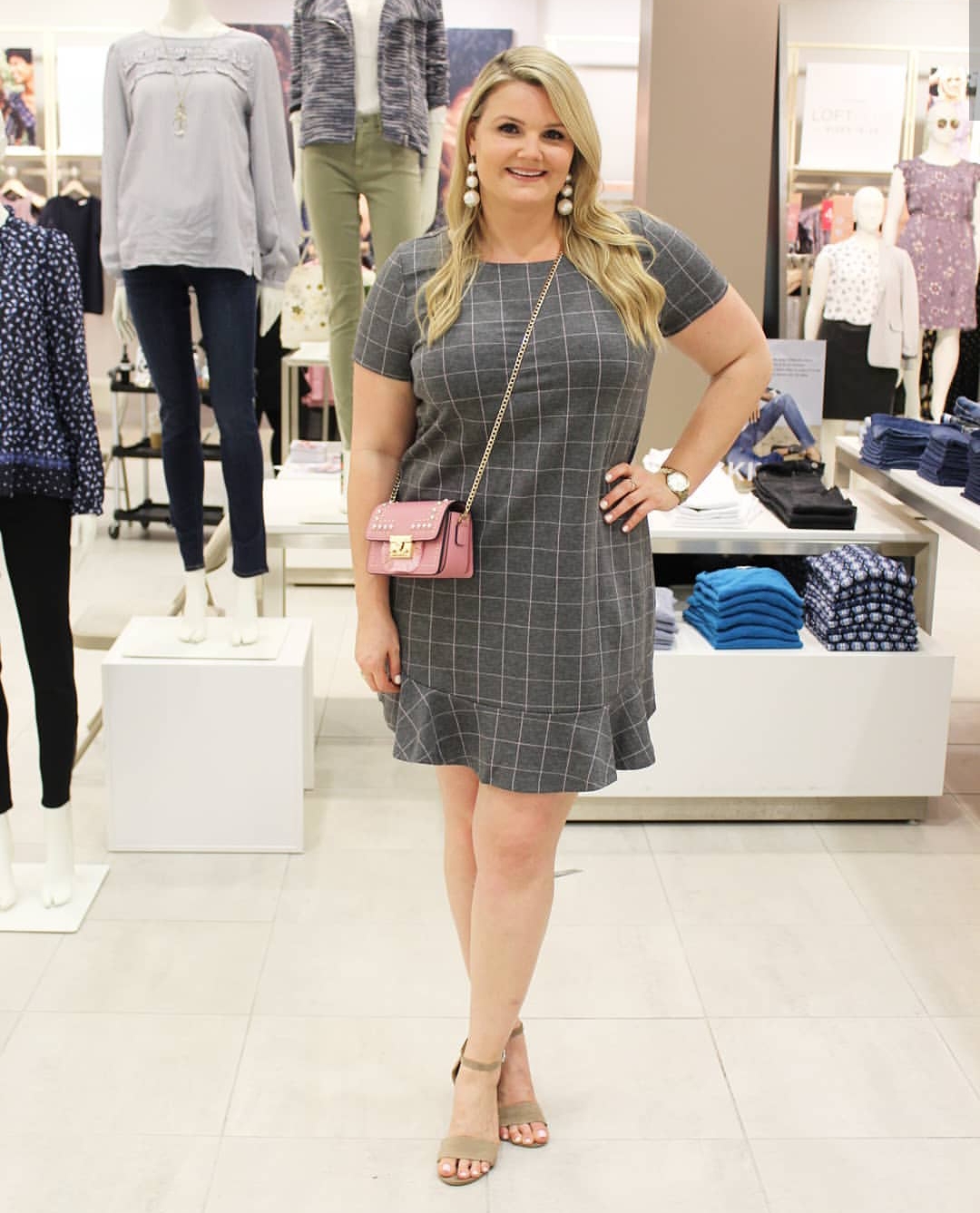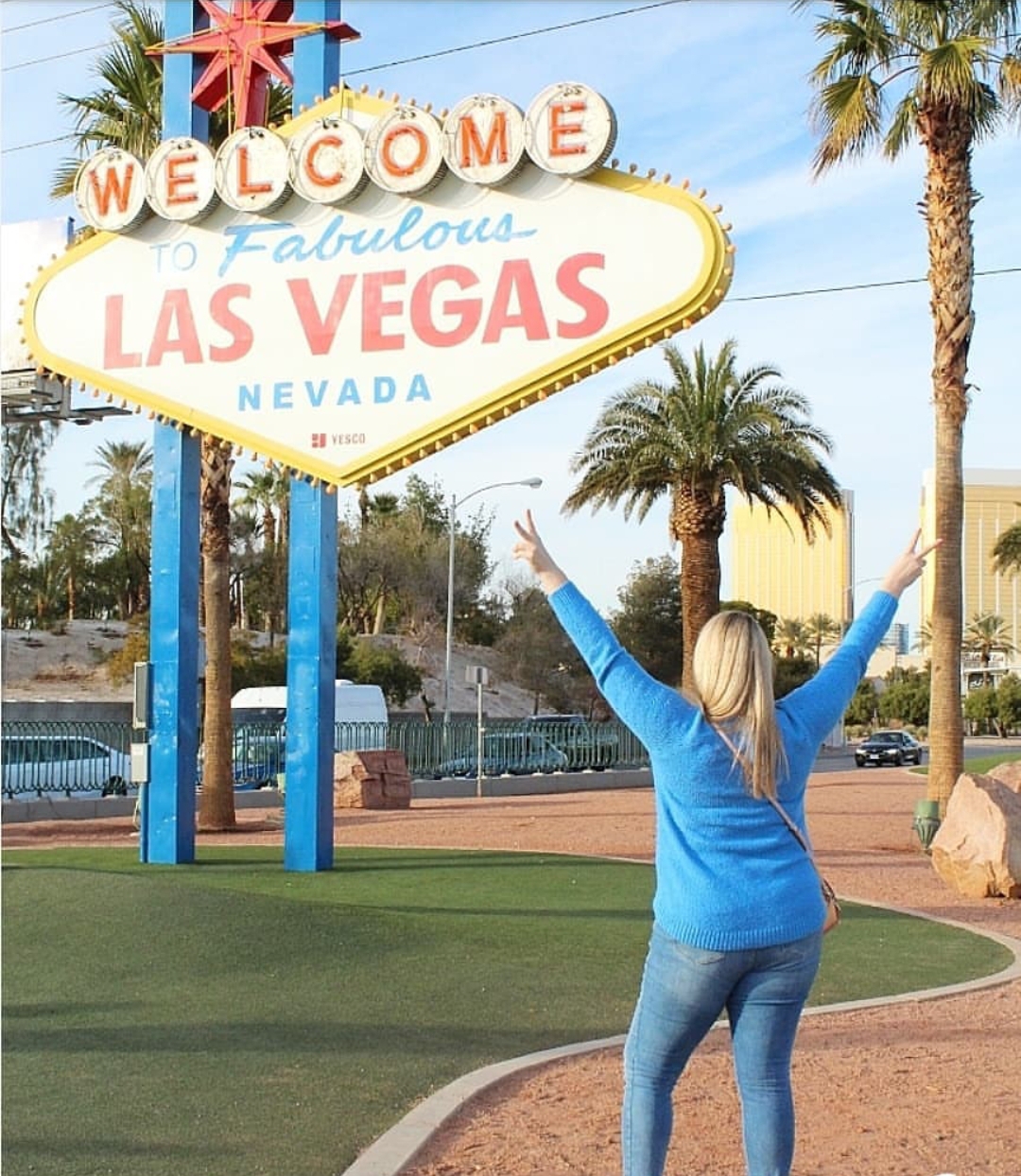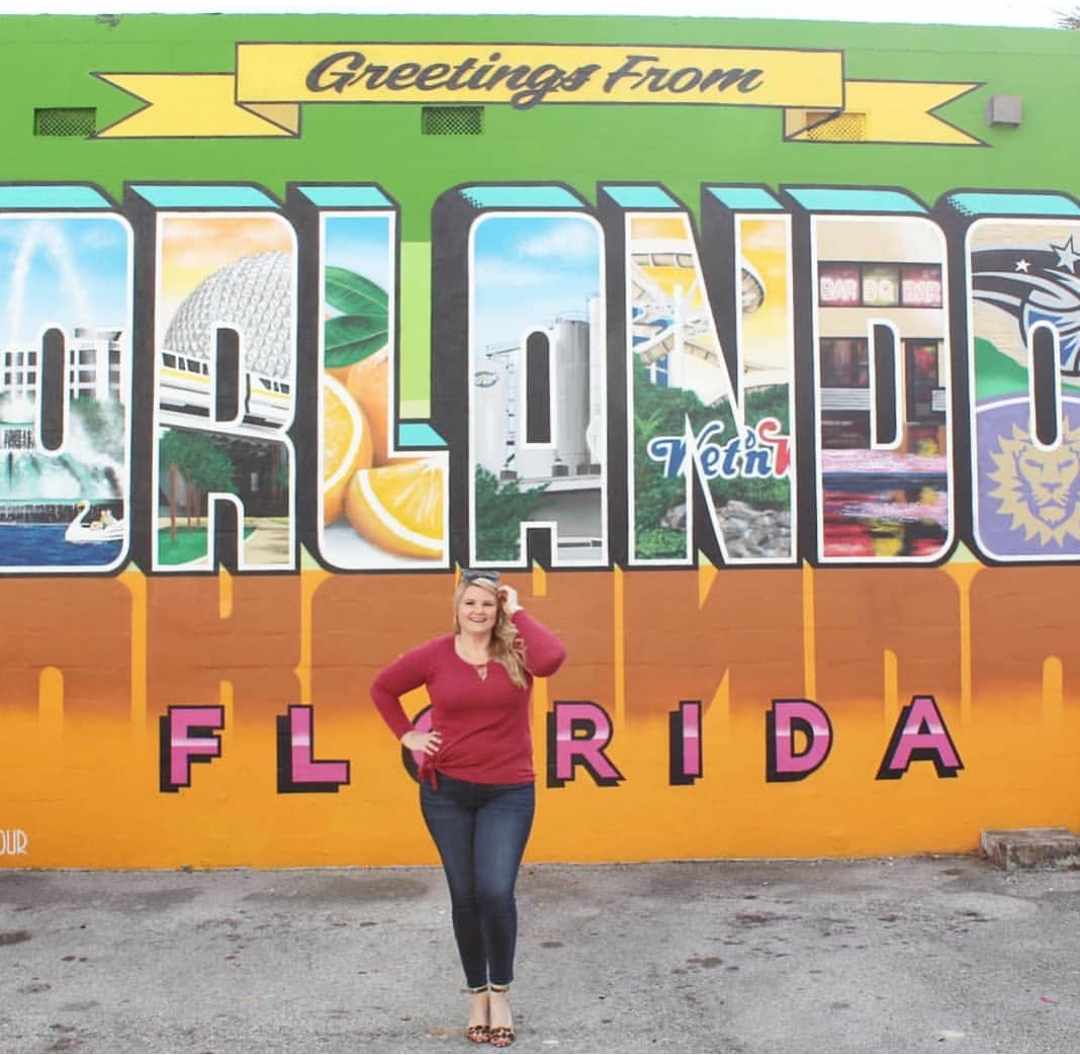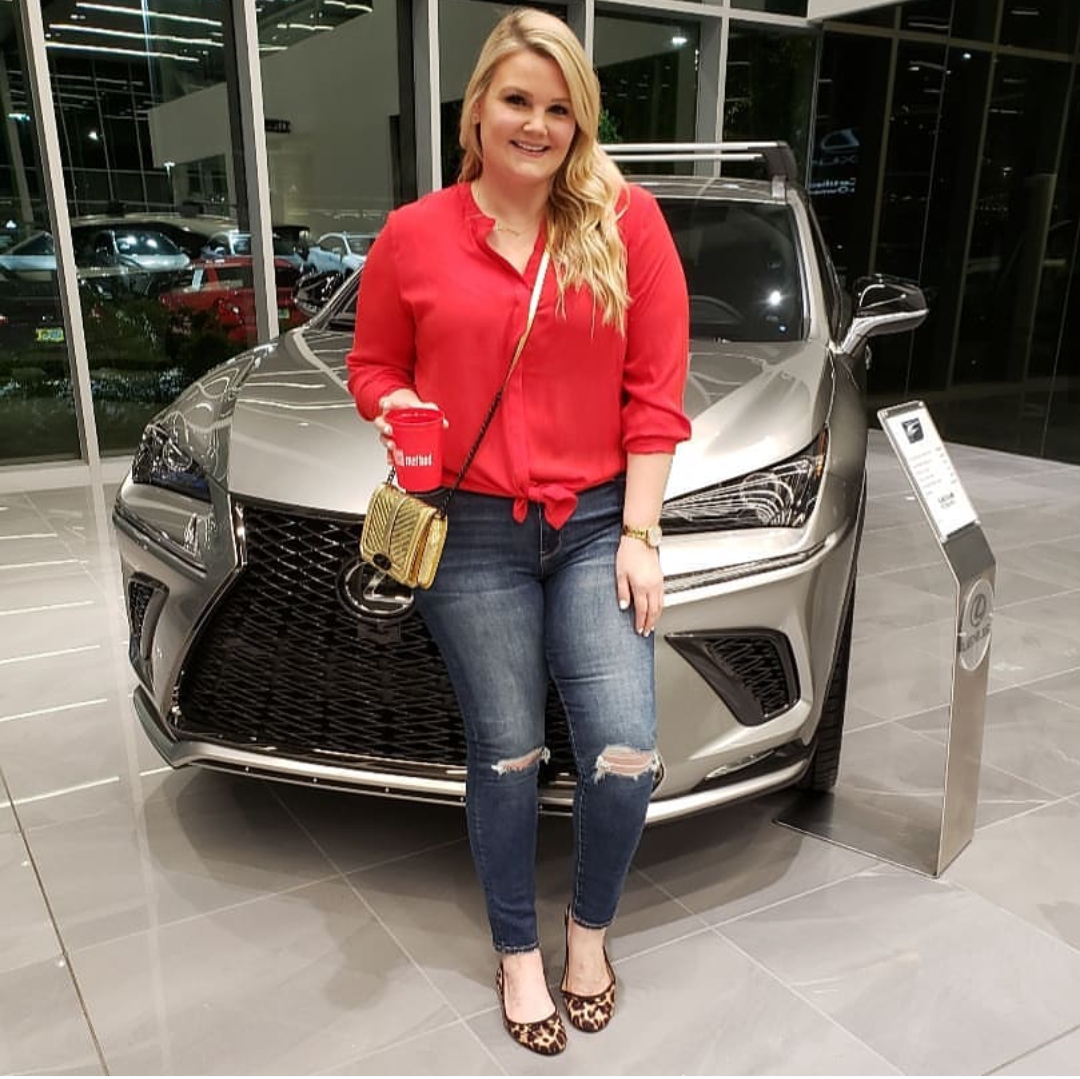 Last, but certainly not least, I want to thank every single person who has ever read one of my blog posts, follows me on Instagram, or has purchased an item through one of my links- you have no idea how much I appreciate you! I can only continue to do this because of you. I hope I can continue to bring you inspiration and joy for the next year and beyond. Thank you, thank you, thank you!