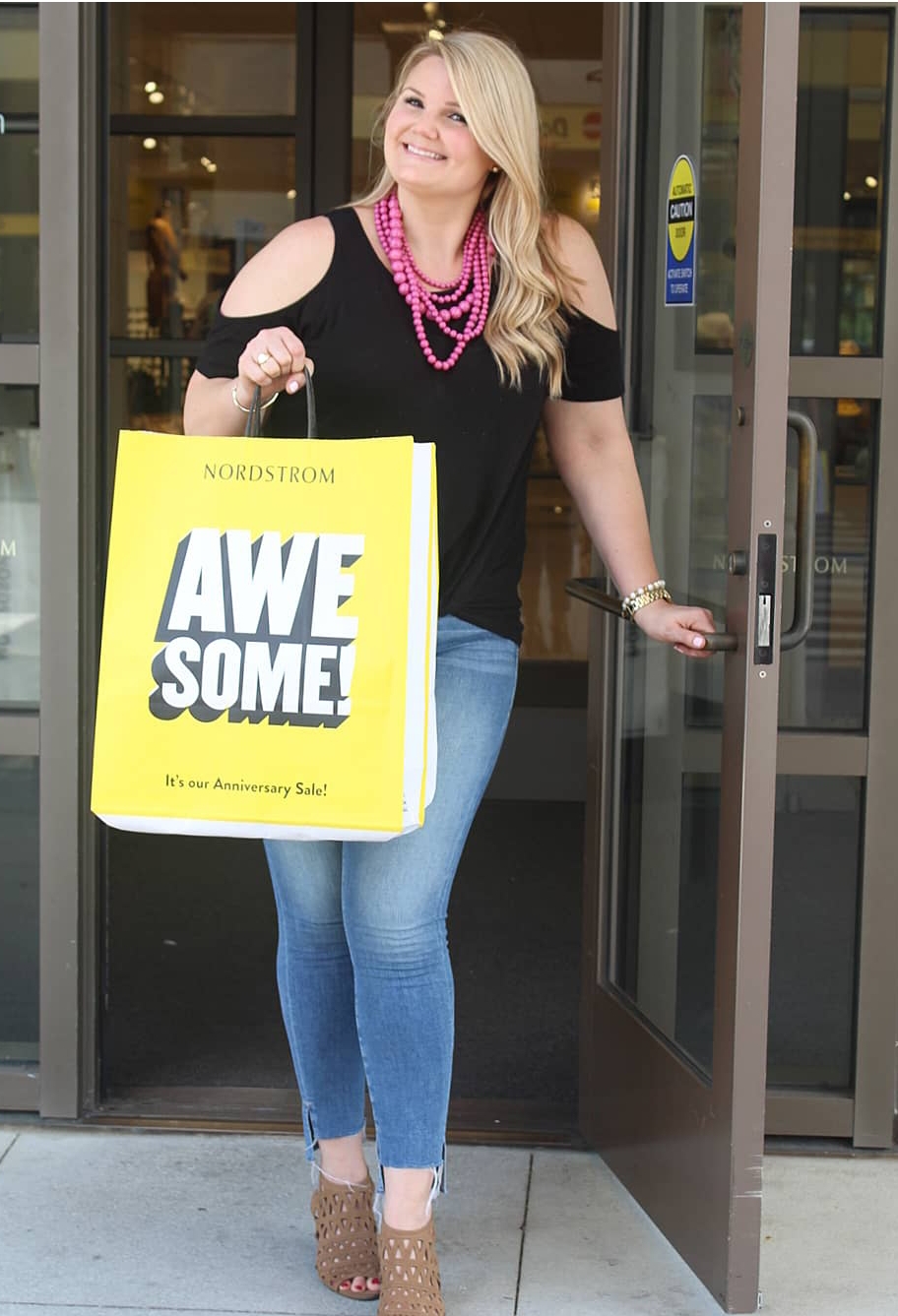 Nordstrom Anniversary Sale Top Picks
It's that time of year again-  the Nordstrom Anniversary Sale!
This sale is different because it's all new fall merchandise that is discounted for three weeks only (as opposed to stuff that's been in stores for a while). Now is the time to stock up on both staples and luxury items – you won't see them on sale again probably until after the fall and winter season. Below are my personal picks that I tried on and love, and hope you do too!
This list will be updated with new categories and picks as the sale progresses, so check back often, or follow me on Instagram for updates.
Nordstrom Anniversary Sale Top Picks:
Zella Activewear: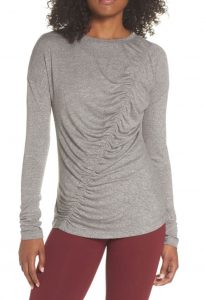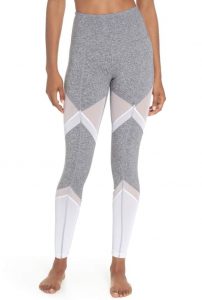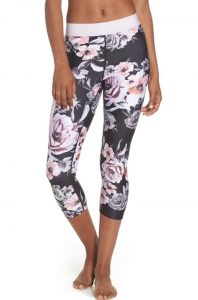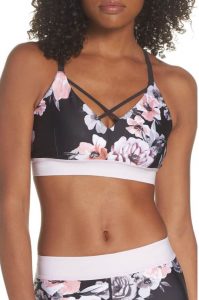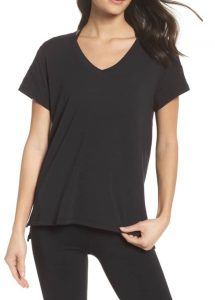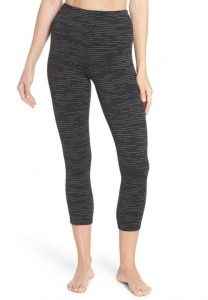 Shoes: