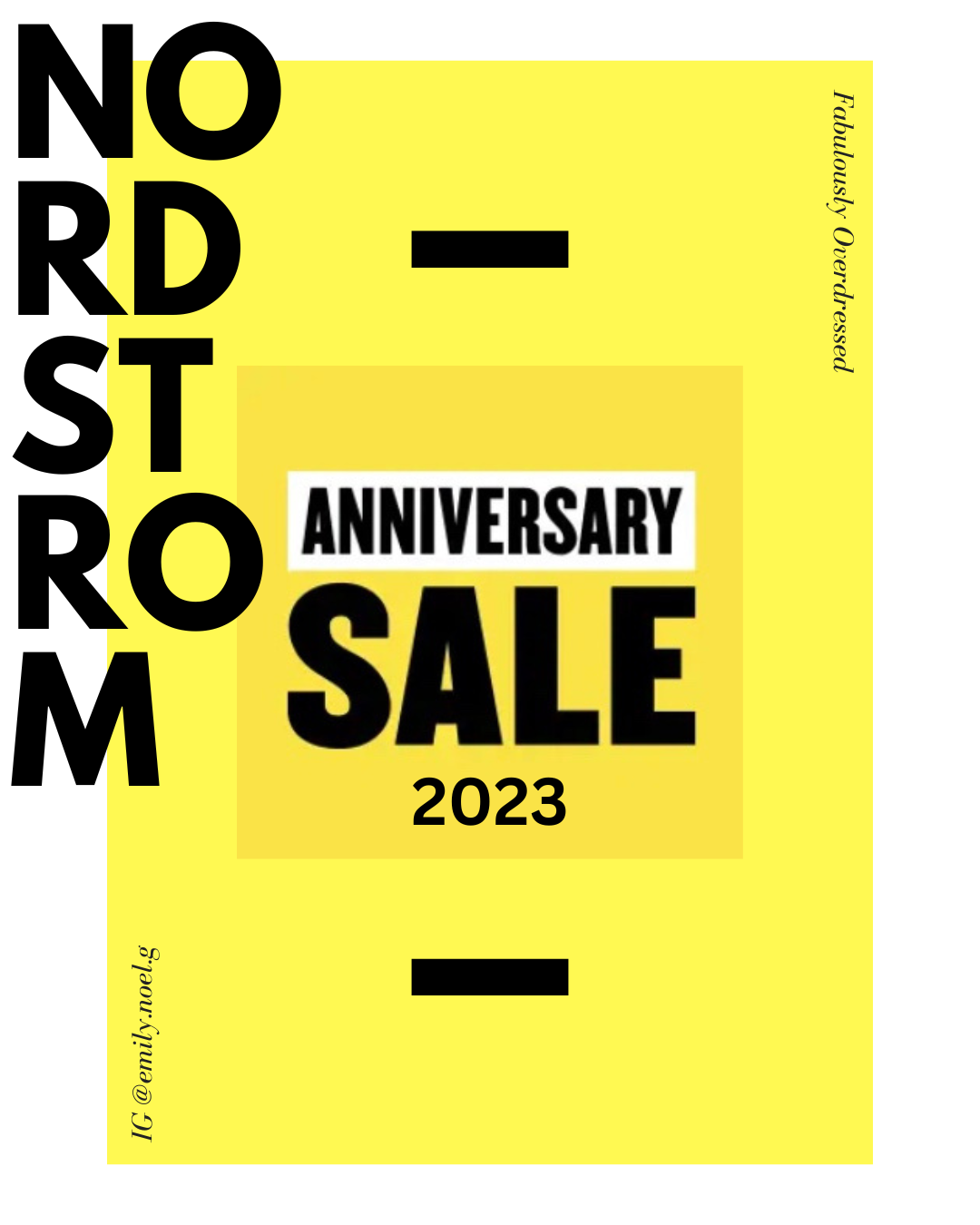 Nordstrom Anniversary Sale 2023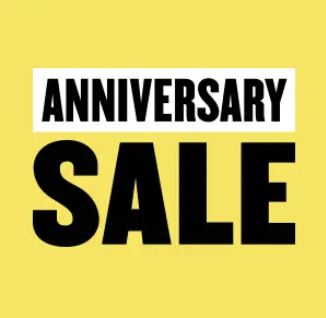 Nordstrom Anniversary Sale 2023
The Nordstrom Anniversary Sale is back! Icon level card members can begin shopping on July 11, Ambassador level card holders start shopping on July 12, Influencer level card holders can shop on July 13, and non-card holders have access to the sale starting July 17. I say this every year, but I do wish that non-card holders had access earlier- having to wait so long to shop is frustrating! But please do not open a credit card just to shop earlier- if it was meant to be, it'll still be there when you have access! Also, a lot of these items get restocked after the sale and then go back on sale in a couple of months before the holidays. So do not fret if you miss something! Also, set a budget and stick to it!
The Nordstrom Anniversary Sale has a lot of fall clothes. While it may be nearly 100 degrees outside, it is a great time to stock up on cooler weather items while they are on sale.
Here I compiled only the things I really loved, and think you will love too! Everything is separated by category so it's easier to navigate. To shop any item, just click on the photo and it'll take you directly to that item's page. Happy Shopping!
*This post contains affiliate links.
Jackets & Blazers

Jeans & Pants

Dresses & Skirts

Tops & Sweaters

Jewelry & Accessories

PJ'S, Comfy clothes, Undergarments, Workout

Shoes

Beauty

Home

Have you grabbed anything from the Nordstrom Anniversary sale yet? What's on your wishlist this year? Stayed tuned to my Instagram stories to see what I try on and what I buy!

P.S. Did you catch my last blog post all about our wedding? If not, check it out here!