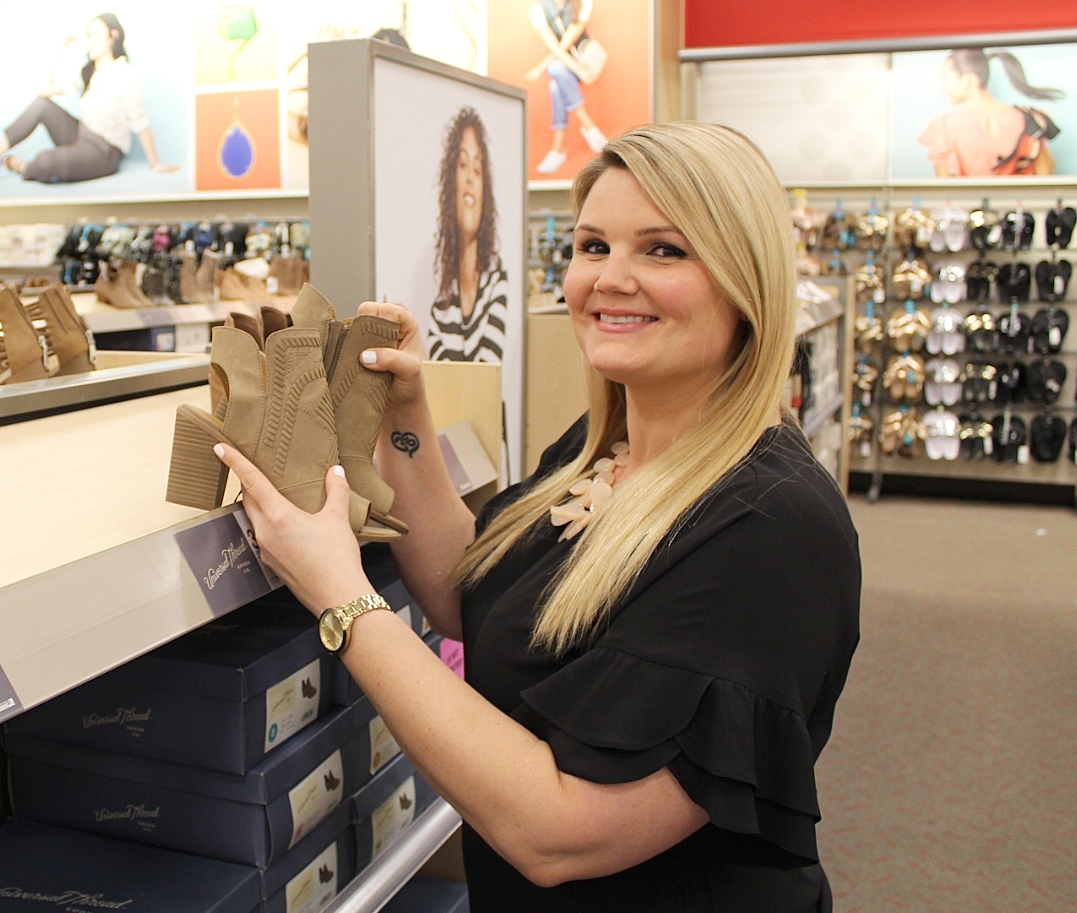 To say I'm shoe-obsessed would be an understatement. Chris, my boyfriend, once said that he was going to start taking one pair of shoes out of my closet each day and hide them, and see how long it would take me to notice they were missing because there's so many pairs. I told him I would kill him if he touched my shoes! He hasn't, by the way. Having separate closets is one way he maintains sanity living with me 😉.
So while shopping at Target the other day, I strolled over to the shoe department and was blown away by how many great shoes they have right now- like, it took everything in me to not buy 10 pairs of new shoes! But I tried on a ton of the them, took pics, and have listed my favorite 10 pairs for you below. These were the pairs that made the cut- several were either uncomfortable or didn't look good so those did not make my list. I also included sizing info in the captions below each pair. Oh, and did I mention these Target shoes are also super affordable??
Cute Target Shoes: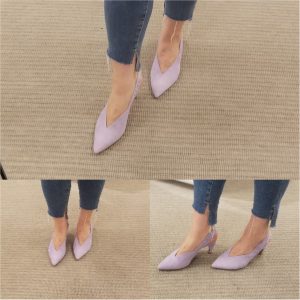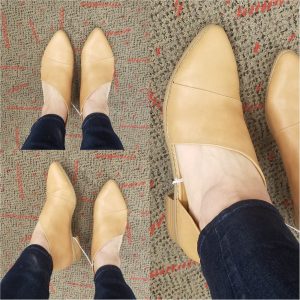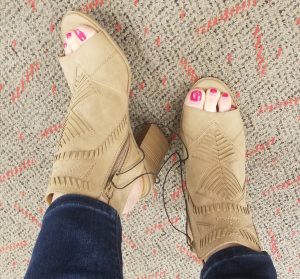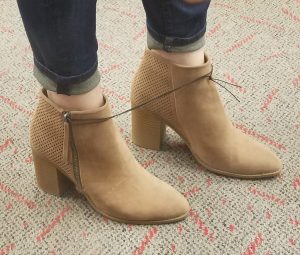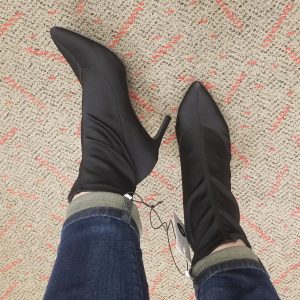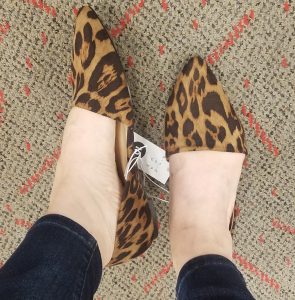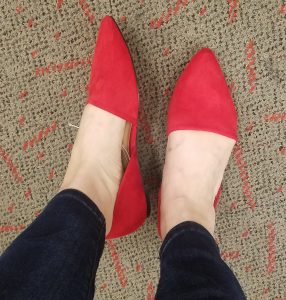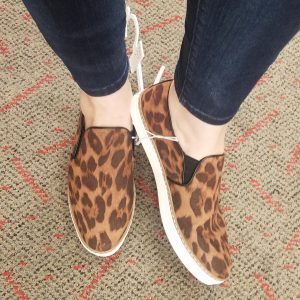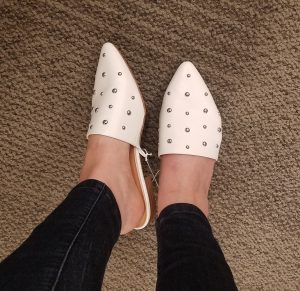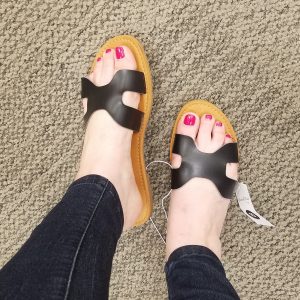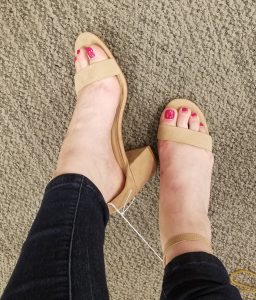 Which Target shoes are your favorite? Let me know in a comment below!