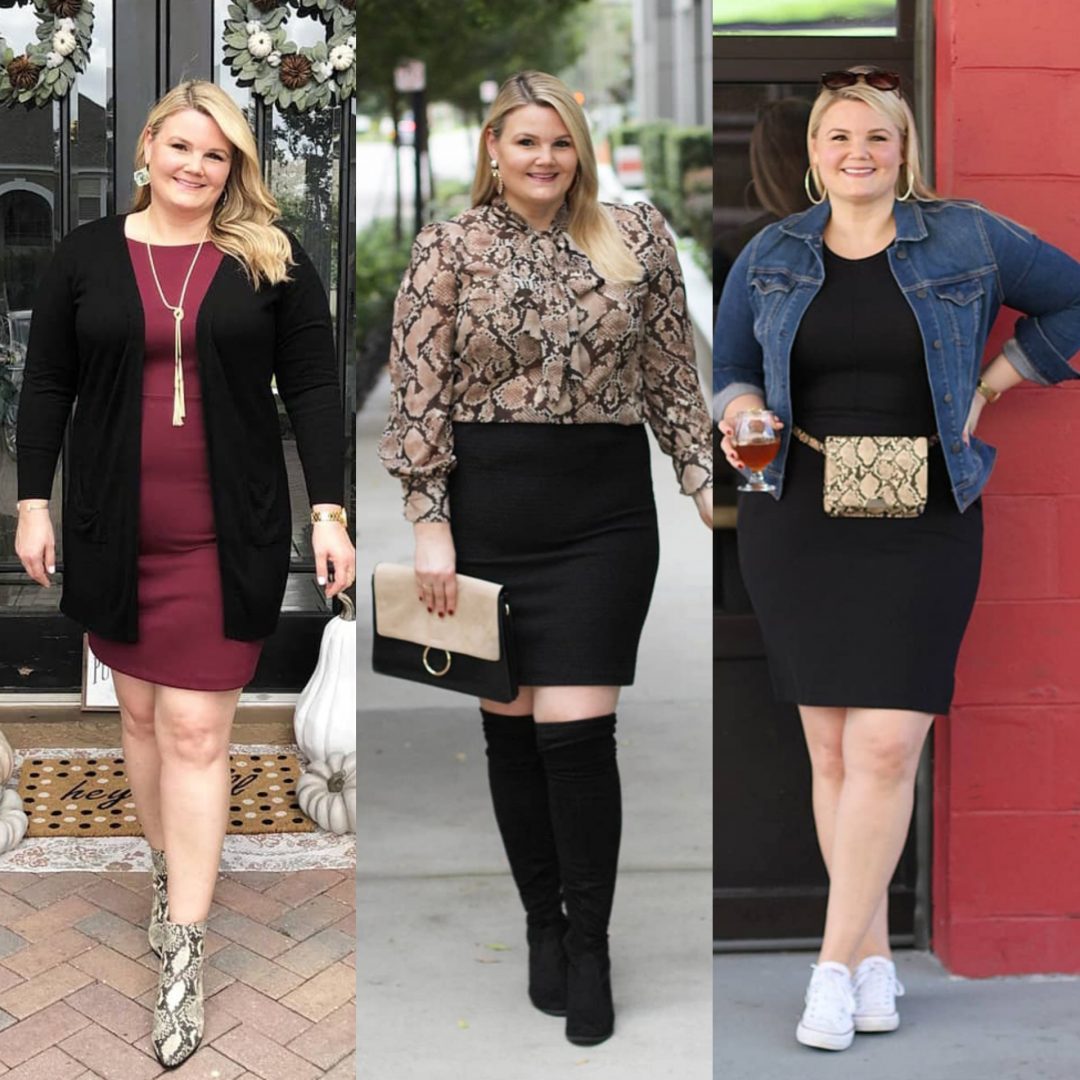 Trending: Snakeskin Print!
In case you haven't noticed (and I am 99.9% sure you have!), snakeskin print is BIG right now. I still love my leopard print, but snakeskin has definitely made an entrance into my wardrobe lately and I'm not mad about it! Leopard print has been trending for years now. Will snakeskin print have the same longevity as leopard and cheetah print? Who ever really knows as trends come and go, but for now, you cannot go wrong with adding a little or a lot of the print into your wardrobe!
Do A Little…
If you are new to snakeskin and are a little intimated by it, start by adding in the easiest accessory to try it out- a purse! I purchased this adorable snakeskin print belt bag from Target for just $25 and I love it!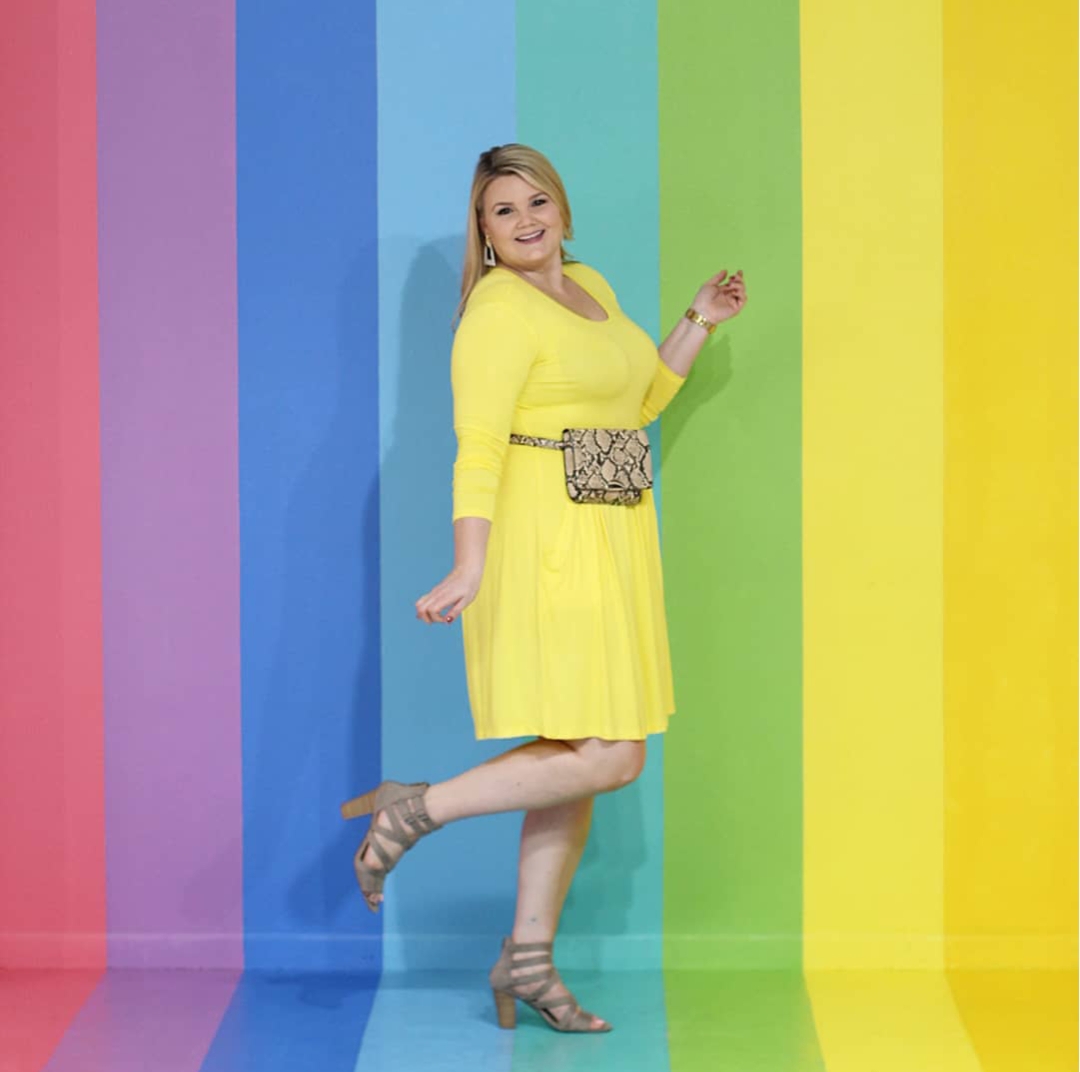 Here are some other great snakeskin print bags to try out:

Maybe A Little More…
If you are still not ready to add this trendy print on your full body, try it out with a pair of shoes! I found these snakeskin booties from DSW and they surprisingly go with so many different outfits!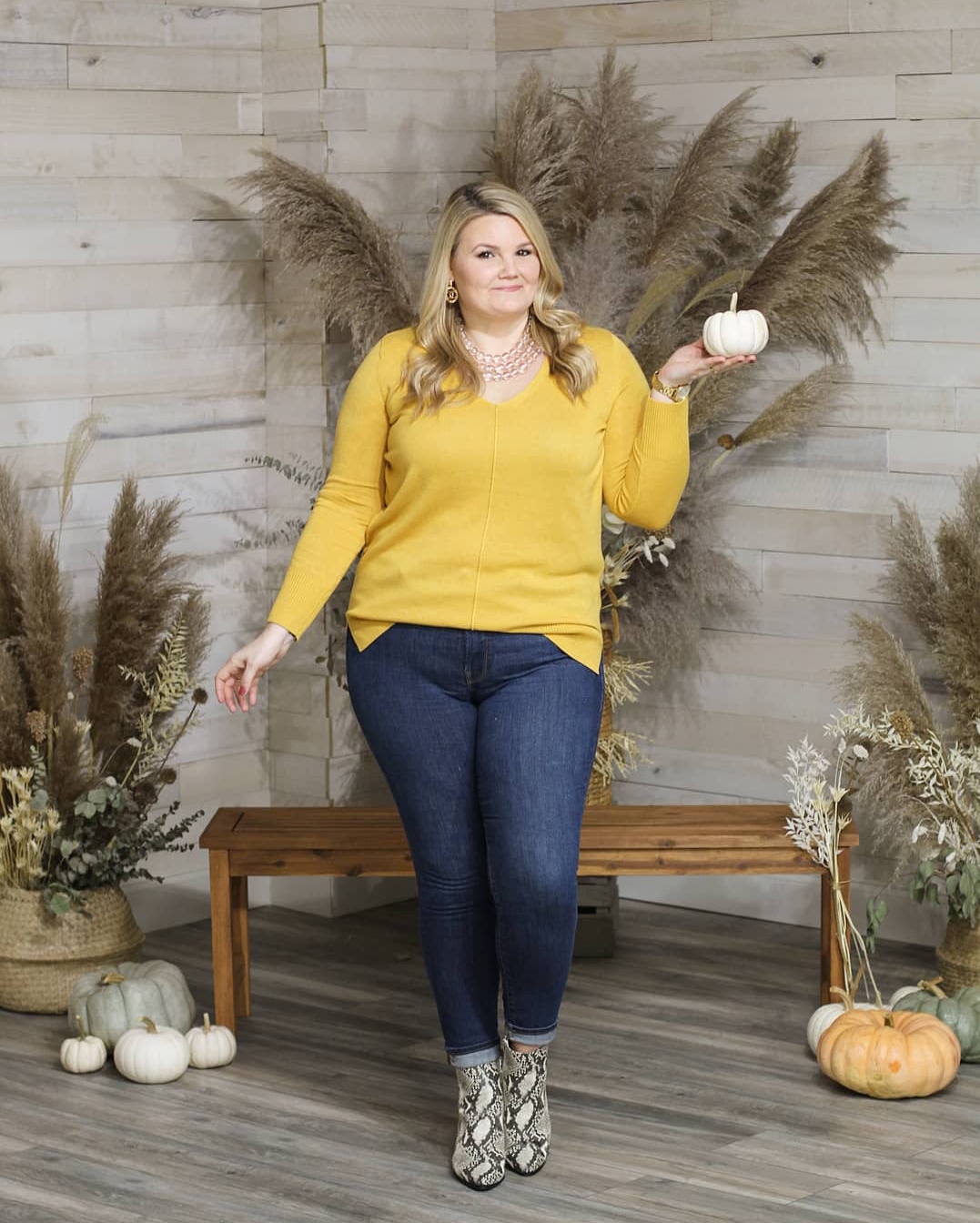 Here's some of my other favorite ways to wear snakeskin on your feet:

OR Do A Lot!
Ready to take the plunge and wear your snakeskin more prominently? There are so many blouse and dress options out there that would be perfect! My snakeskin print tie-neck top can be worn to the office or on the weekend.
Here are some other blouse and dress options to check out:

So, how are you feeling about this trend? Yay or nay? Tell me if you have added snakeskin into your wardrobe yet!