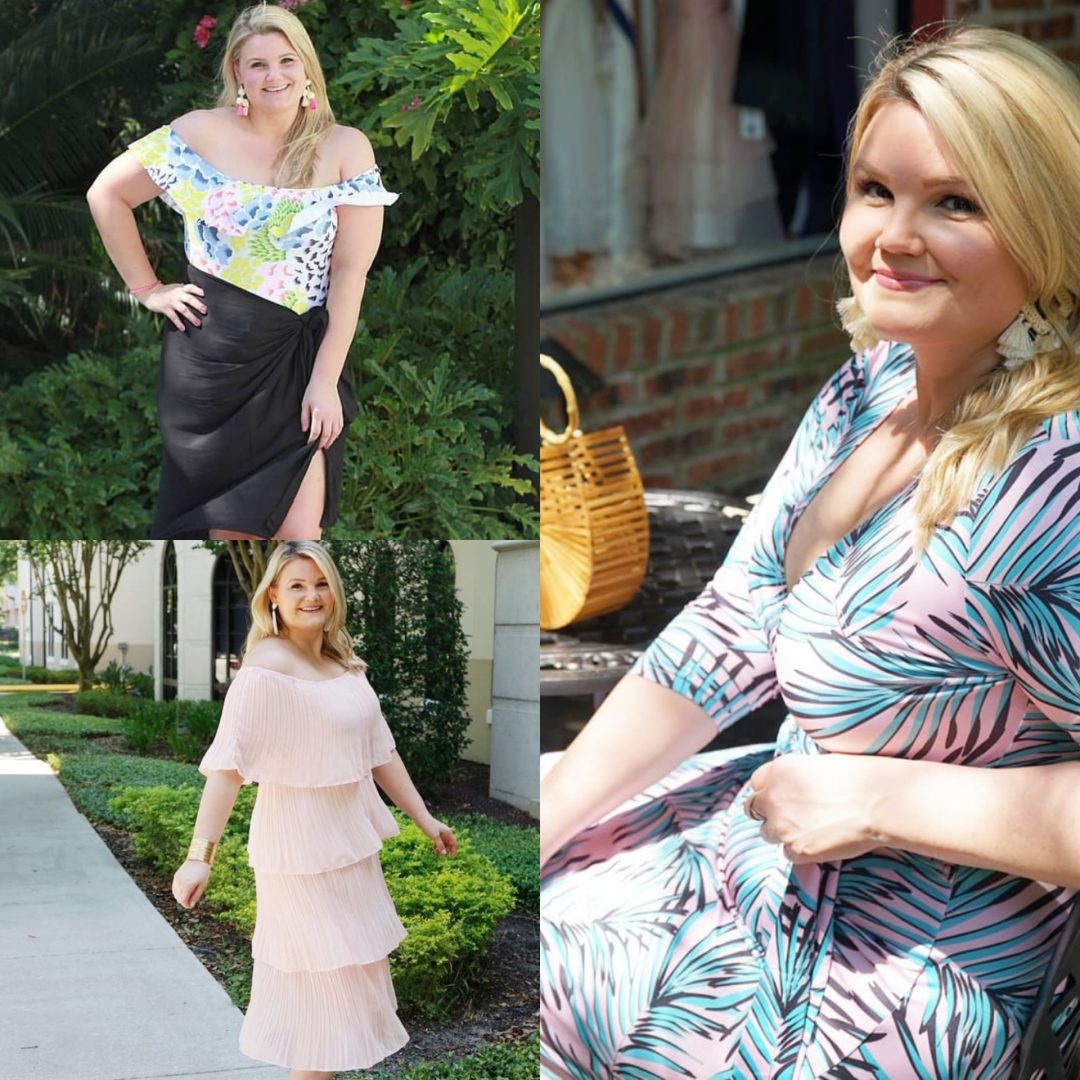 $200 Amazon Giftcard Giveaway!
You guys know I've been shopping A LOT lately on Amazon for clothes and accessories and have found some really fantastic items! You probably already shop on Amazon for everything else, so why not check out the fashion?
In case you didn't know, when you shop through the links I provide here on my blog and on the Like To Know It app, I earn a very small commission, but it does not cost you anything extra and just helps support my blog to keep the content coming! So thank you to everyone who has bought something using one of my links- it means so much to me! As a thank you for following along and shopping through my links, I wanted to give one of you a $200 giftcard to Amazon! You can enter at the bottom of this post!
Here are some of my recent Amazon fashion finds: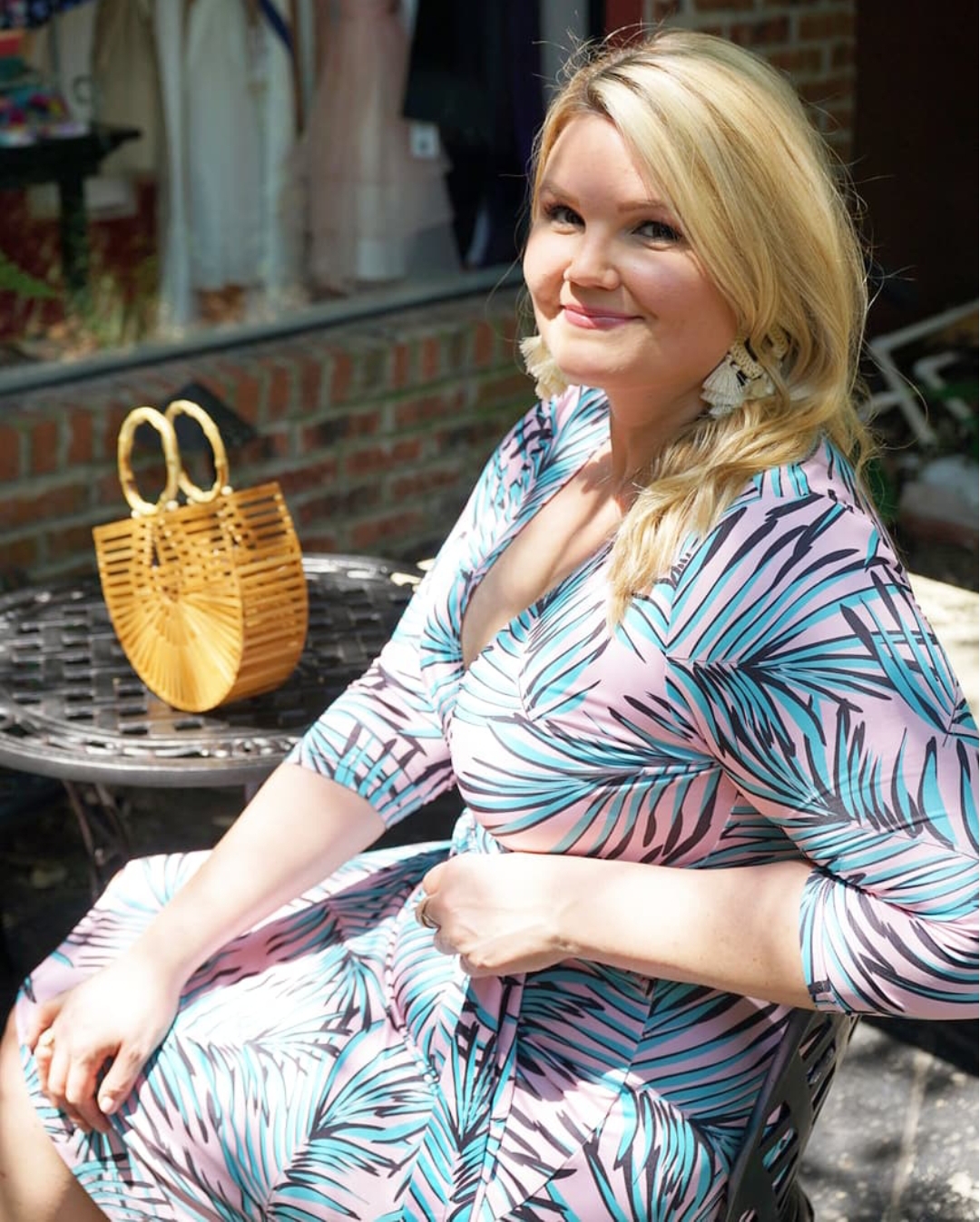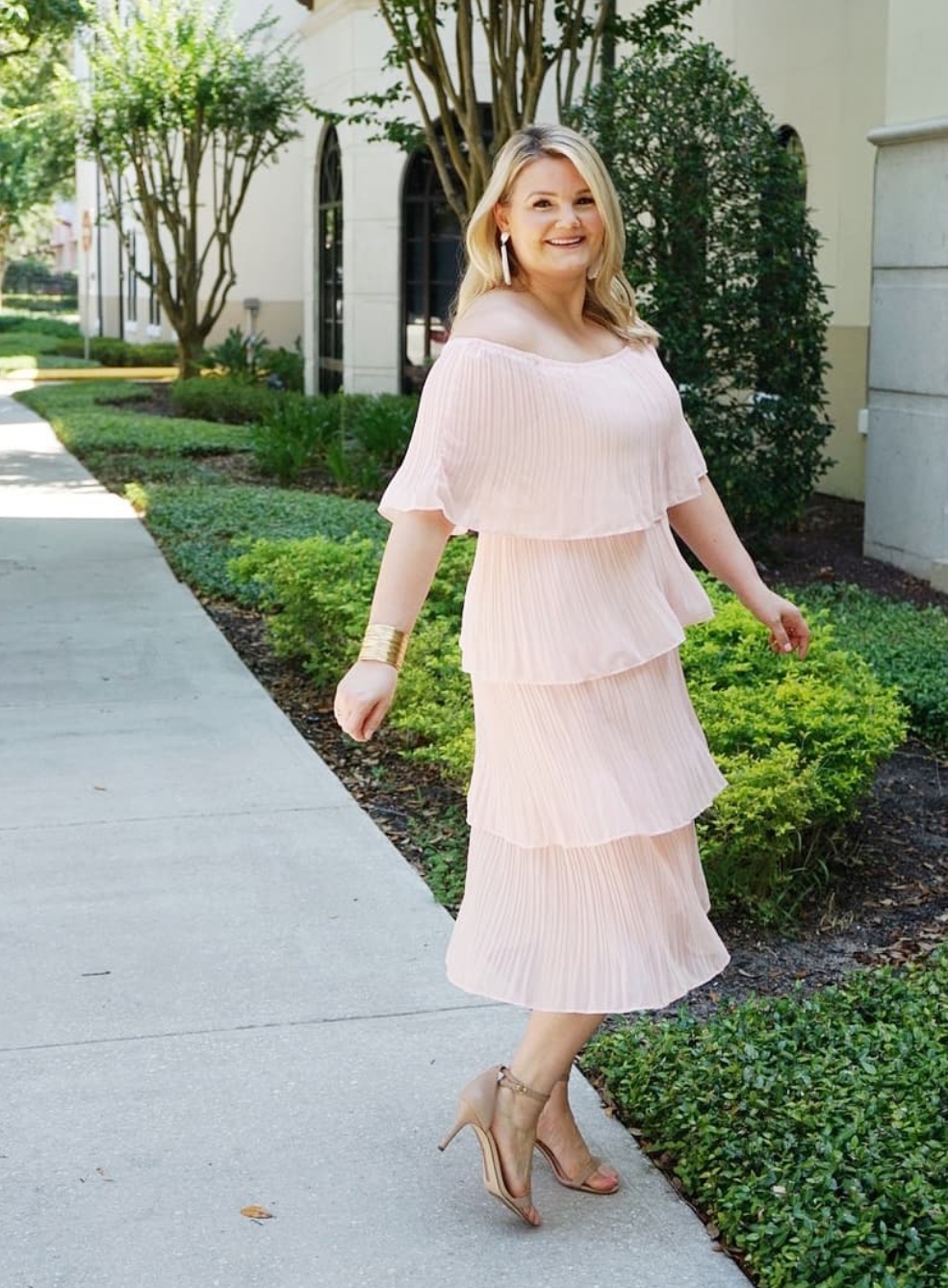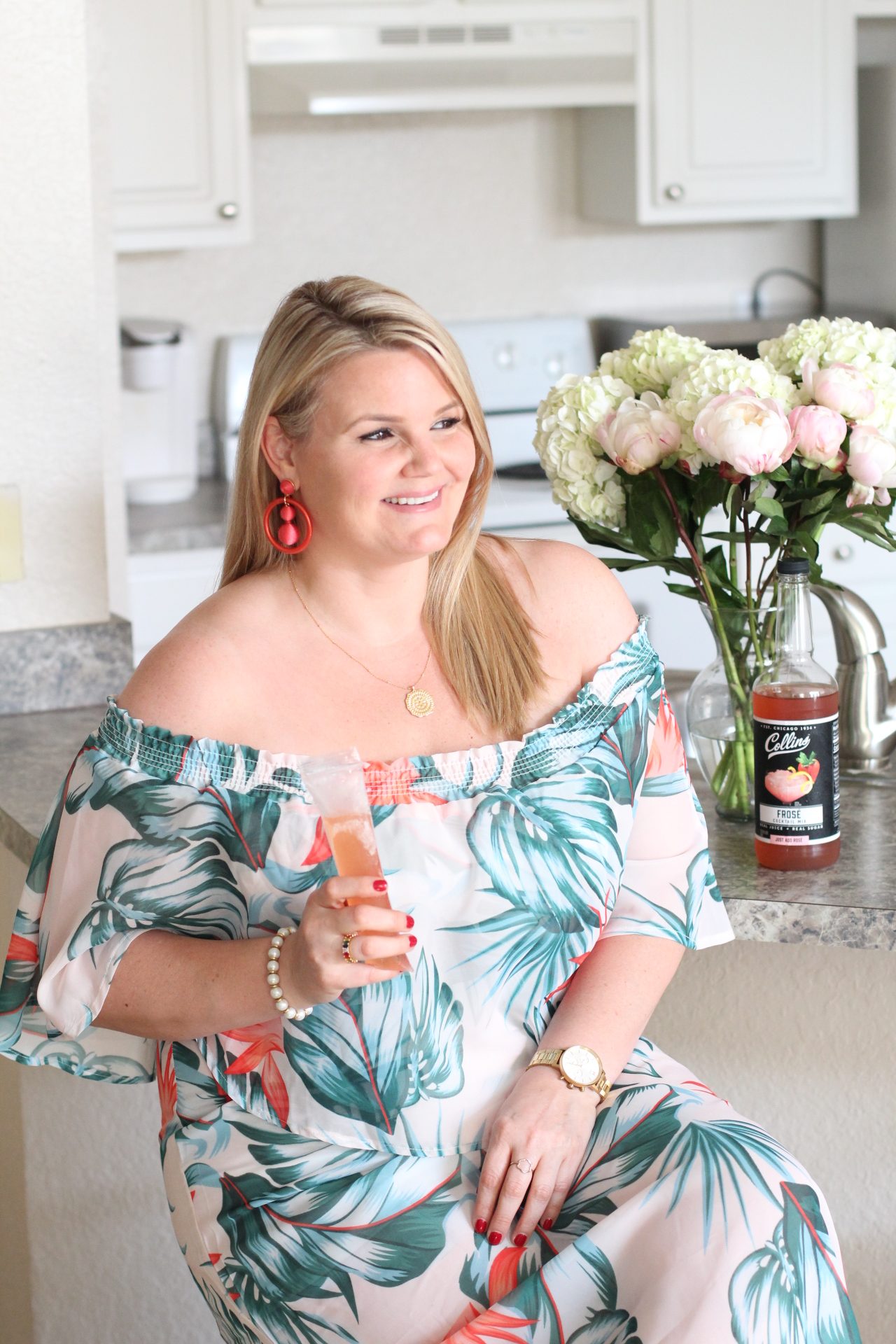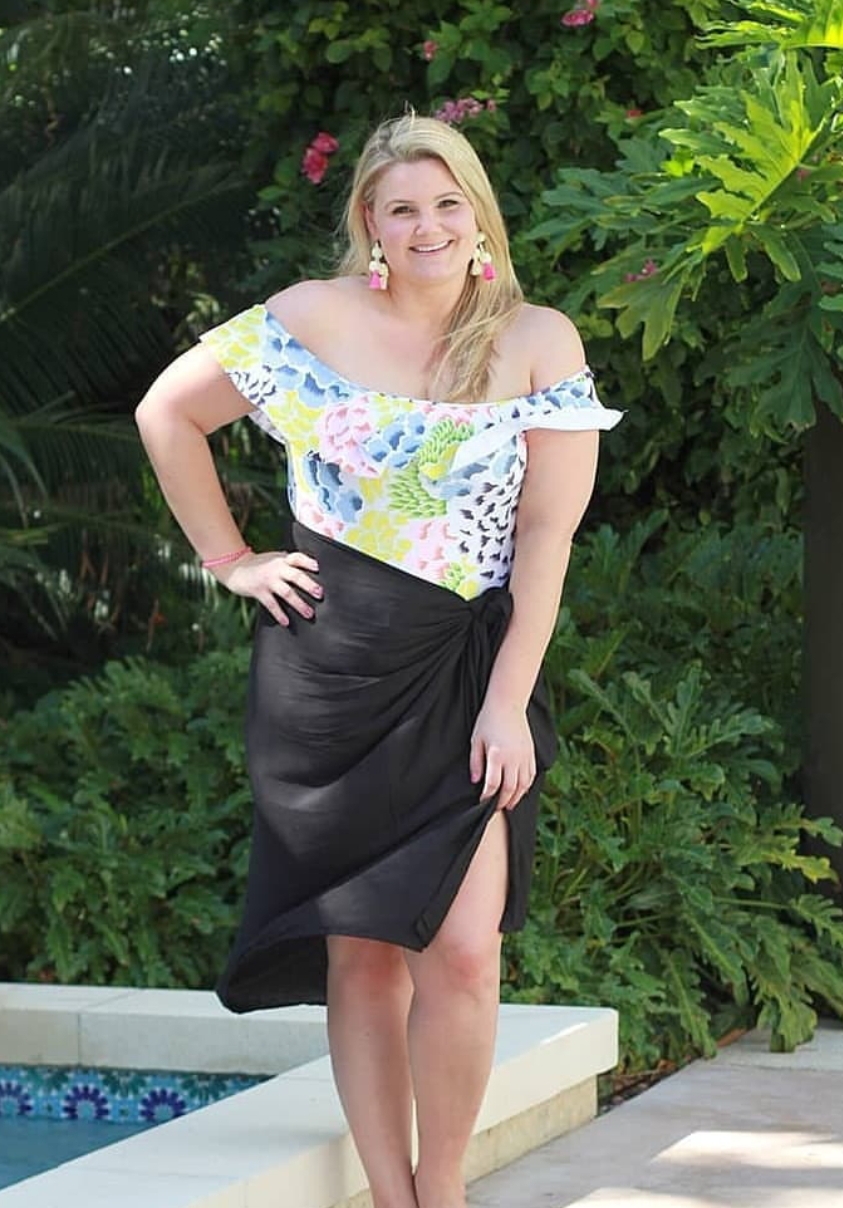 Now is your chance to win the $200 Amazon giftcard! Just follow the steps in the Rafflecopter below and you'll be entered! Good luck!