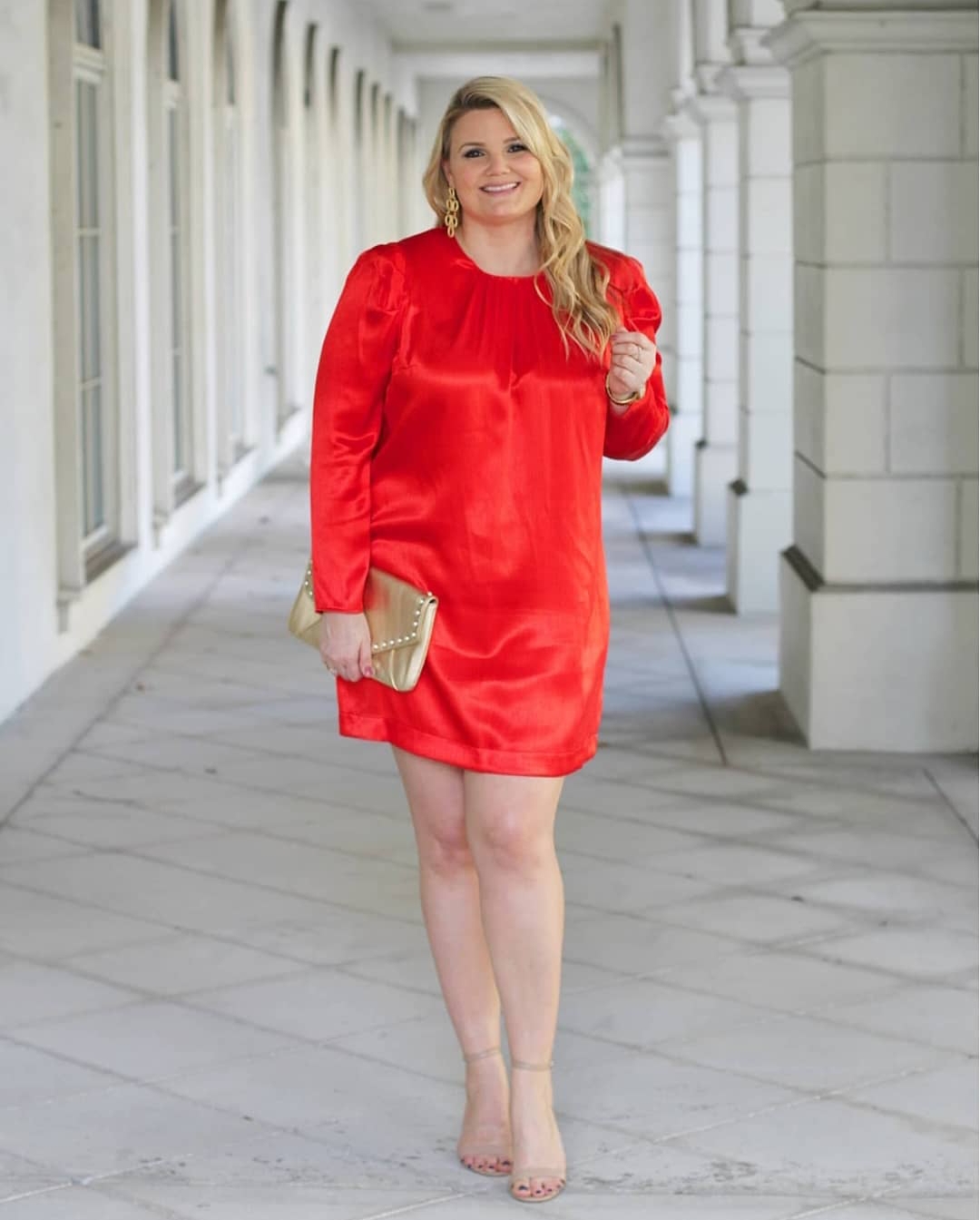 Cute Valentine's Day Outfit Ideas
Even though people say that Valentine's Day is a made-up Hallmark holiday, I still love it!
It may or may not have something to do with the fact that two of my favorite colors to wear, red and pink, are the main colors of the day! I'm also a big fan of flowers and chocolates. Lucky for us, Galentine's Day has also become a big pre-Valentine's celebration, so even if you are single or not doing anything on Valentine's Day, you can still celebrate on February 13th with your girlfriends! And wear all the fun red, pink, and hearts!
I put together some Galentine's Day and Valentine's Day outfit ideas for you here, whether you are staying in or going out. You can wear these pieces year-round too! Click on any picture to shop the item.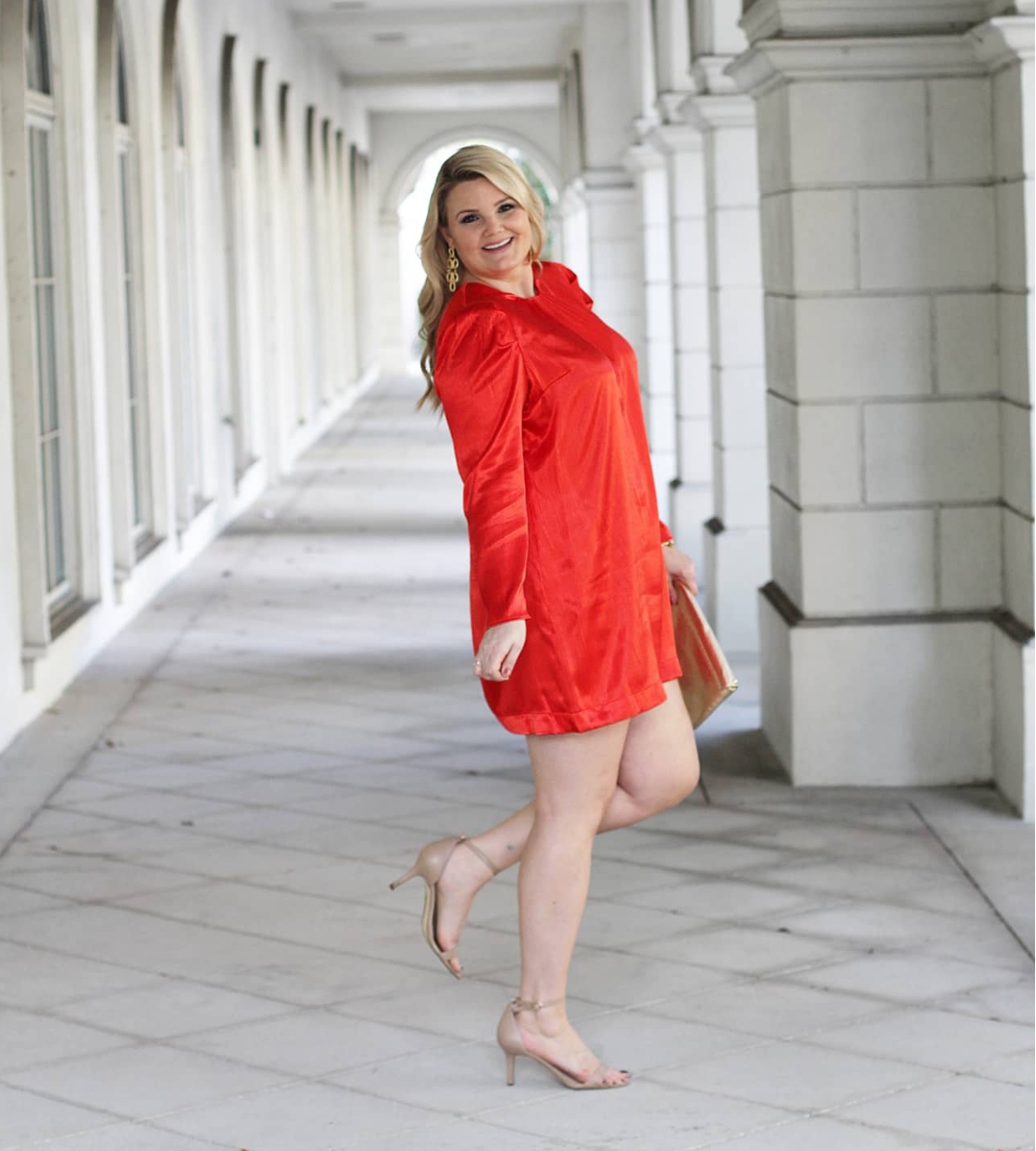 SHOP MY VALENTINE'S DAY LOOK:
dress (on SALE!)
Valentine's Day Outfit Ideas:
Valentine's Day Dresses

V-Day Tops

Valentine's Day Jewelry

V-Day Accessories

f60317037fb95b6014b3a29c46cac63eda1e93f42b2414e127
f60317037fb95b6014b3a29c46cac63eda1e93f42b2414e127