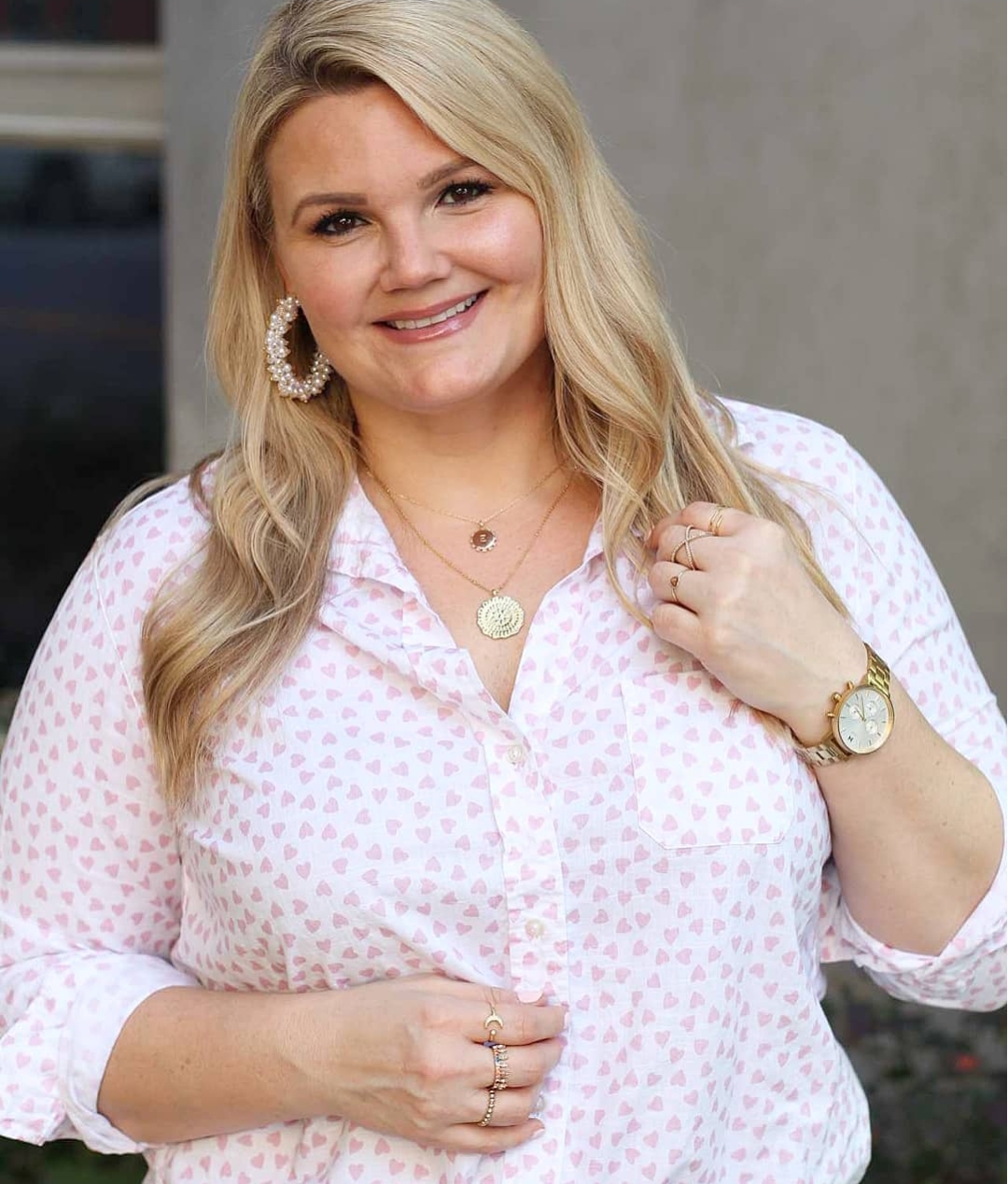 Top 3 Jewelry Trends to Wear this Season
I have always been a big jewelry person.
My ears have been pierced for as long as I can remember, and I don't know if I've gone more than a couple of days in a row without a pair of earrings since I was little. I get it from my mama! She never left the house without her jewelry on (and still doesn't). To me, jewelry can totally "make" your outfit. Remember when large statement earrings came into trend several years ago (and luckily haven't gone away)? You could be wearing a simple, monotone outfit, then throw on some big colorful earrings, and BAM! Instant style!
Every day, I wear earrings and a watch at a minimum, but almost always have a necklace, rings, and bracelet(s) on too! I feel naked when I forget to wear my rings or another piece of jewelry. So I put together my top 3 jewelry trends that I cannot get enough of this season to share with you! Let me know which trend you would rock!
Top 3 Jewelry Trends to Wear this Season
1. Layered Necklaces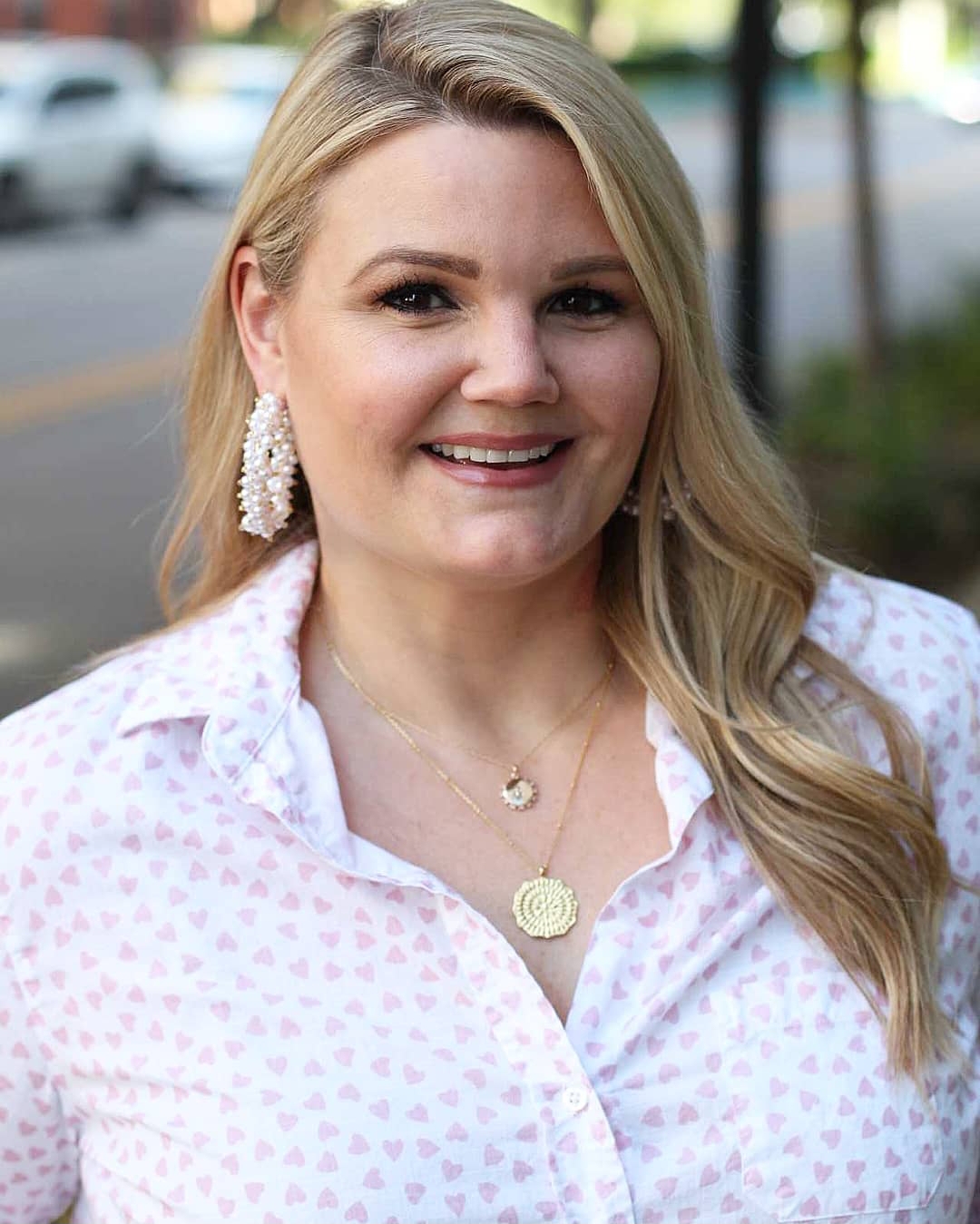 I absolutely love the way these layered necklaces look! I've been really into coin-shaped and initial pendant necklaces lately. You could layer any of the necklaces below together. If you are worried about the chains getting tangled, I recommend using this multi-necklace connector.

2. Delicate Rings
I used to only wear big, chunky rings that made a statement. While I still do wear those statement rings, lately I have been really liking wearing several delicate gold rings at one time. Some people stack them and wear a ring above their middle knuckle, but I personally don't like the way that feels. But I love the way it looks, so if you like it, do it!

3. Pearls
I have always loved pearls, even when they weren't "trending." But lucky us, they are in style again! I focused here on pearl hoops because there are so many gorgeous options right now. My pearl hoops are from St. Armands Designs and are not currently available, but I found so many other pretty options below!

What about you? What are your favorite jewelry trends right now? Let me know in a comment below!