How to Support Your Earlobes!
Shop the earrings above here or here.
This post contains affiliate links, so I may get a small payment if you purchase through my links. This does not affect your pricing one bit!
Statement earrings have been a big trend for a while now, and they aren't going anywhere soon. I basically wear large earrings daily, but I always get the same question from at least one person a week- "how can you wear heavy earrings everyday?" So I thought I'd share my secrets on how I've protected my delicate earlobes over all these years (and it's been many, many years- I had my ears pierced as a very young child and I wear earrings every single time I leave my house).
When I was a child, my older sister tugged a little too hard on one of my earrings, and it tore my earring hole another 1/8 inch. It didn't tear all the way through, luckily, but I've had a long earring hole in my left ear for as long as I can remember. Once I started wearing dangly earrings with a little more weight, I actually started wearing my left earring in my second hole so that it would be more even with the right side.  I still do that sometimes. You can see my long earring hole in the below pic (one of my few pics without earrings!)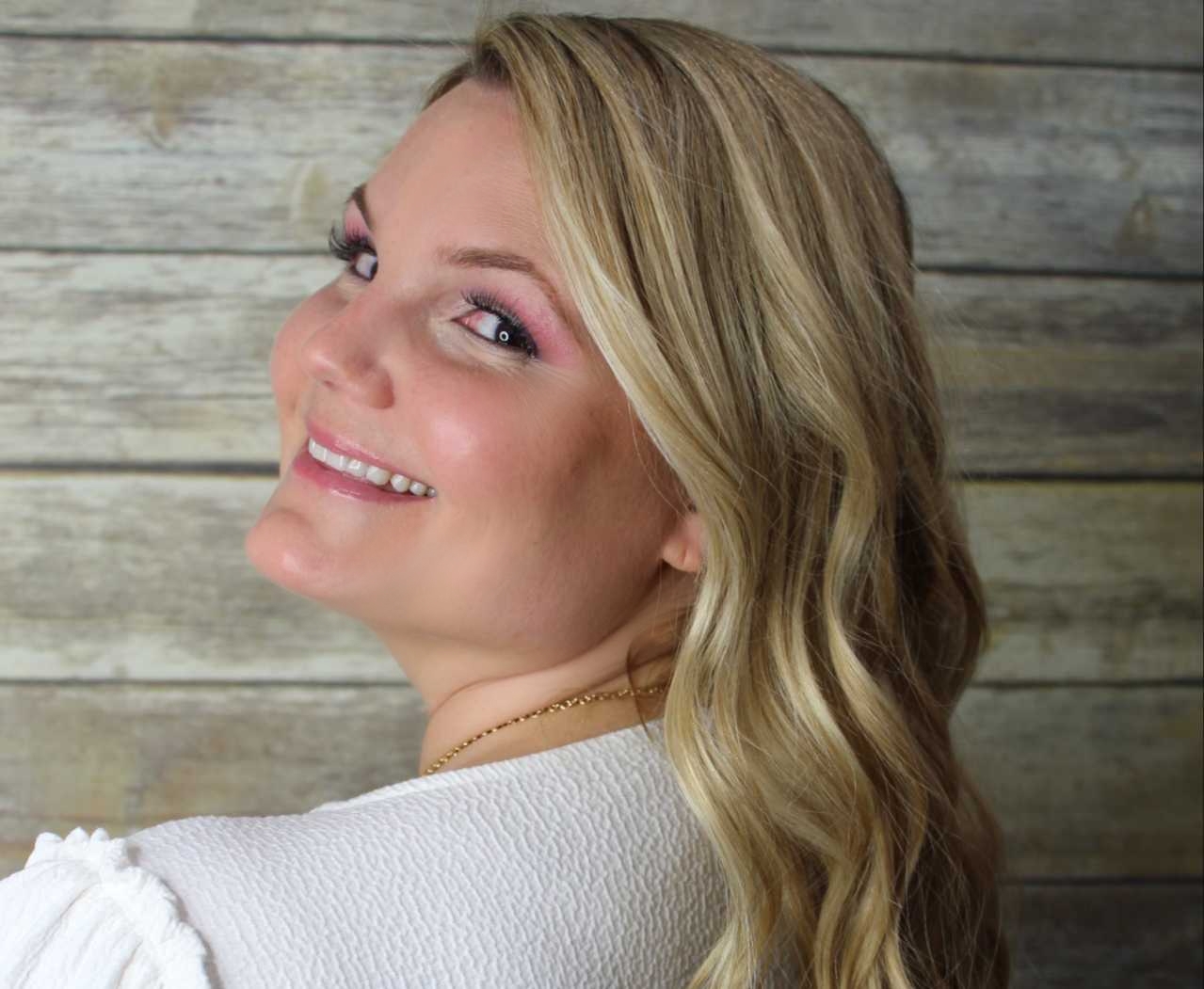 But over the past couple of years, I started researching what I could do to fix my earlobe. There is a surgery option, where they stitch up the hole and then you can get it re-pierced once it is fully healed. But, my skin has always been slow to heal, so it would probably take forever for me to be able to wear earrings again and I just couldn't imagine NOT wearing earrings! So I found two alternatives that can be used daily and right away, and solve my saggy earring problem!
The first are Lobe Wonders, which are hypoallergenic clear patches that stick to the back of your earlobe. You then put on your earring, which goes through the patch, and the patch carries most of the weight of the earring therefore lifting the earring up. I have a pack of these at home and one in my work bag, just in case I forget to put them on in the morning and my earlobes start to ache during the day with the weight of my earrings. They come in packs of 60, and they stick all day long until you peel them off. They are so great for tired lobes!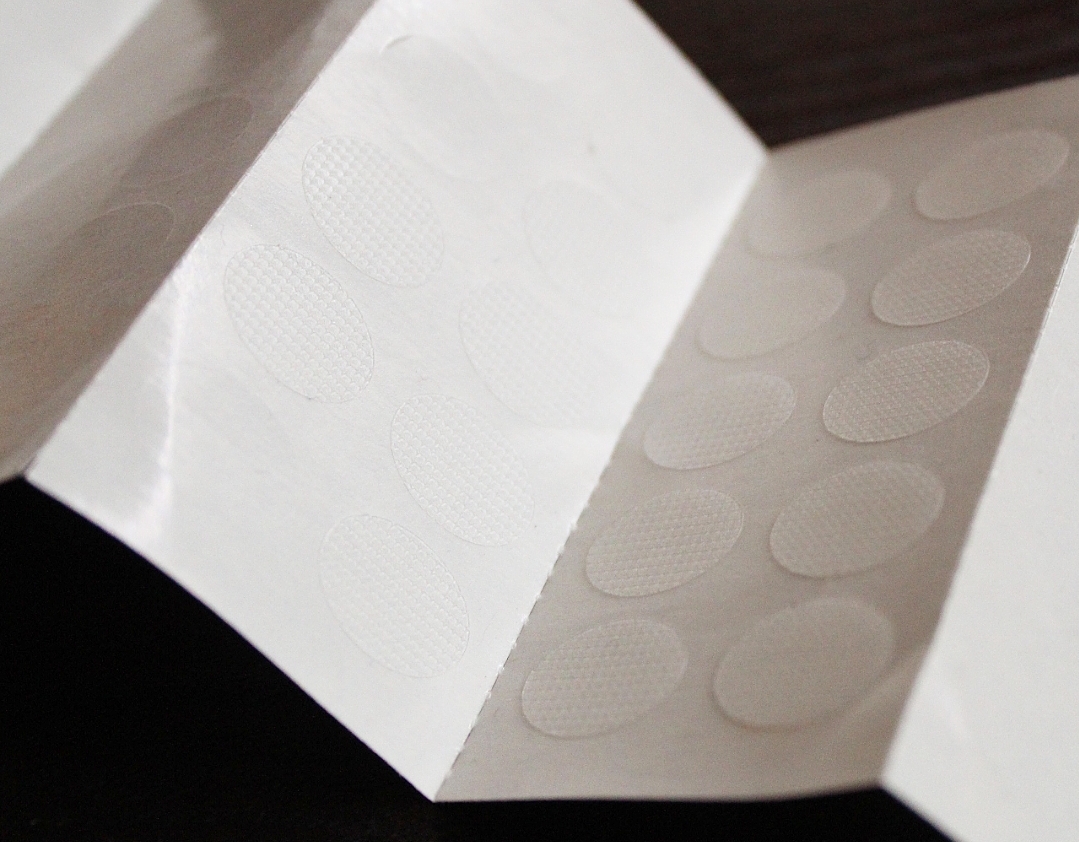 The second solution I found more recently are earring lifters. I found mine on Amazon for around $18, but they have multiple choices of brands between $10-$28 (here, here, and here). I wasn't conviced that they would work before I got them, but let me tell you, I'm a believer now! You just use these instead of the regular earrings backs. They work best with post earrings, and do a great job lifting my big pearl stud earrings.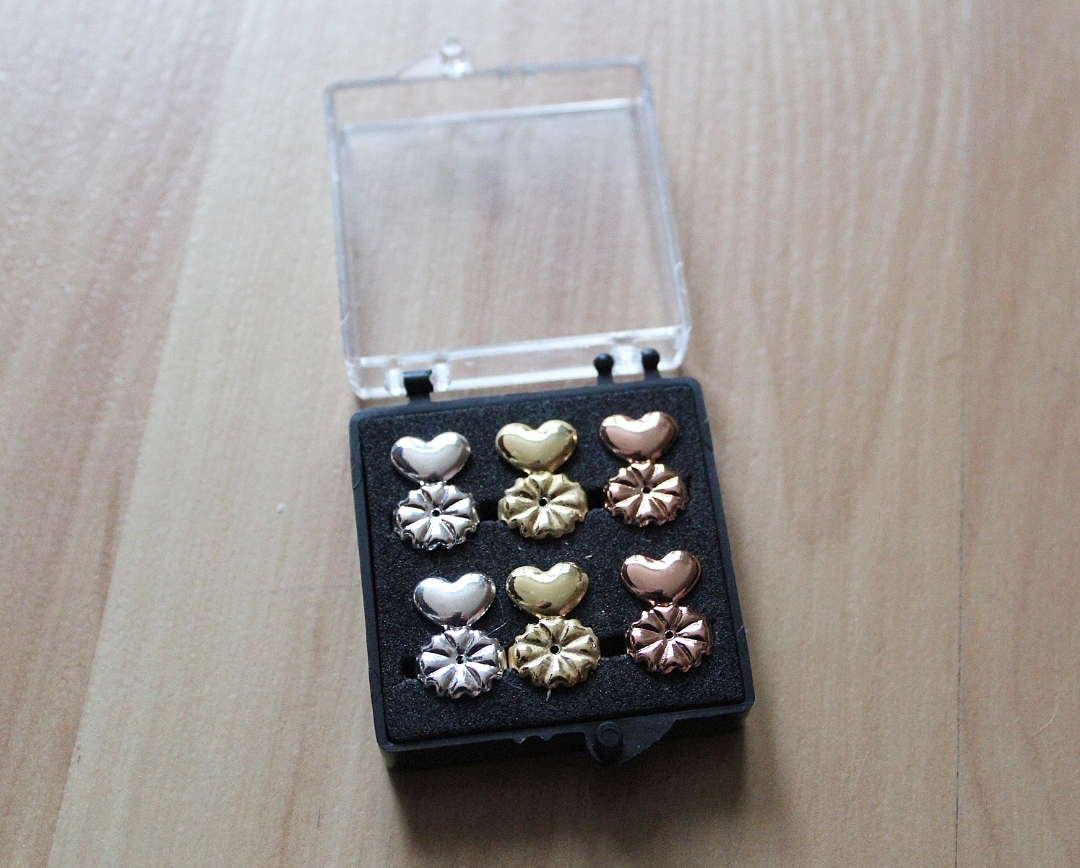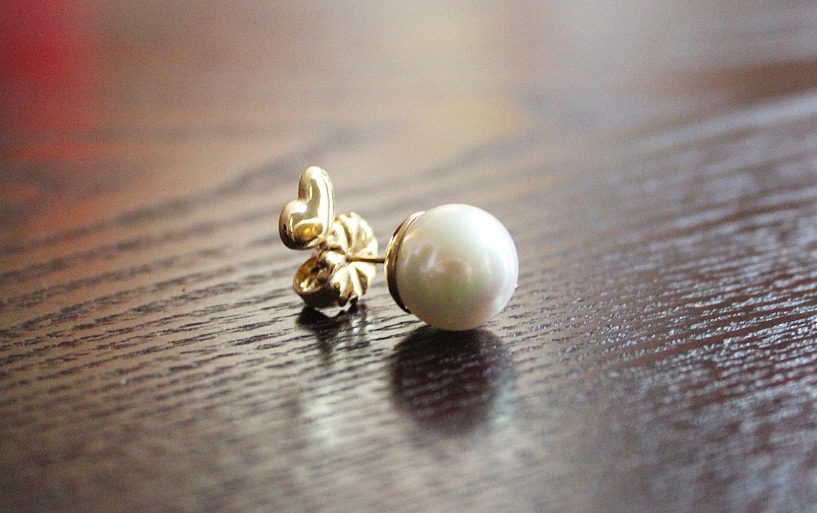 They work great even on my "normal" ear by just lifting the earrings up enough that they aren't hanging lower. Here's my before and after with the earring lifters: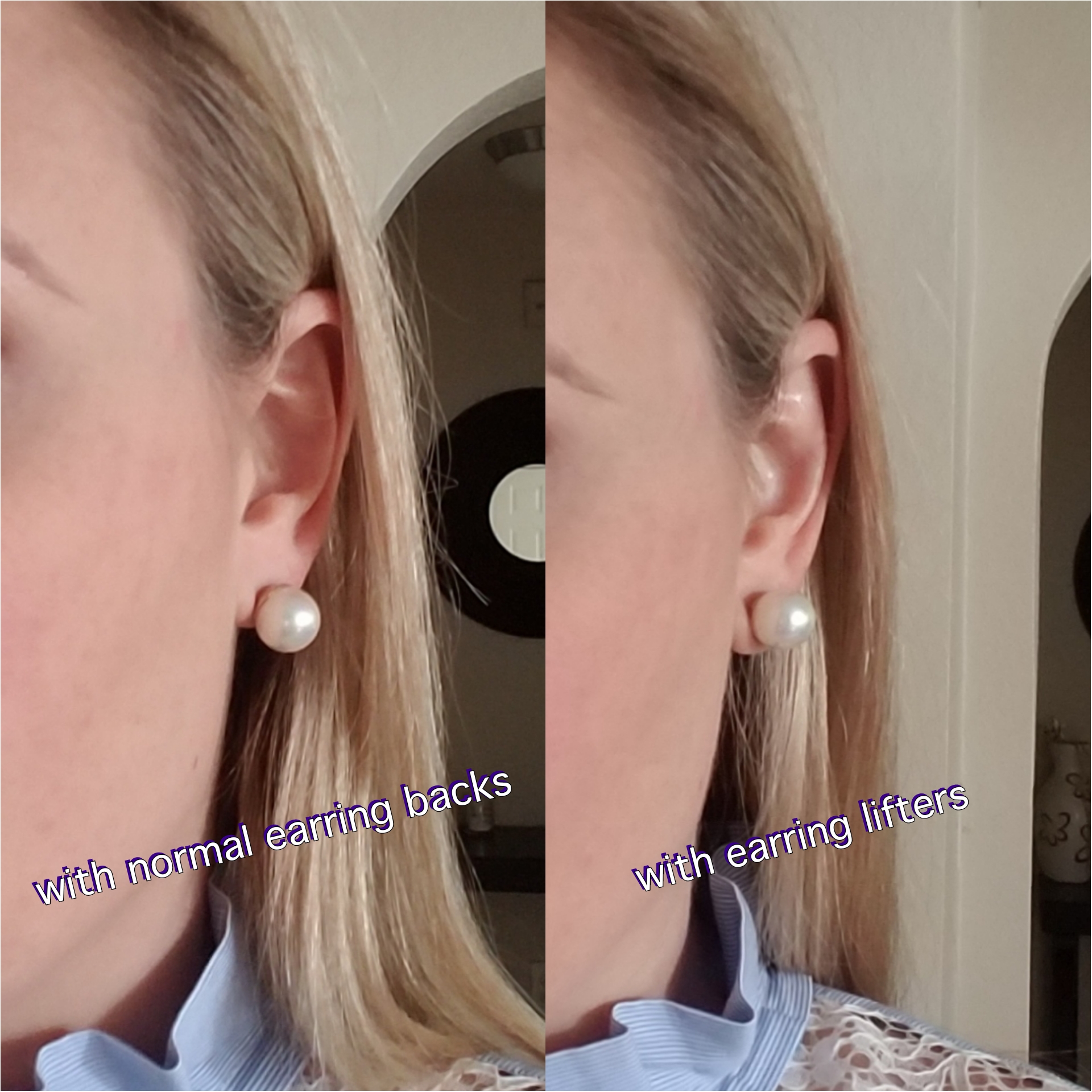 Sometimes, I use both the earring lifters and Lobe Wonders together for the maximum amount of support. I am so happy I found two things that support my love of heavy statement earrings, and I think you'll love them too! Try them out and let me know what you think! Have you tried either of these yet? Leave me a comment with your thoughts below!