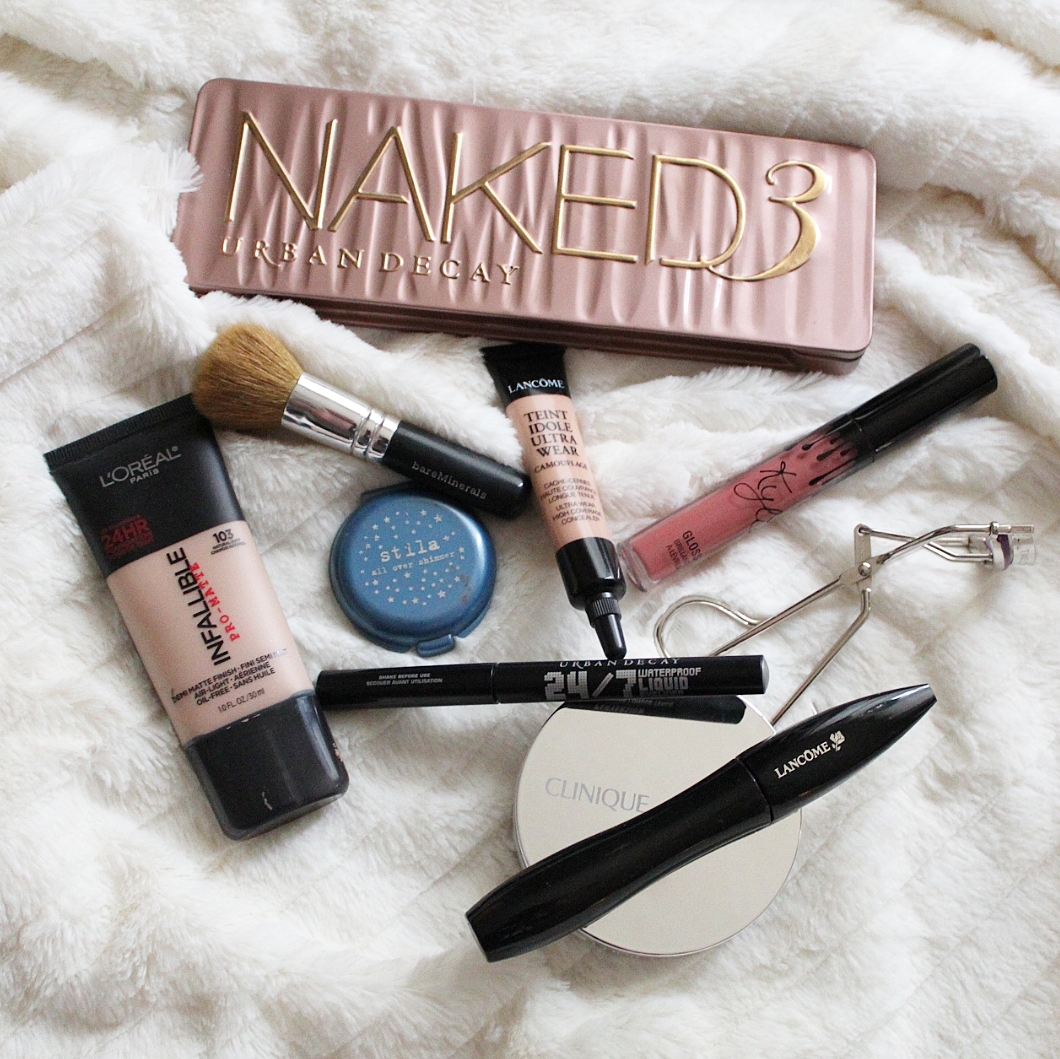 Top 10 Must Have Beauty Products
To say that I'm a beauty product junkie would be an understatement. For as long as I can remember, makeup, skincare, nail polish, and body products have fascinated me. My mom used to drop me off at the drug store every weekend when I was around 12 years old while she would go grocery shopping next door at Publix, so I could go explore and experiment with all the makeup, skin-, and haircare products. Armed with between $25 to $50 in my pocket from babysitting, I would spend no less than half an hour carefully choosing what I would spend my money on that week. We'd arrive back home, and I would lock myself in my bathroom, testing everything out. It was during this time I discovered Sun-In and St. Ives Apricot Scrub (still a great product!) and Revlon Colorstay Eyeliner. Fashion magazines were my bible (still are!), as I would try to recreate the makeup looks from the pages of Sassy and Seventeen.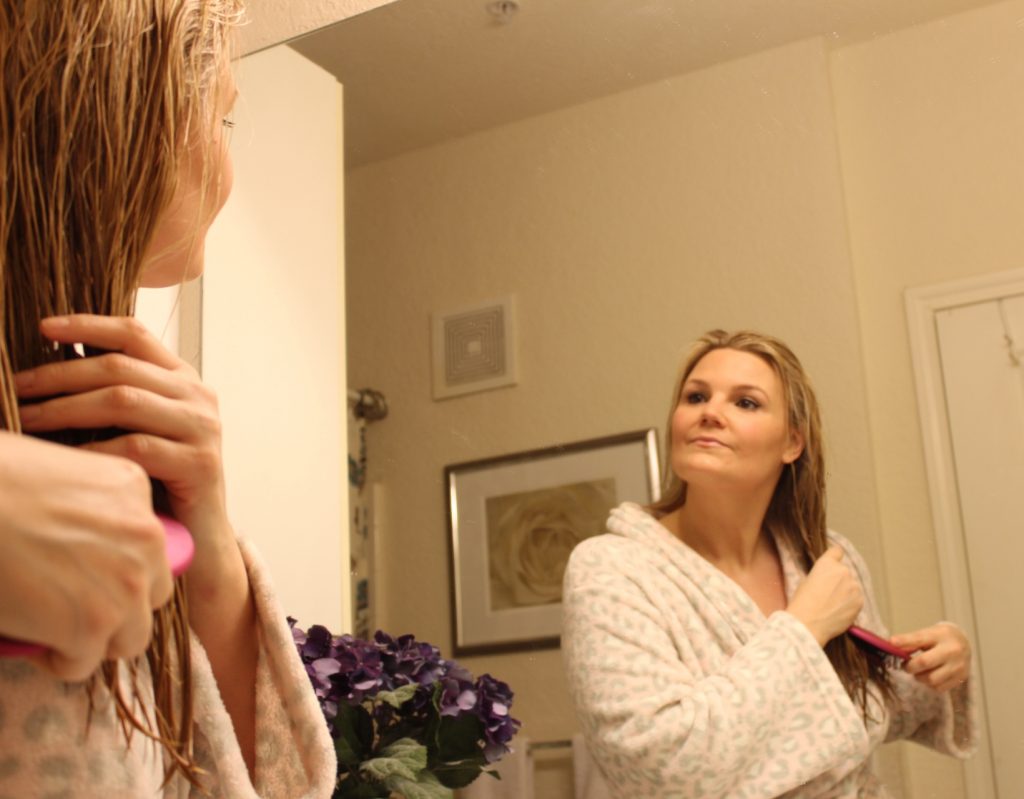 Years later, as a graduate student in New York City, I went to the Lancôme counter at Macy's to purchase two eye shadows that Mariah Carey wore for a cover of InStyle. While checking out, I just blurted out, "Are you hiring?" The manager happened to be standing there when I asked and she took my number and called me a couple of days later for the interview. I got the job and ended up working there part-time until I graduated, and then full-time for a year once I got my degree (in Social Work- I needed a break from the real world for a bit I suppose). Even though I eventually quit that job because I moved to South Florida for a job using my actual degree, I never stopped my obsession with beauty products. So here's just some of my can't-live-without must have beauty products; I narrowed it down to products that I have depended on and have bought more than once, and would absolutely recommend.
Top 10 Must Have Beauty Products
My all-time favorite mascara. Ever. Definicils is one of the best selling mascaras out there, and for good reason. It makes my lashes long, dark, and separated. My lashes are painfully straight and not very full, so I need a good, heavier mascara. I like to layer two Lancôme mascaras- Definicils and Hynose Drama. I would recommend any of their mascaras to anyone who has short, sparse, or straight lashes, as it adds that extra oomph. And, I know beauty experts would kill me for saying this, but I actually curl my lashes before AND after applying mascara. I wait until my lashes are completely dry, then curl them with an eyelash curler. So I cannot use a "soft" mascara- I need something a little stiffer, and Lancôme fits the bill beautifully!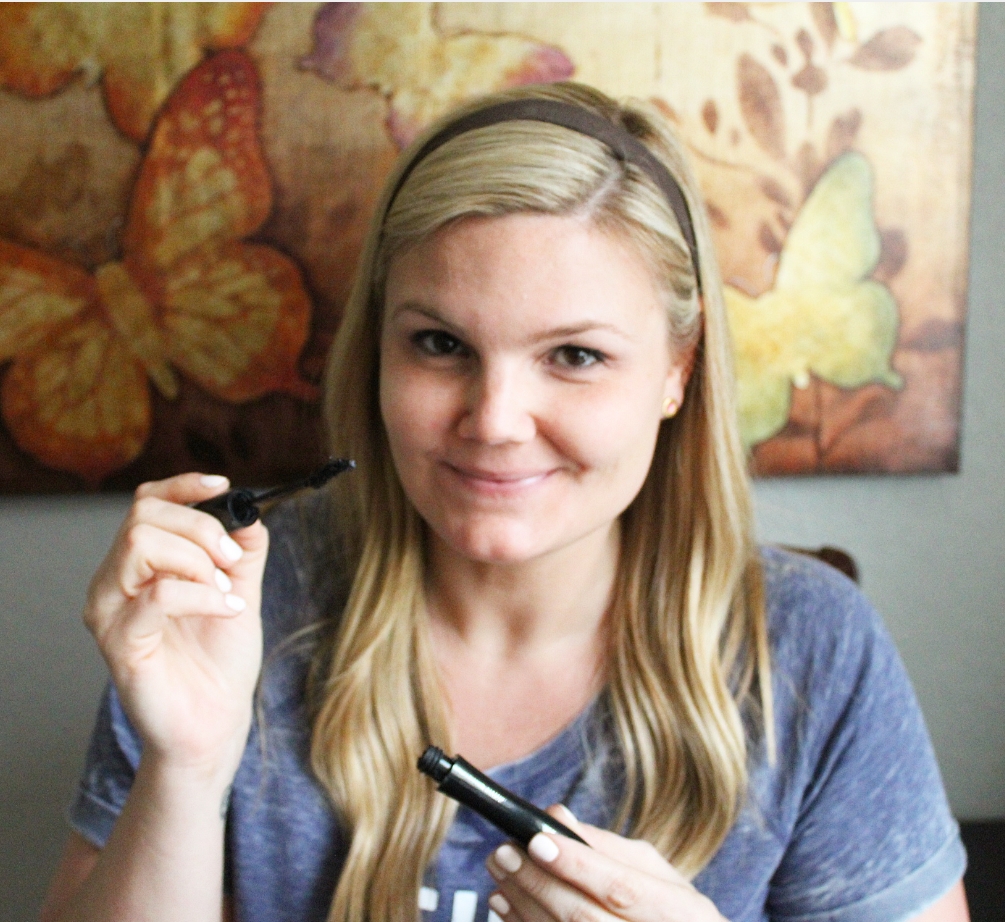 I have two of these- one for my makeup vanity and one for the car (just in case I need to lift those lashes before going inside somewhere!). This curler fits my eye perfectly with no pinching. It gives my lashes a natural curve. I usually will clamp twice- once at the base of my lashes and then again about halfway up. The perfect curl!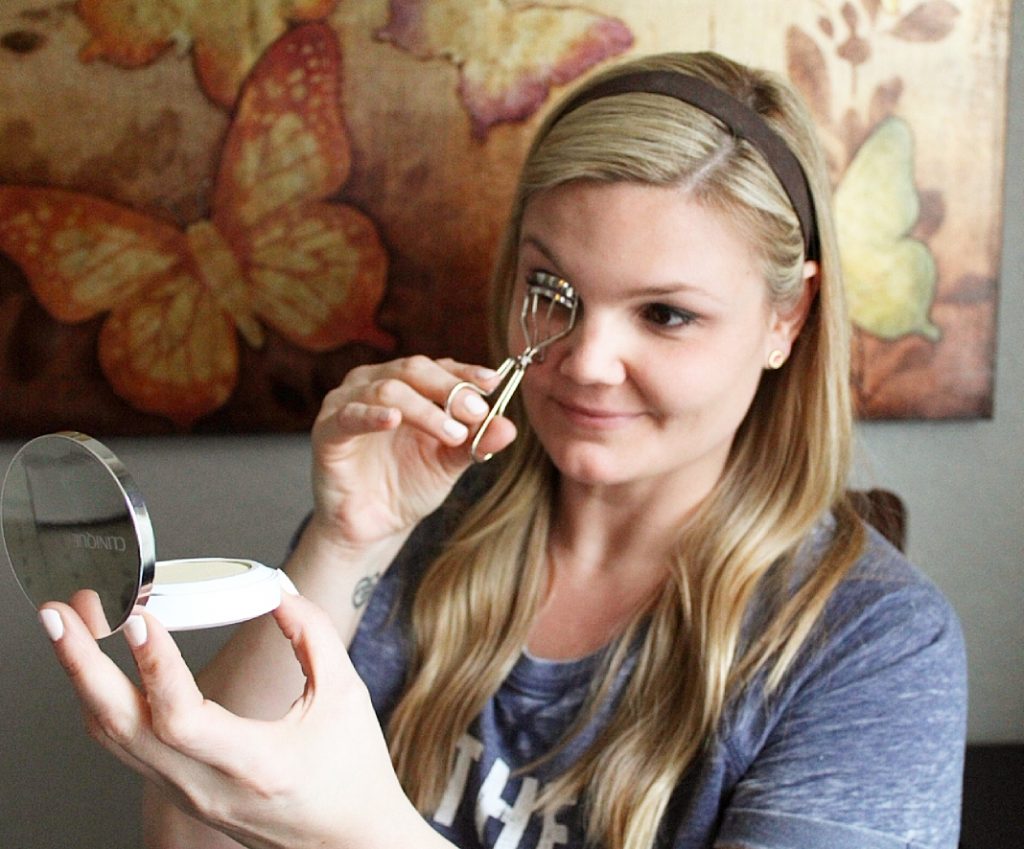 This cleans off all my makeup at the end of the day and leaves my skin feeling so clean. I used to have pretty oily skin, but as I've gotten older it's become more combination  to normal. I've always been the type of person who cannot go to bed without washing their face, and this cleans my skin quickly. I would recommend this for anyone with oily, normal, or combination skin.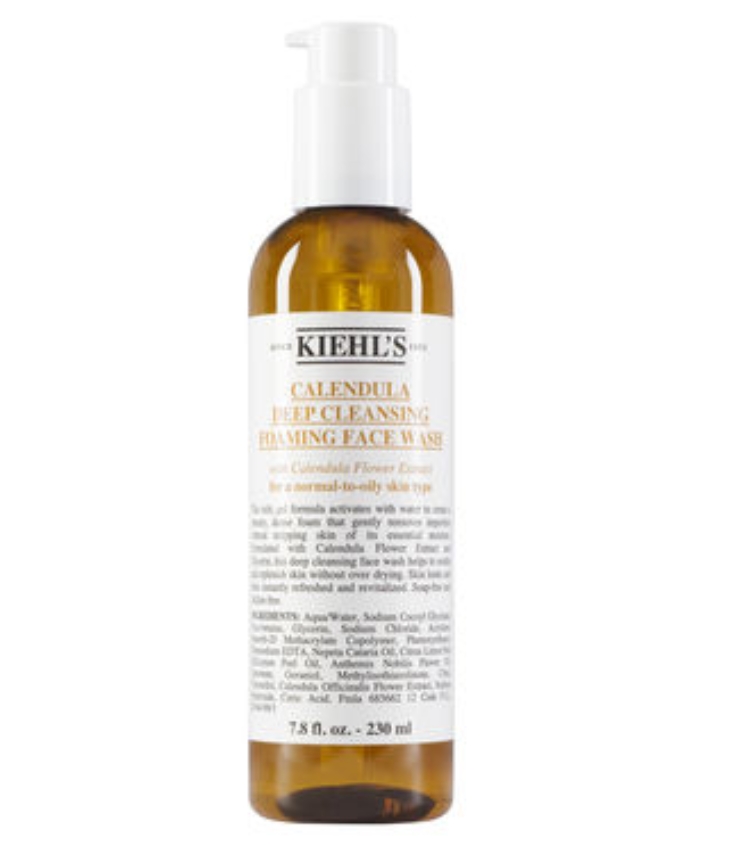 After years of hearing the praises of this rotating face brush, I finally got my own (actually my dad bought it for me for Christmas two years ago- he asked what I wanted, gave me a budget, and it was the same price as this system- I couldn't help it! He did good!). I'm super lucky to have been blessed with pretty good skin. Both of my parents look younger than their ages, and I've been diligent about skincare and sunscreen since I was young. While I do have some redness in my skin that is affected by temperature and mood, overall I am happy with my skin. But once I added this Clarisonic into my cleansing routine a couple of times a week, my friends started pointing out how good my skin looked. Sold! Clarisonic has different brush heads, including one for sensitive skin, which I love.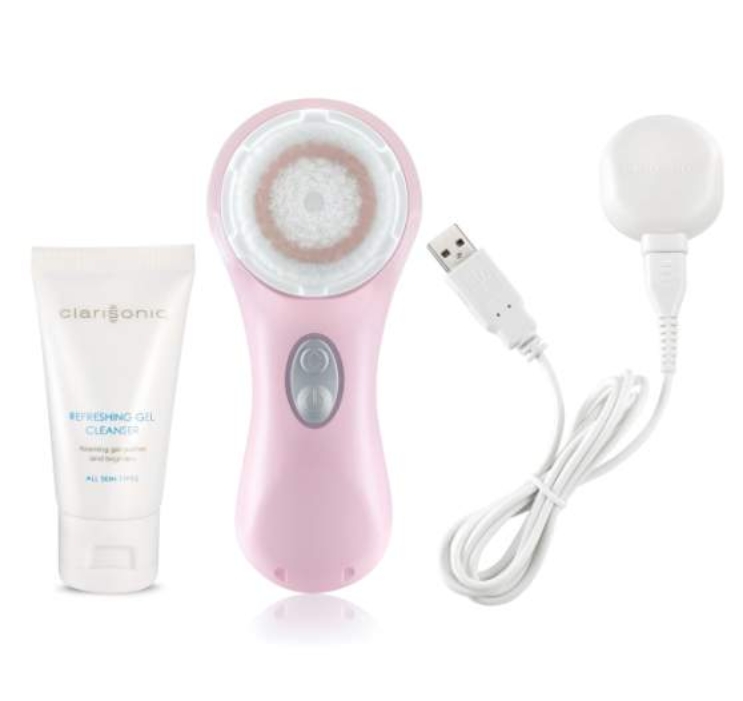 I use the Protect & Perfect Intense Advanced Day Cream every morning before applying my makeup. I smooth it all over my face, neck, and décolletage. It is thick enough to be moisturizing (can't get enough moisture as I get older!), but also light enough that it sinks in within minutes of application, so I don't have to wait forever to apply foundation. It also has SPF 30 for extra protection from the sun's harmful rays. I couple this day cream with the Protect & Perfect Intense Eye Cream. It's one of the few eye creams I've used under makeup that doesn't cause my eye makeup to smudge or run during the day. It's moisturizing but light enough for during the day. I do wear a heavier eye cream at night, but I switch those up so I'm still on the hunt for the best!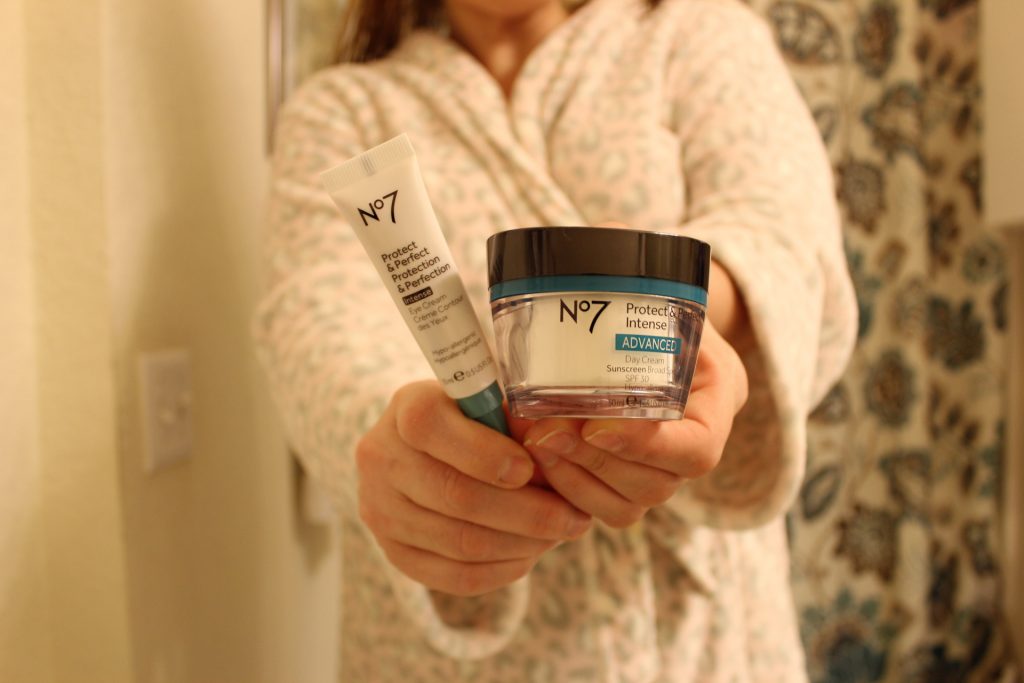 As I stated earlier, my face tends to show redness on my cheeks and nose when there's a change in temperature (hot or cold), when I'm embarrassed, mad, or just sleepy. Sometimes I swear I'm going through early menopause because my face will get so hot all of sudden, sometimes for no reason at all! I've found that this pressed powder calms my skin and takes some of the red out. I use it as a finishing powder every day after I apply foundation, and will reuse it throughout the day if my skin is red. I think I'm on my 4th compact of this, so you know I love it!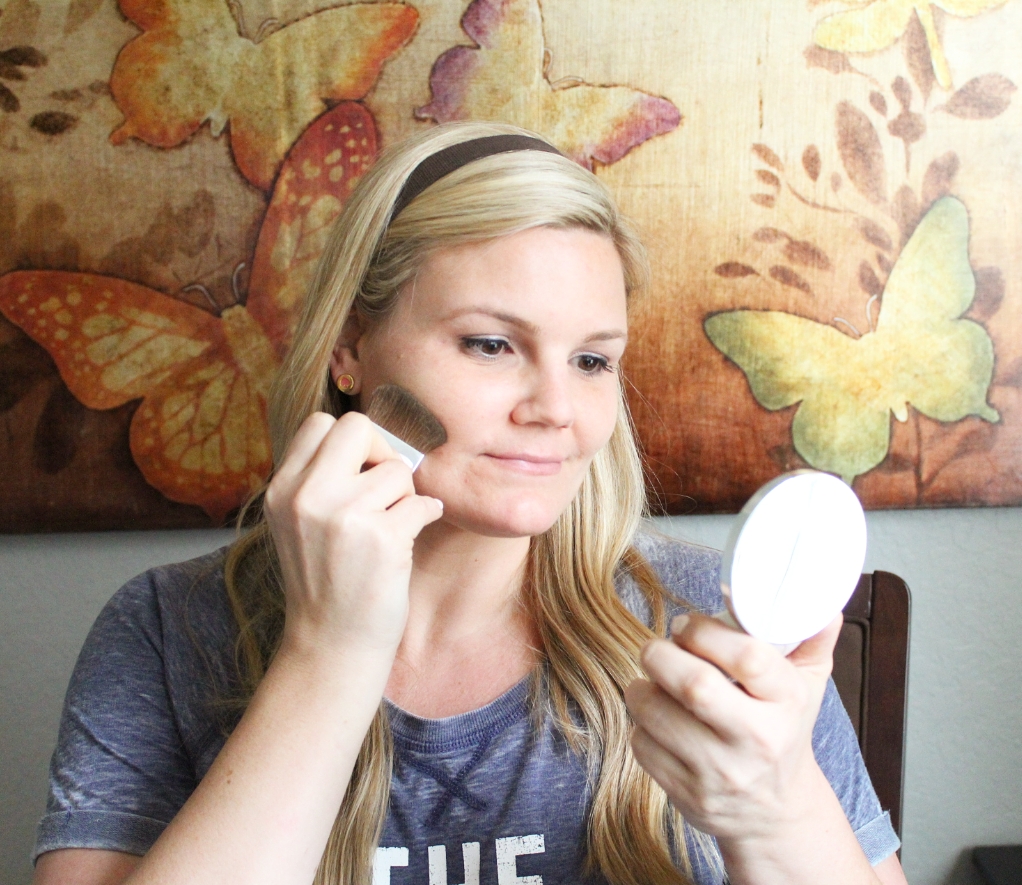 The crème de la crème of body lotions! This is a little pricier than your average body cream, but it is so good. It's not heavily scented so it doesn't affect your perfume. It has a nice, thicker consistency that makes my body skin so soft. I put it everywhere after the shower- especially my feet, legs, and arms, which can be drier, even in this Florida humidity. Even though it feels super moisturizing, miraculously it doesn't feel heavy on my skin, even when I'm outside in the summer heat.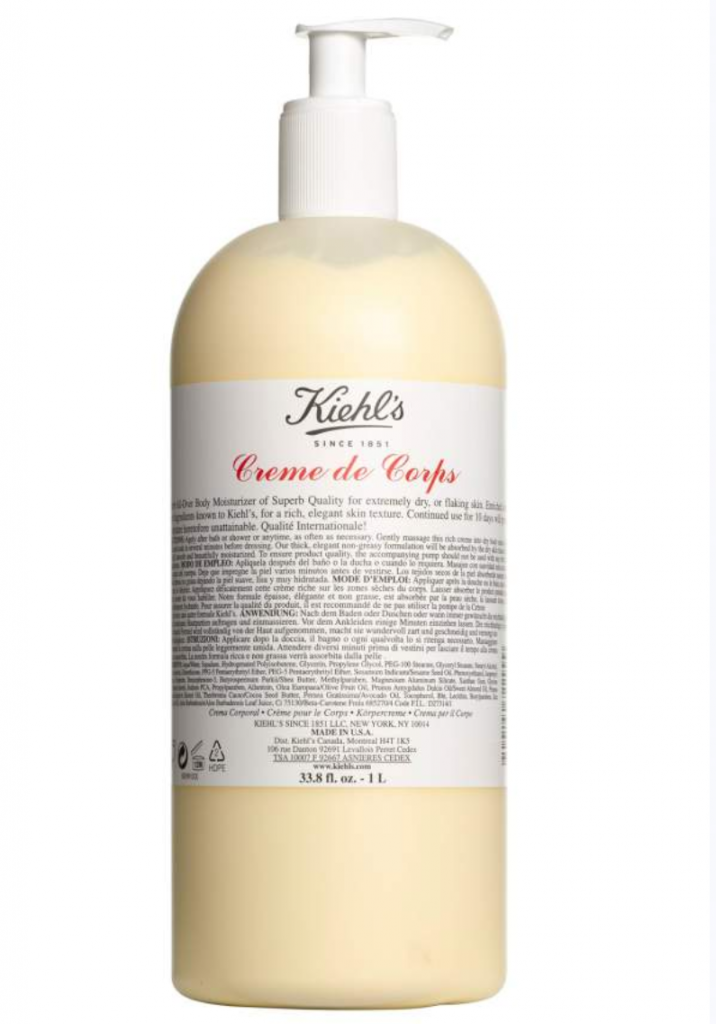 I have a cooler complexion and fair skin, so I lean toward pinks and cooler colors in my makeup. This Naked 3 palette is my go-to for eye shadow every day. If I'm going on a trip, this is the only palette I take with me, because it has everything I need to complete either a soft daytime look or a smoky eye for nighttime. The colors are so pretty and flattering, and it would work well with most complexions. And, the included double-ended brush is probably the best brush I've used that came with a palette.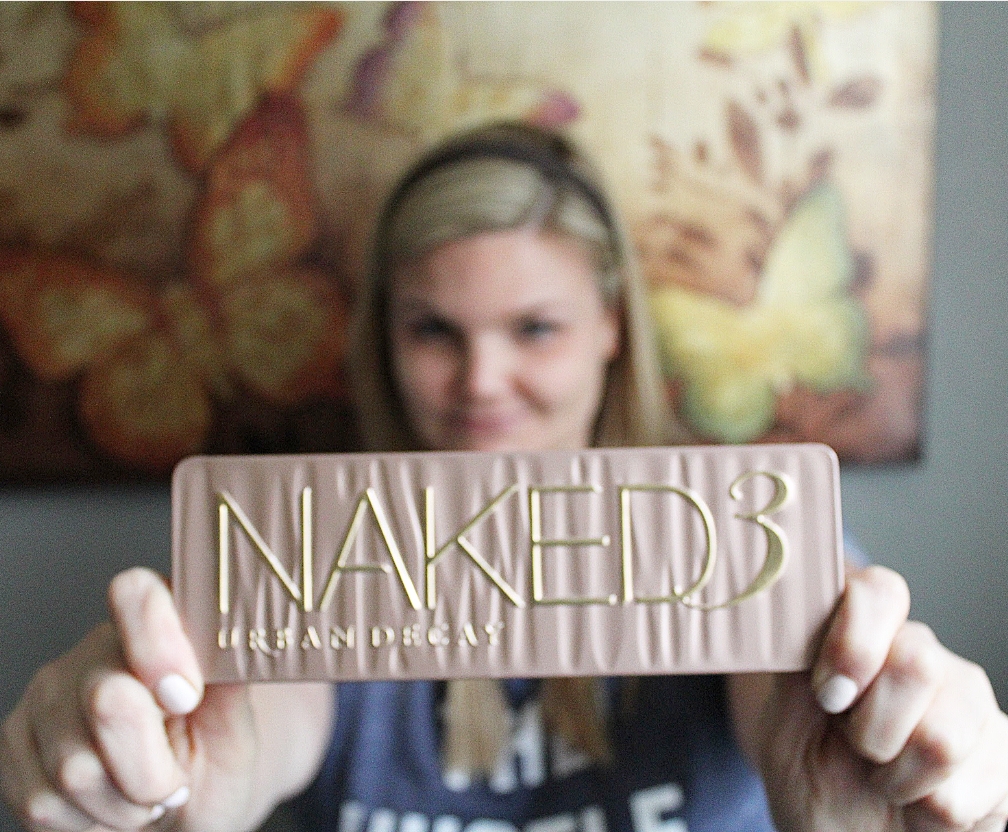 First off, the name is awesome! Second, despite the erotic name, this blush is the perfect shade for my fairer skin- so pretty, yet subtle enough to look natural. And one compact lasts forever- I've had mine for so long, and I still have more than half the compact left.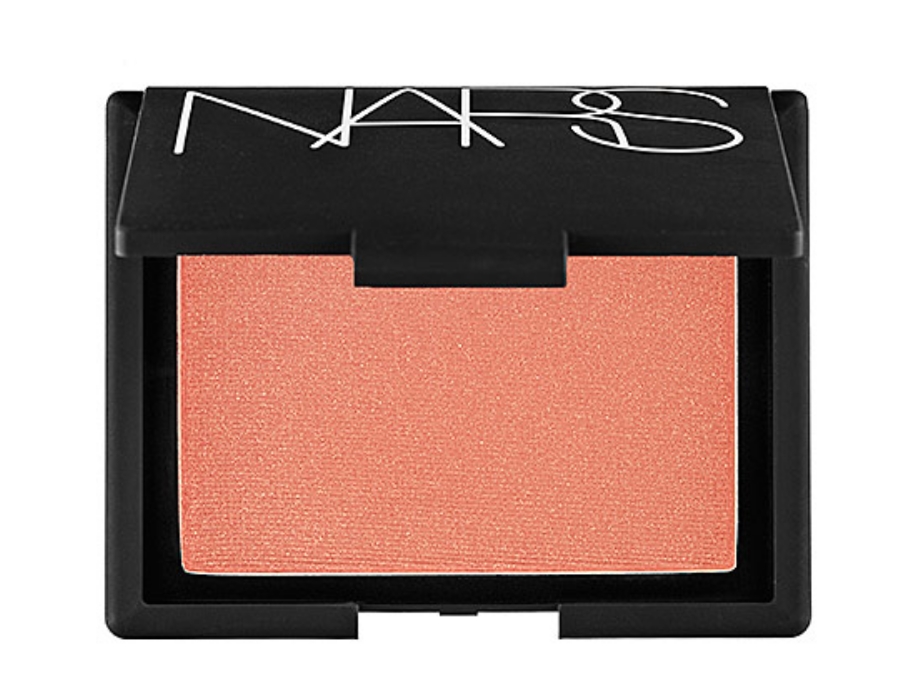 When I broke down and gave into ordering some of these glosses last year after hearing how quickly they sell out, I felt a bit like a teenager again vying to own a bit of a celebrities world. I was so pleasantly surprised once I tried on the gloss in this shade. And even happier when I layered this over MAC Spice lipliner. This color is a pinkish nude, good for everyday wear. It feels moisturizing and lasts longer than some of my other glosses. I'm on my second tube now, and will likely keep this one in my lip arsenal.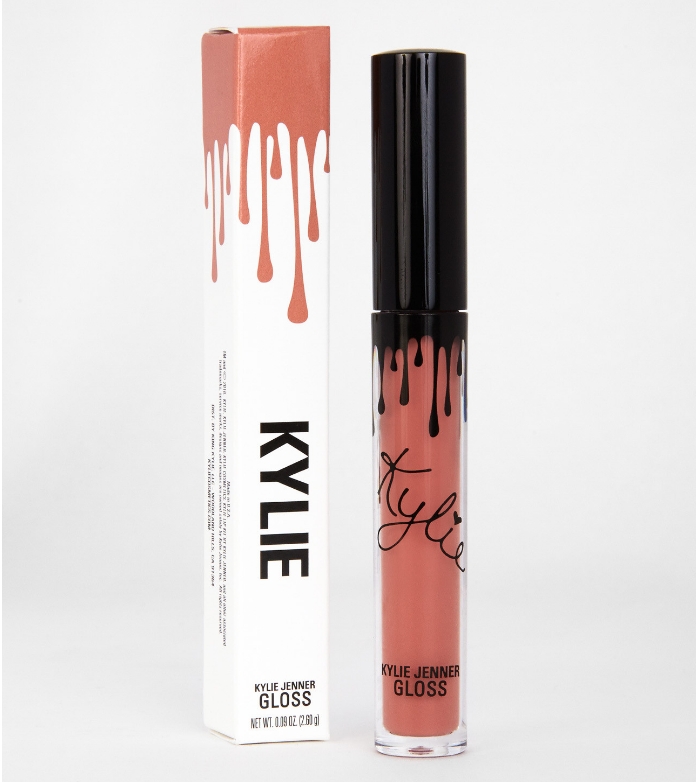 So that's it for now, friends – my everyday, must have beauty products that I can't live without. What are some of your favorite beauty products? Let me know in a comment below!