At Home Teeth Whitening: Does It Work?
*Win your own at-home teeth whitening kit! Entry link is at the end of this post!*
When Smile Brilliant reached out to me to collaborate a couple of months ago, I was really excited, but also a little nervous. See, my teeth are super sensitive and I haven't been able to use a whitening kit in over 10 years because they kill my teeth. I've used whitening strips in the past, and ended up with the worst headaches and intolerance to drinking or eating anything even slightly cold for days. But Smile Brilliant is different- it's a gradual teeth whitening system that is personalized to your teeth and level of sensitivity.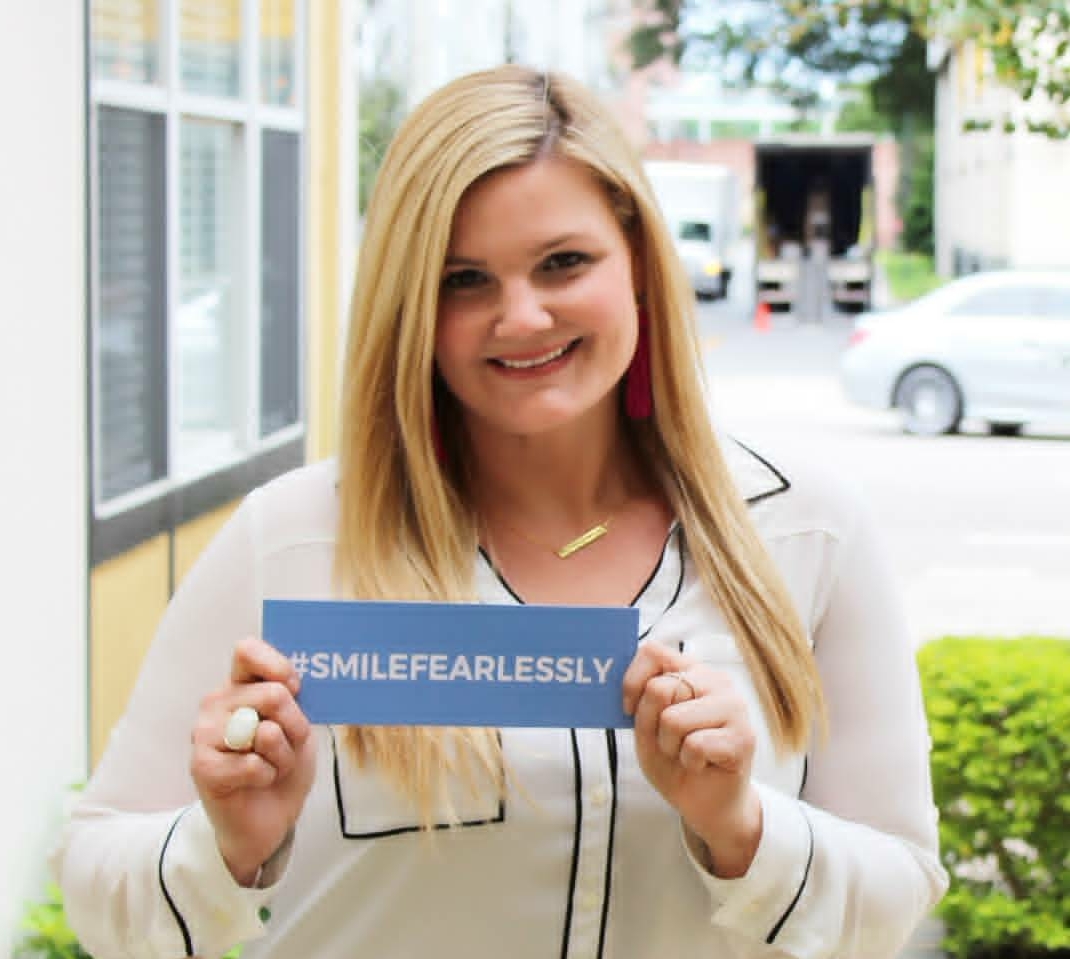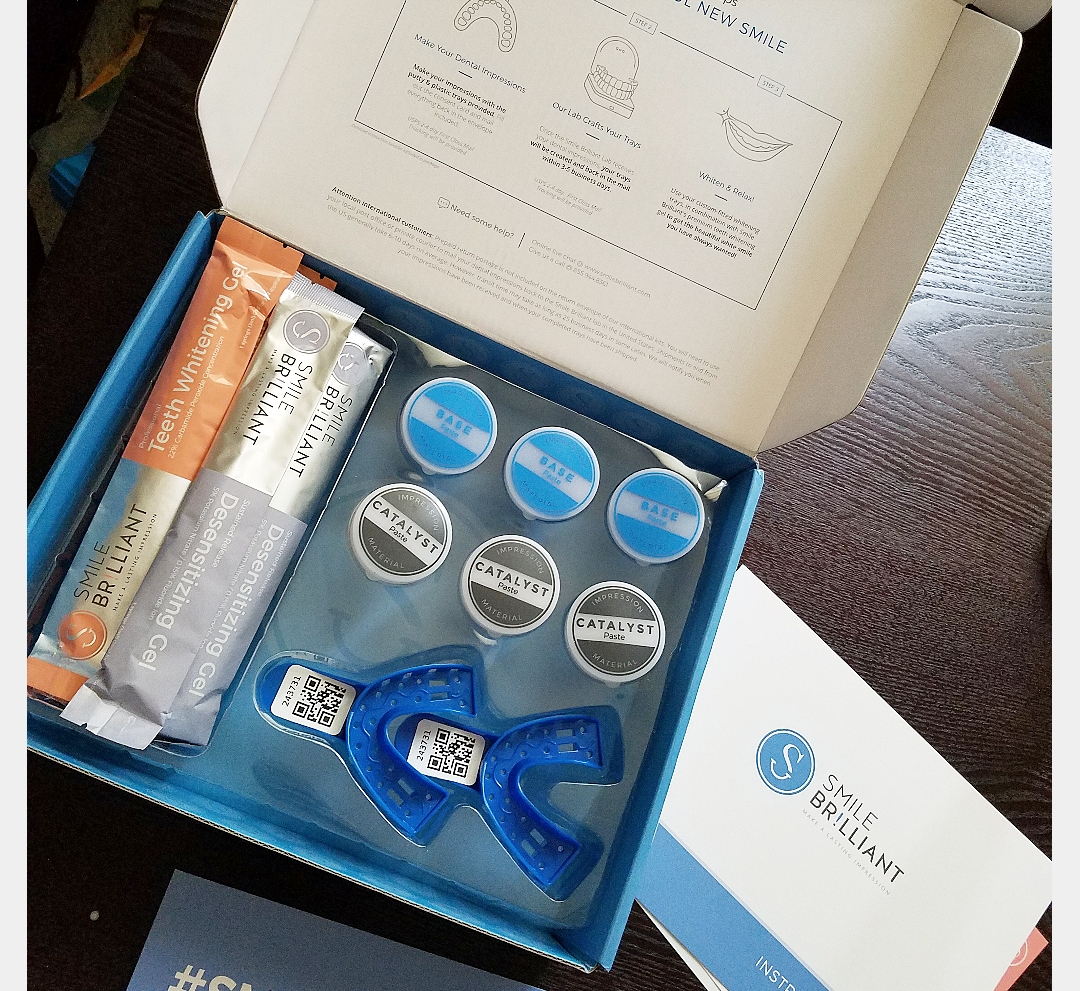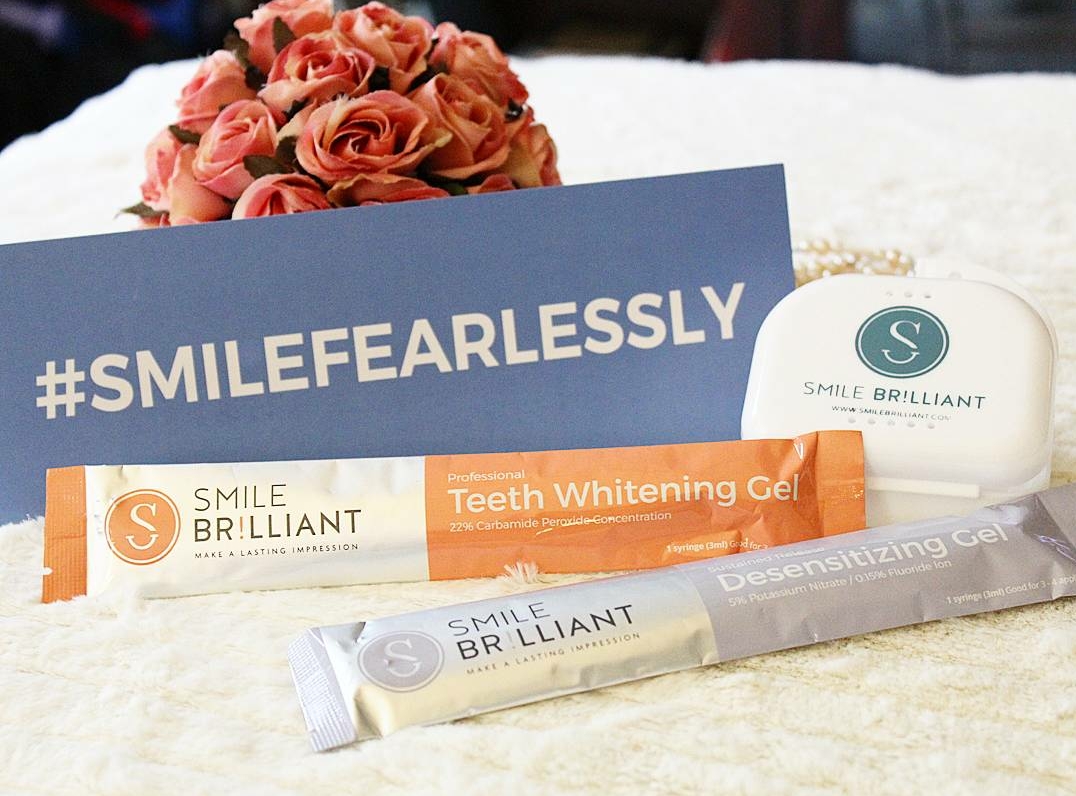 The kit comes with a paste and trays so you can make your own impressions. Once those are dry, you just send them back to Smile Brilliant and they make your custom whitening trays for you. They fit my teeth perfectly!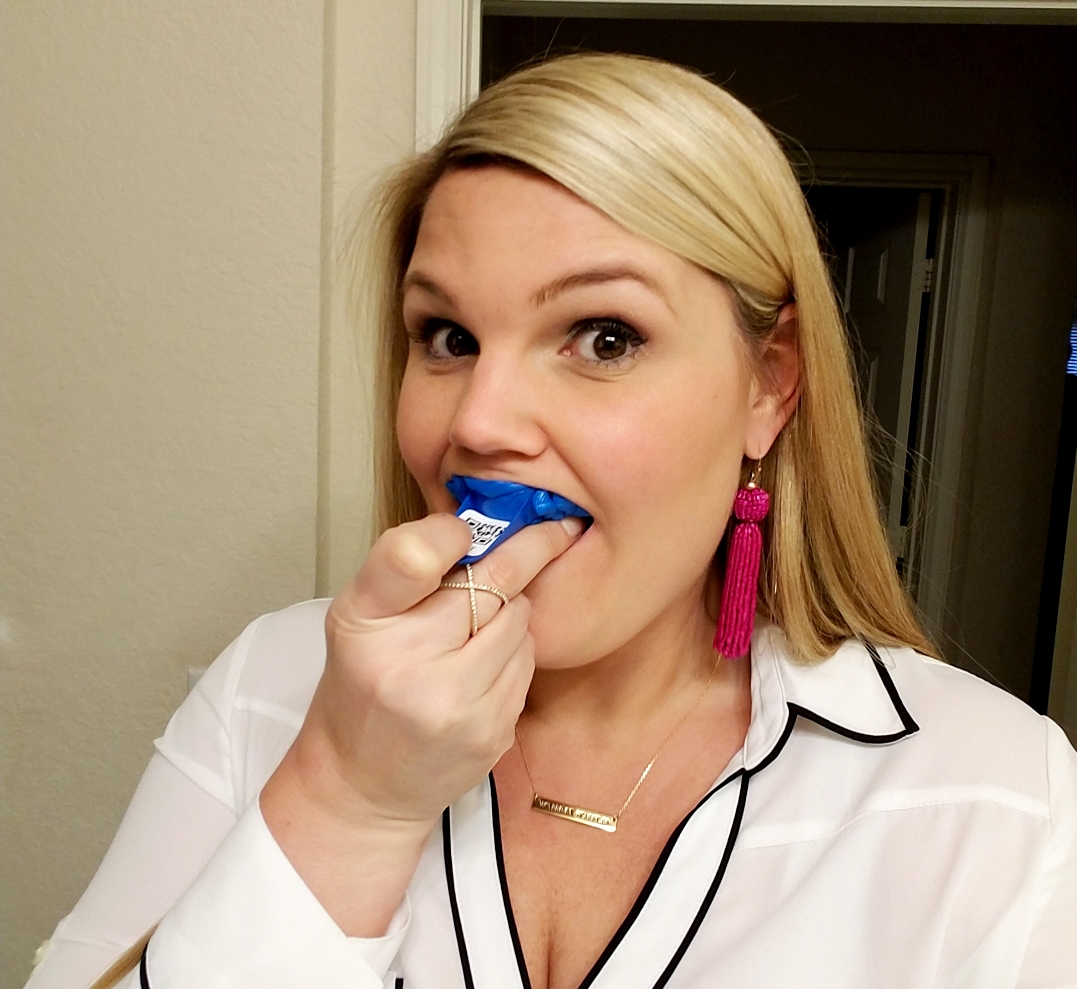 The kit is so easy to use- just use the professional whitening gel in your custom trays and wear them for 45 minutes to 3 hours. I used mine every other day for a couple of weeks after dinner. They are clear too, so you can hardly even tell when they are in!
I was able to do all of my 'before bed' routine while I whitened- I caught up on writing some blog posts, edited photos, engaged with other bloggers on Instagram, and picked out outfits for my upcoming photo shoots. Once my whitening was done, I rinsed out the trays, brushed my teeth, and then used the desensitizing gel, which made my teeth happy! I had very little sensitivity throughout the process and am so happy with my results! See my before and after photos below: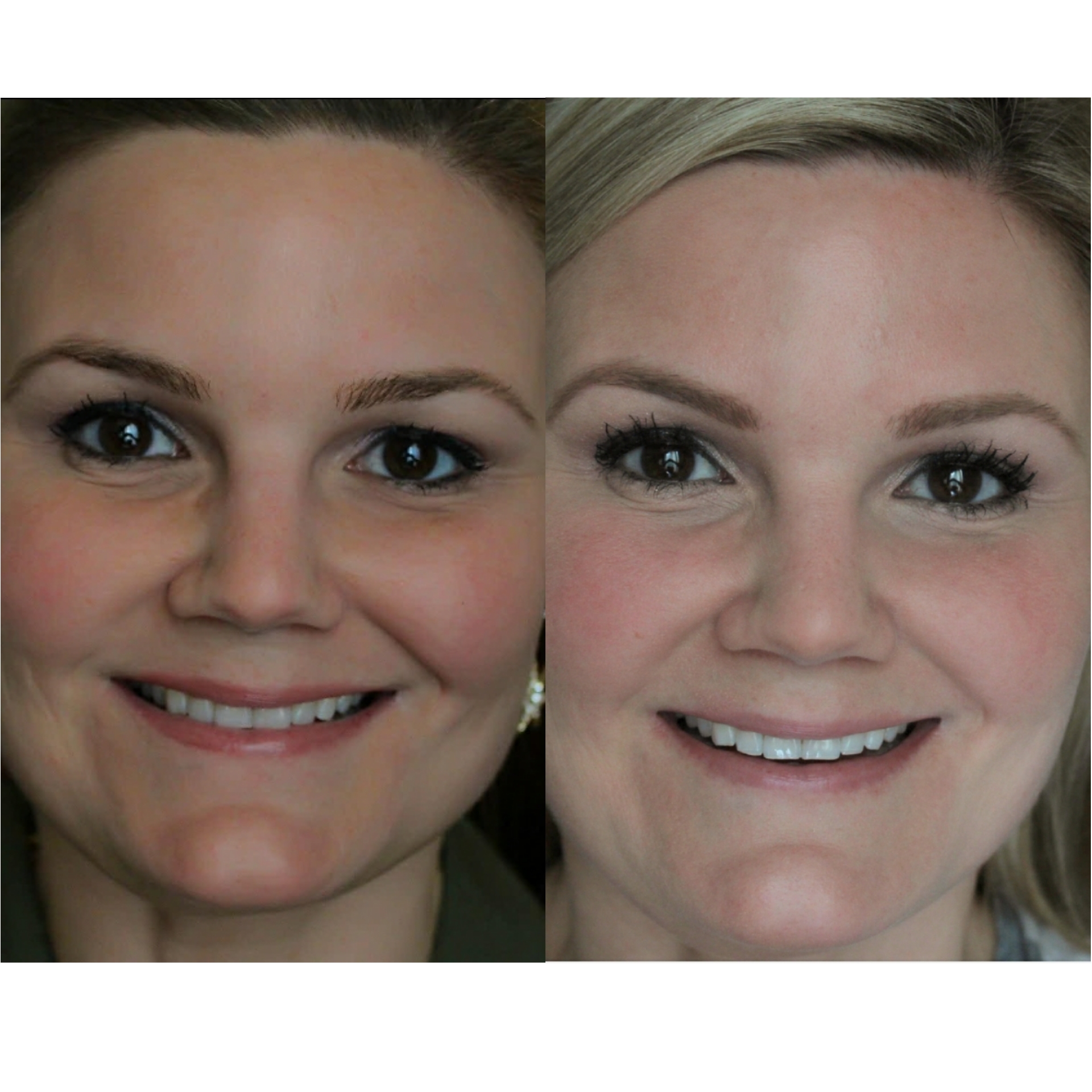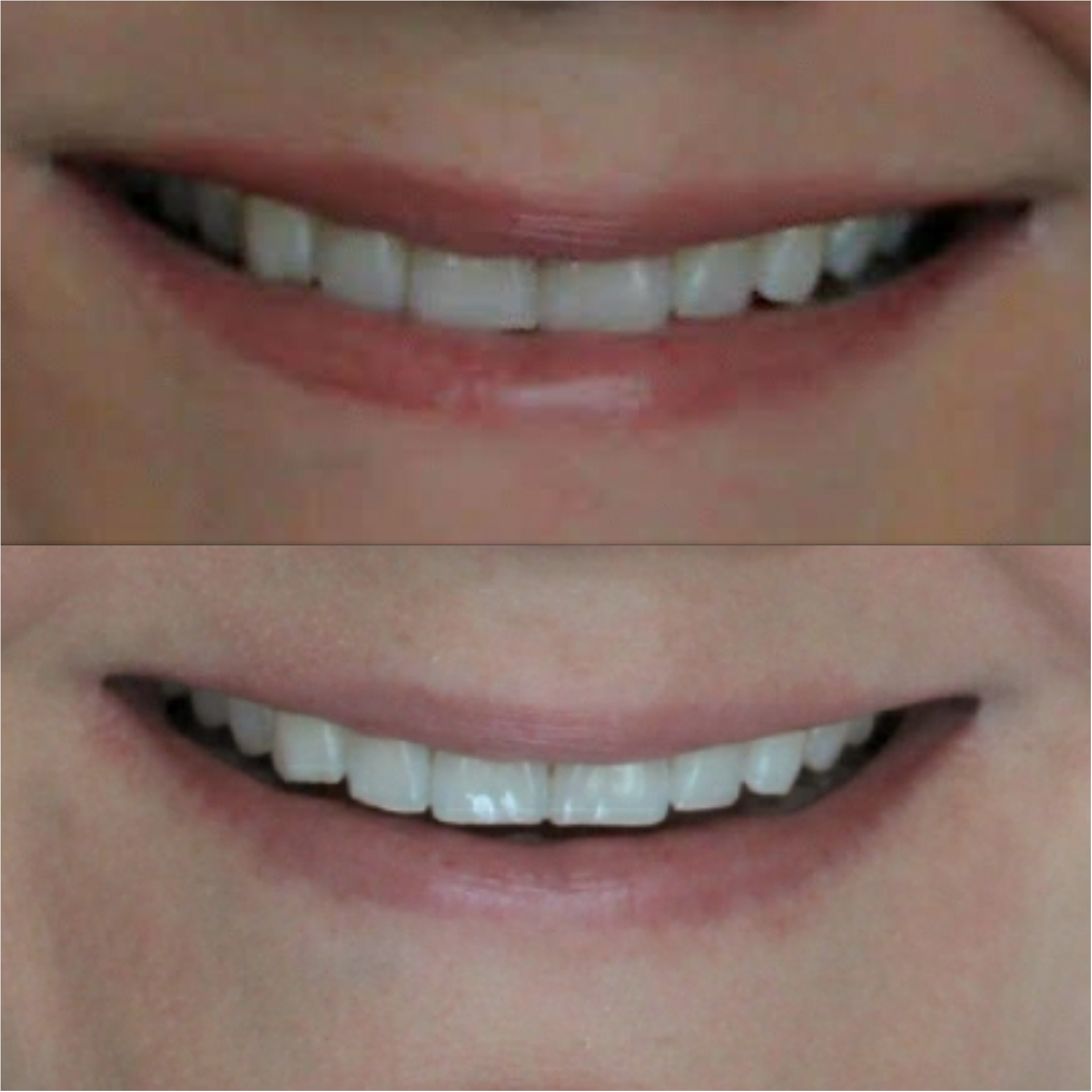 I couldn't be happier with my results, and I would absolutely recommend Smile Brilliant to anyone!
You can enter to win your own at-home teeth whitening kit here:
Giveaway link: www.smilebrilliant.com/g/fabulouslyoverdressed
You can also save $20 off your kit with this code: fabulouslyoverdressed20
*open for 1 week (7 days), until Oct. 23. Open to USA, UK, Australia, and Canadian residents.