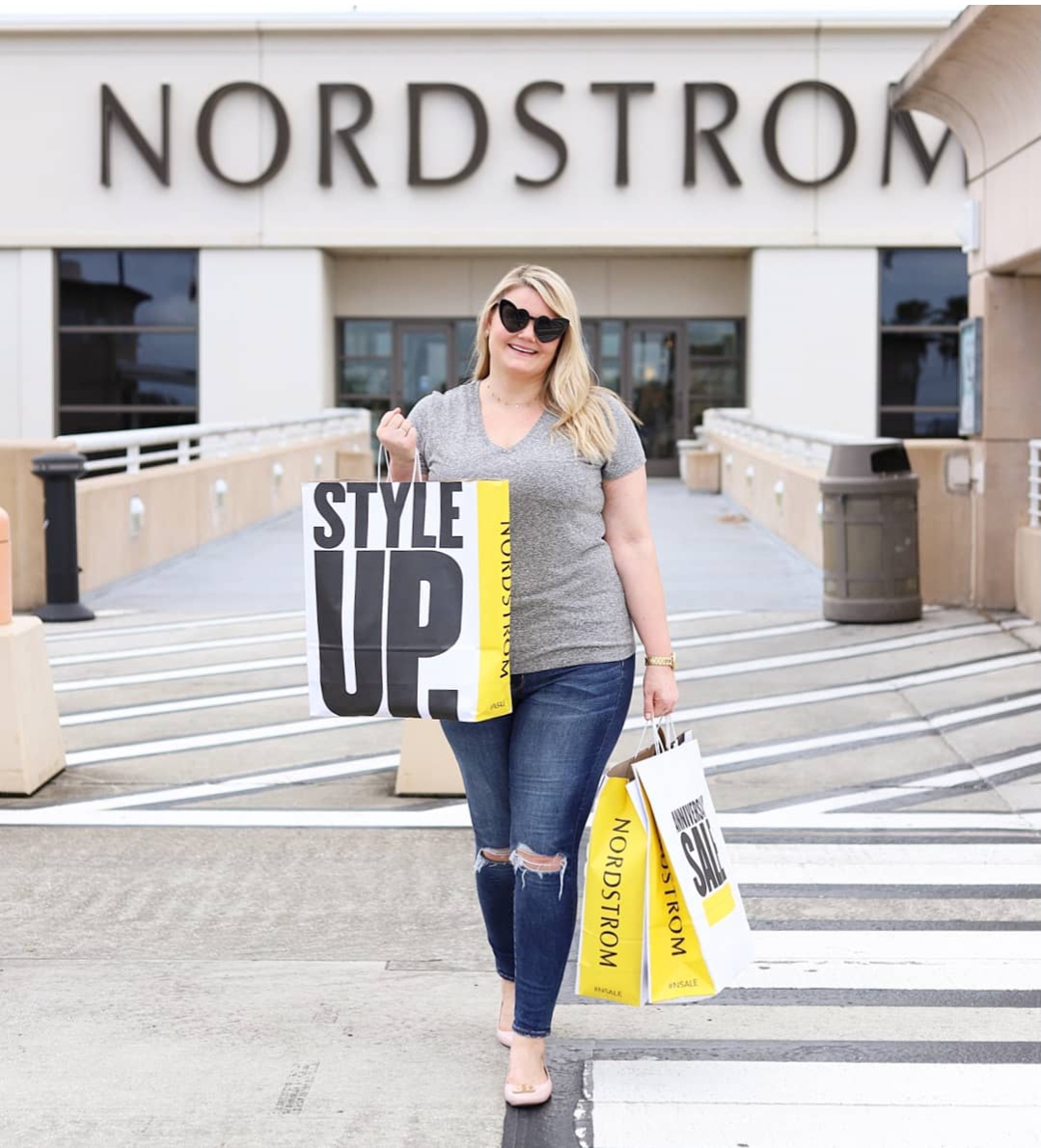 Nordstrom Anniversary Sale On A Budget!
It's been a rough year. I think we all are ready for 2020 to be over, am I right? One bright spot for this August is the Nordstrom Anniversary Sale, which always makes me happy! But I want to preface this post by saying that it is easy to overspend during this sale, so I highly recommend setting a budget and only buying the things you really need. Or maybe you don't need anything, and that's ok too! This is just to share my favorite items from the sale; items that I would personally purchase and wear or use. And the best part? Everything I've included is UNDER $100! A lot of items are a lot less than that, so this is the post for you if you want to shop the sale but don't want to spend too much.
Nordstrom Anniversary Sale On A Budget!
Everything below is broken down by category for easily navigating the Nordstrom Anniversary Sale on a budget. Just click on the picture of whichever items you want to shop!
Women's Activewear

Women's Denim

Women's Dresses

Women's Tops/Sweaters/Jackets

Women's Shoes

Women's Accessories & Jewelry

Beauty/Skincare/Makeup

Undergarments

Home

I wish I could have shopped the sale in person so I could show you everything in a try-on session, but not this year! Luckily, many of the items I posted are brands I know and love so I am very comfortable recommending them. I hope this guide has helped you filter through the thousands of items included in the Nordstrom Anniversary Sale this year! Let me know what you picked up in the sale!
P.S. If you are interested in learning more about budgeting, check out this post here that I wrote with budgeting tips!