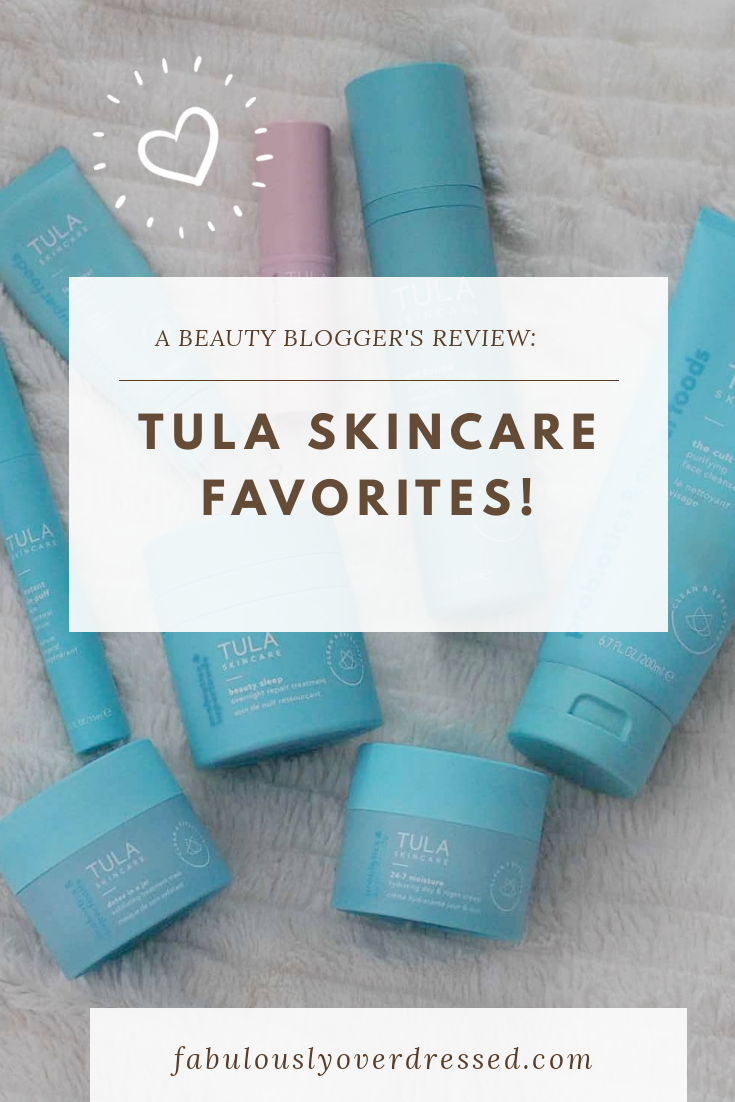 An Honest TULA Skincare Review
I first discovered TULA Skincare about two years ago, after seeing several other bloggers post Instagram stories about the products. The reviews were glowing, so I decided to try them out. I have always made skincare a priority, mostly so I can look young for as long as possible! I used the cleanser, eye cream, and the probiotic capsules and was impressed with all the products I tried.
Fast forward two years. I have tried so many skincare brands in the meanwhile; some were amazing and I continue to use, others were just ok and were not replenished. I knew TULA had several new products in their lineup, so when they reached out to me to collaborate, I immediately said yes! TULA Skincare contains probiotics and is free of phthalates, parabens, propylene glycol, petrolatum, gluten, and mineral oil. They are also certified cruelty-free and do not test on animals. Even more reason to work with them!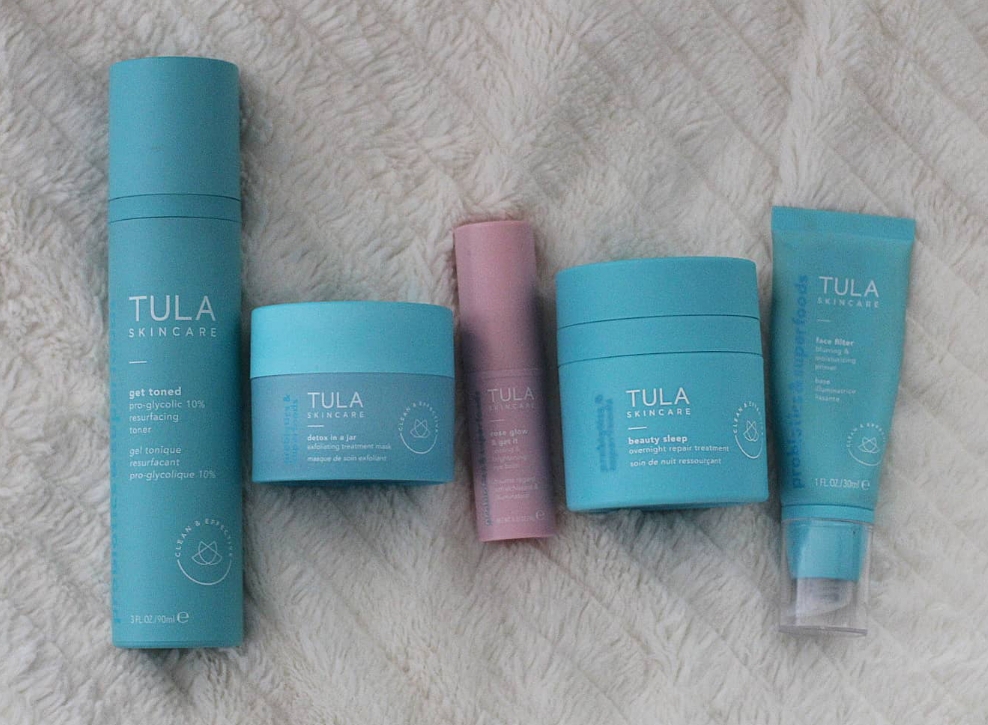 My Honest TULA Skincare Review
I've been able to try multiple products from TULA since we started working together several weeks ago, and I have been very happy with everything! And although I tried several items, I have not tried all of their products yet- I'll get there though! I've included my five favorite TULA products here. These products each exceeded my expectations and are now permanent staples in my skincare routine. The links to the products below are affiliate links, which does not affect your purchase at all. You can save 15% off your TULA order with code ENG15 at checkout!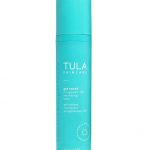 This toner was a surprise hit for me! Using this on my face and neck after cleansing gently exfoliates my skin and takes off any remaining residue or makeup. After using this, I feel like my moisturizer applies smoother and soaks into my skin more evenly.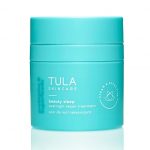 I like a thicker cream at night, and this cream fits the bill! It is fantastic for anti-aging- I've noticed that the smile lines around my mouth have softened since I started using it. My face is also super soft in the morning after using this at night.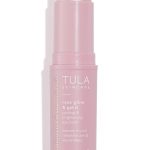 I never knew I needed an eye balm in my life until I swiped this around my orbital bone! This cooling and brightening balm comes in stick, and applies smoothly over the skin around your eyes when you need a little pick-me-up. It just feels so refreshing! You can apply it over makeup too, so I carry one to work too!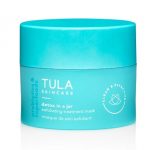 Currently, this is my most used mask. It contains little exfoliating beads and my skin feels so soft and fresh after using. It is a clay mask but it rinses off easily. I have used other clay masks in the past that I had to scrub off with a washcloth- so harsh! This one rinses off with just water.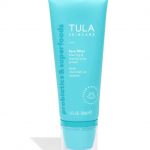 Girls- I have tried all the primers. And I never liked them! Even the primers that said they controlled oil, didn't work for me! I would end up looking shiny all day, no matter how much powder I applied. I don't have very oily skin either. My skin is normal/combination. Enter the TULA Face Filter Blurring & Moisturizer Primer– life changing! Ok, ok, I may sound dramatic, but it has been the only primer that has worked for me! I apply it a couple of minutes after my day moisturizer, before foundation. Now I rarely need to use powder during the day on my T-zone, and my skin looks so good! You can wear it by itself too.

Have you tried anything from TULA Skincare yet? If you have, let me know! Also, don't forget to use code ENG15 for 15% off your order!
Loving this TULA Skincare review and want to see what other skincare I love? Check out this skincare routine post!