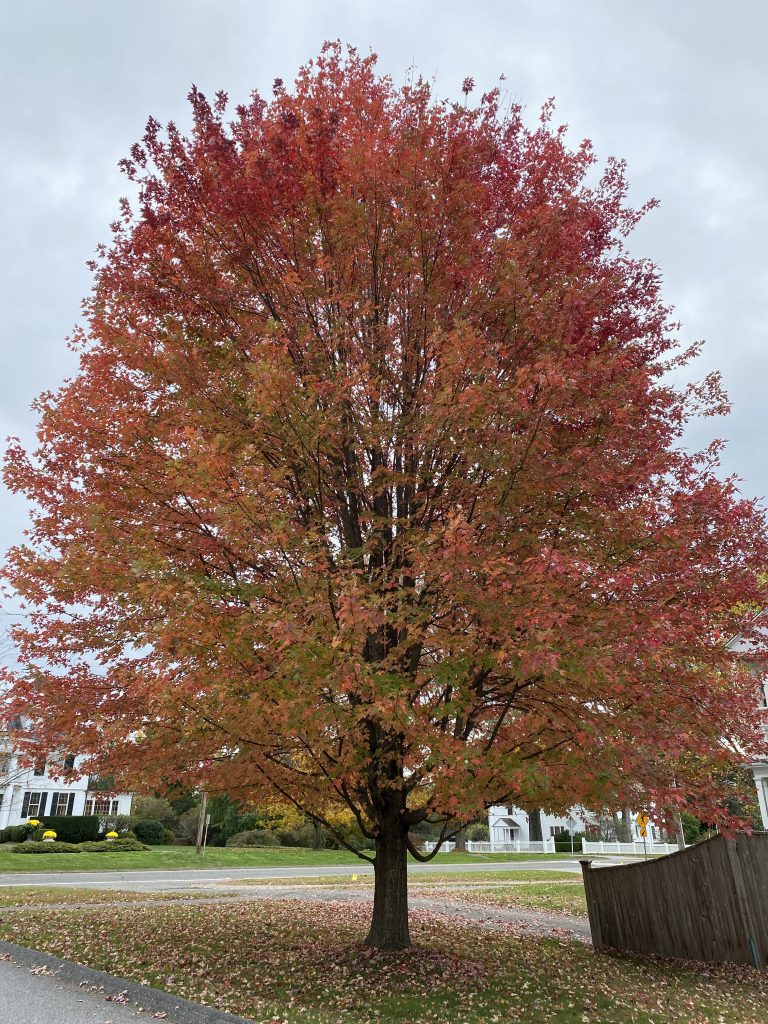 Boston & CT Travel Guide
I recently took a trip up to Boston and around Connecticut with another fashion blogger in order to seek out some fall foliage! I live in Florida and my friend, Naomi, lives in Texas so we don't usually get to experience a true fall season. Unfortunately the temperatures were warmer than normal for October, but we managed to find some fall leaves!
Boston- Day 1
We arrived in Boston on a Wednesday. We rented a car since we planned to travel to Connecticut for half the trip, but I do not recommend having a car in Boston! Parking was hard to find and the garages were between $30-$40 for a couple of hours. I'd recommend using an Uber or a Lyft to get around.
After we found parking in the Government Center area of Boston, we had lunch at the Bell in Hand Tavern, which has been around since 1795. It was a beautiful day to eat outside! The area around the restaurant was so darling- it reminded me of an old movie set. I realized that most of Boston reminded me of an old movie set actually! So much cobblestone and brick, and real history throughout the city.
After lunch, we stopped into the Paul Revere House in the North End for a little bit of history. We were able to walk from the Government Center area to the North End in about 10 minutes. The Paul Revere house costs $6 for adults and is self-guided.
During our two nights in Boston, we stayed at Stay Pineapple Hotel in the South End/Back Bay area. We received one of the rooms complimentary during our stay. The rooms are single beds only, so this hotel is best for single travelers or couples. We also ate dinner the first night at their onsite restaurant, the Trophy Room, which was pretty lively for a Wednesday night! The food was good, as was the music.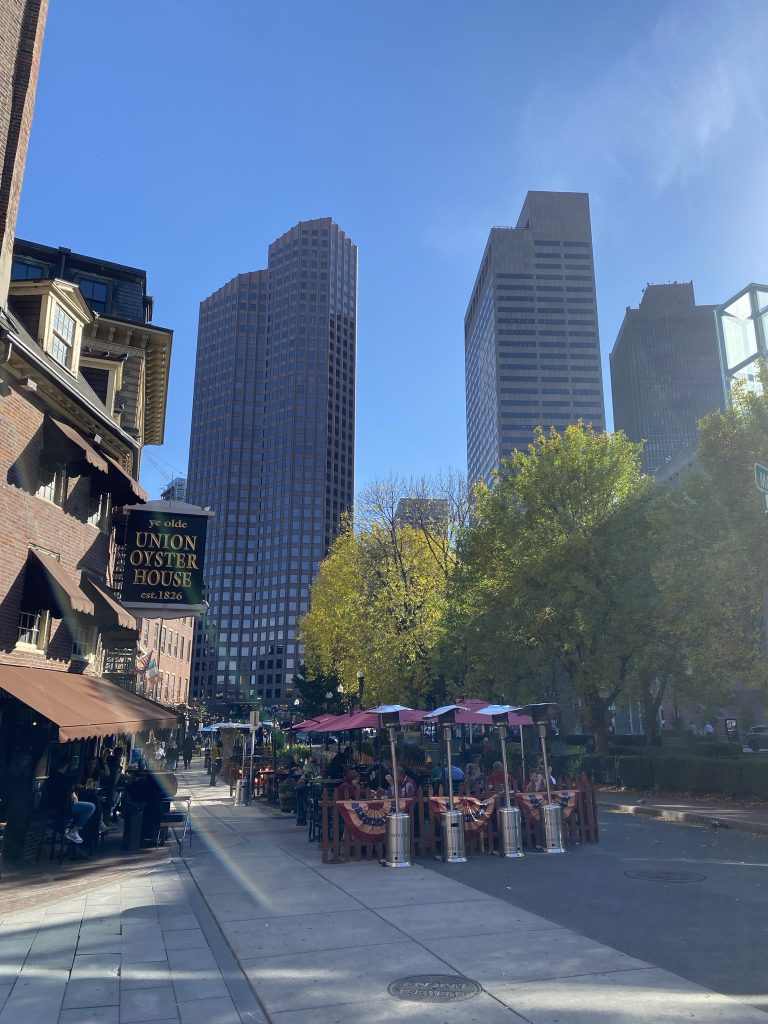 Boston- Day 2
Since we are both fashion bloggers, we of course had to spend some time taking outfit pictures in Boston! Our second day was spent taking pictures and exploring (and eating really good food!). Our first stop of the day was to the picturesque Acorn Street in Beacon Hill. Although it is just a single, short street, it is beautiful and worth the visit to take some pictures!
After Acorn Street, we stopped for some delicious lattes and pastries at Tatte Bakery & Cafe on Boylston Street near Boston Common, but they have other locations around the city. We then headed over to the Public Garden and Boston Common, which was so beautiful! I could spend the whole day there! It's a definite must while in Boston.
Since Boston is full of history, we also went to the Boston Tea Party Museum in Seaport. It was $29.95 for adults, and well worth it! I learned a lot but was also entertained by the actors- they did a great job. This is another museum I would recommend visiting in Boston!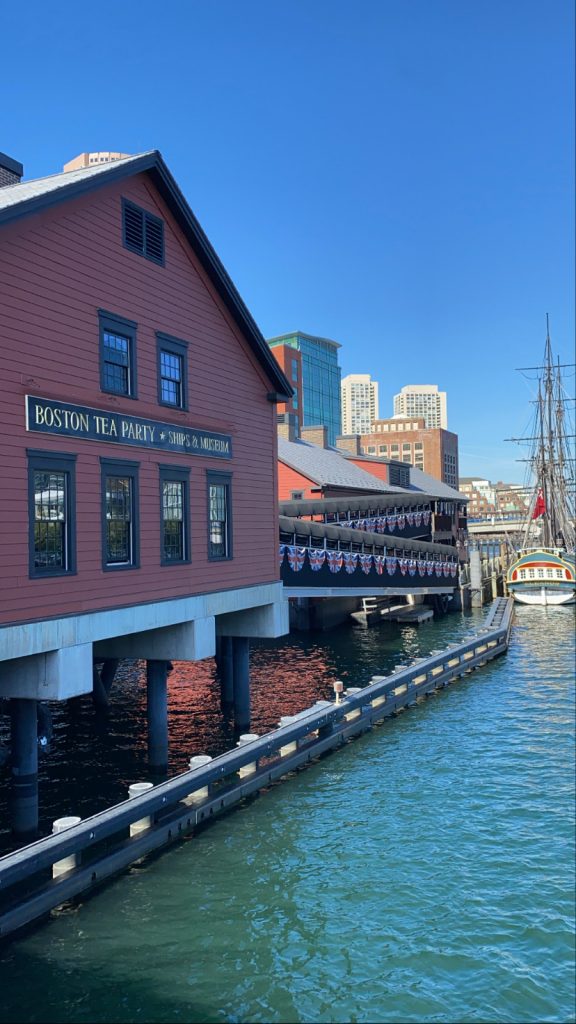 We finished out the day by eating amazing Italian food at Carmelina's Restaurant in the North End/Little Italy. I ordered the Penne Gorgonzola and it was SO delicious. I would go back right now if I could! The night could not end without a visit to Mike's Pastry for a cannoli. Another amazing choice! Just remember that it gets busy so you will likely have to wait in line to order, and they only accept cash. Cannolis are $5.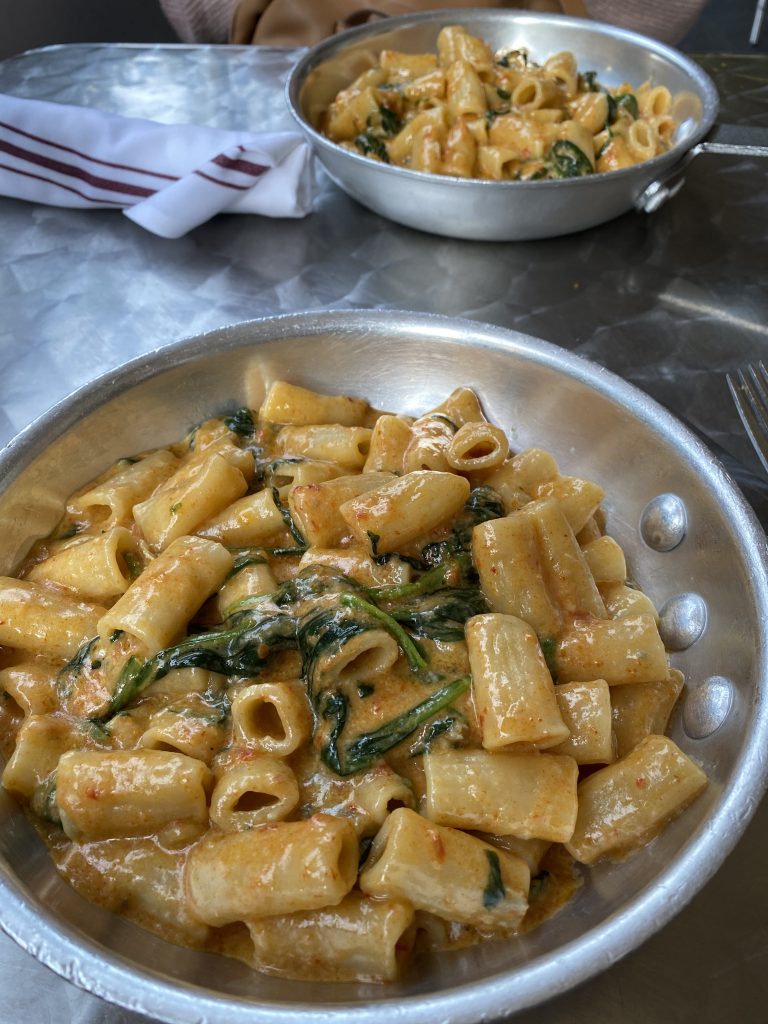 Boston & Connecticut- Day 3
Before we got on the road out to Connecticut to find more fall foliage, we stopped at The Friendly Toast for breakfast. I had the vegan breakfast burrito and it was great! We then left Boston en route to Hartford, CT, which is about a one and half hour drive. We took the scenic route though and made stops along the way.
Our first stop before going to Hartford was in Woodstock, CT, for the Woodstock Apple Orchards. It was such a cute place! And the best part? They had a bakery too! We both bought fresh apples, as well as cider donuts and an apple muffin. Absolutely mouth watering good! I'm still dreaming about those cider donuts!
We made it to Hartford just before sunset and were able to drive around the downtown area and take some pics before we lost our light. There was a pretty park near the city center that we loved! We had dinner and craft beer at City Steam Brewery later that evening- another great place!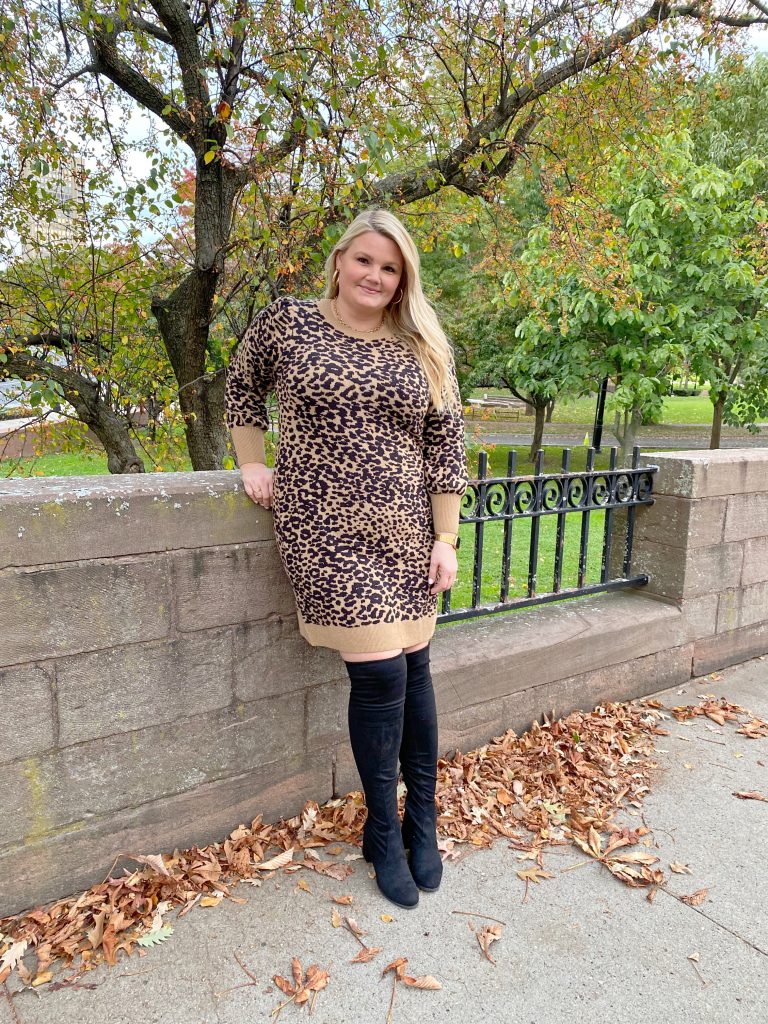 Connecticut- Day 4
On our second and last day in Connecticut, we drove all around the state, searching for more quaintness! And we found it! We had a yummy breakfast in Litchfield, CT at Patty's Restaurant (cash only!), then we explored the darling town and took pictures in front of their cute post office. We even met the Mayor while we were there!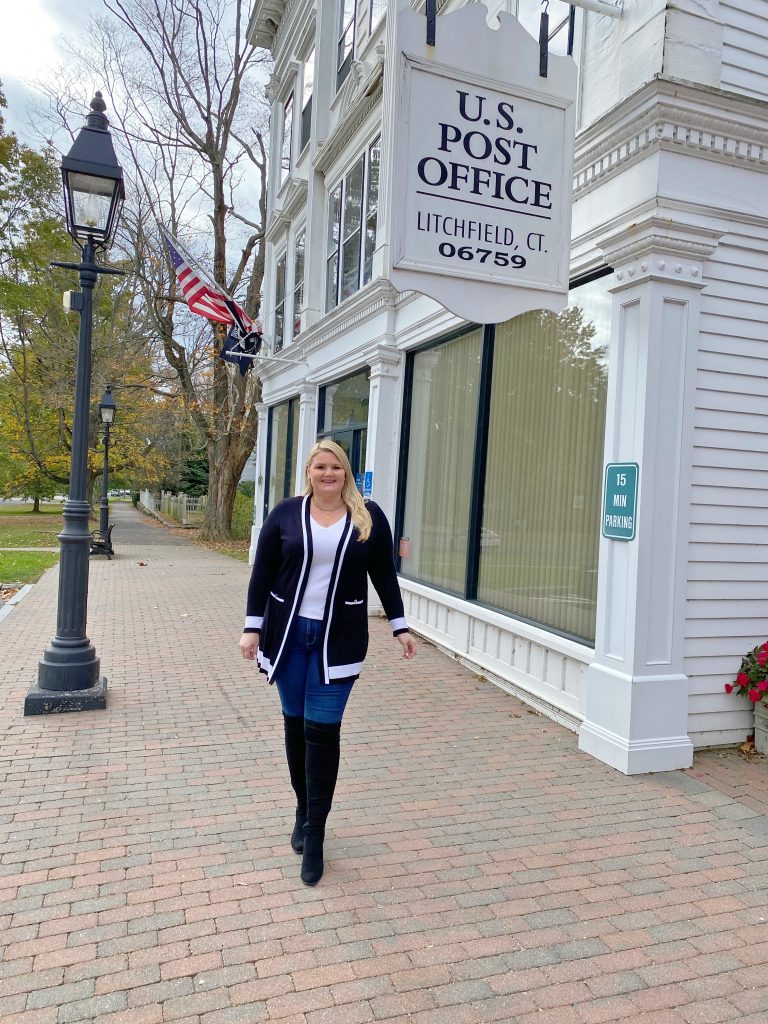 After Litchfield, we headed west and took pictures at an old covered bridge in West Cornwall. Our last stop of the day was in Kent, CT, which is close to the New York State border. Kent was another darling little town! We had to stop into Kent Coffee & Chocolate to pick up some chocolate and fudge before we headed back to Hartford- another good decision!
Connecticut & Boston- Day 5
We were up early for the last day of our trip and got back on the road to return to Boston. Our flights were later in the day, so we had some time to do a couple more things before leaving Boston. Our first stop was in Cambridge to visit the Harvard campus. I loved the neighborhood surrounding the school! It was so lovely. We had a really delicious brunch at Cafe Luna. They are very popular though so I'd recommend making a reservation or going early morning or early afternoon (noon or later).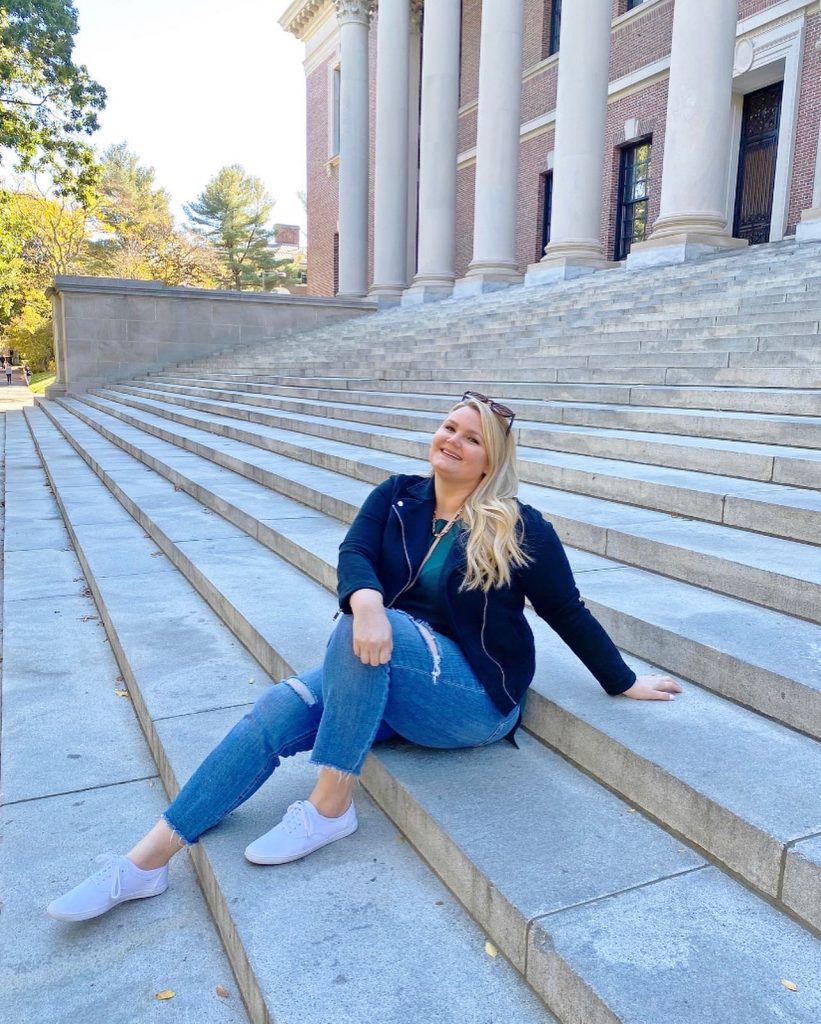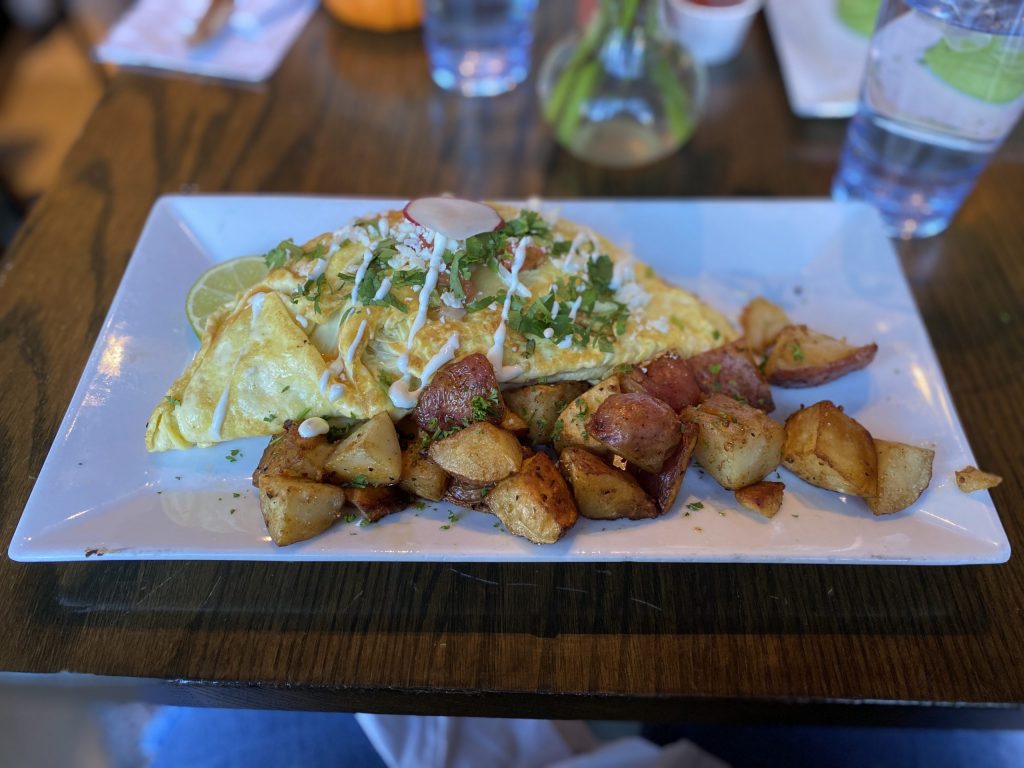 Our last tourist stop of the trip was to the Bunker Hill Monument and Museum. The Monument is quite stunning to see in person. The museum is a quick stop and is free.
Farewell Boston and Connecticut!
The five day trip felt like it went by so fast! We filled our days as much as possible and were able to see quite a bit of the area in a short amount of time. If you have been to Boston or Connecticut, do you have any must-see or must-do places there? Leave them below!
I hope you enjoyed this Boston & CT travel guide! I also recently went to New York City- you can find that travel post here.