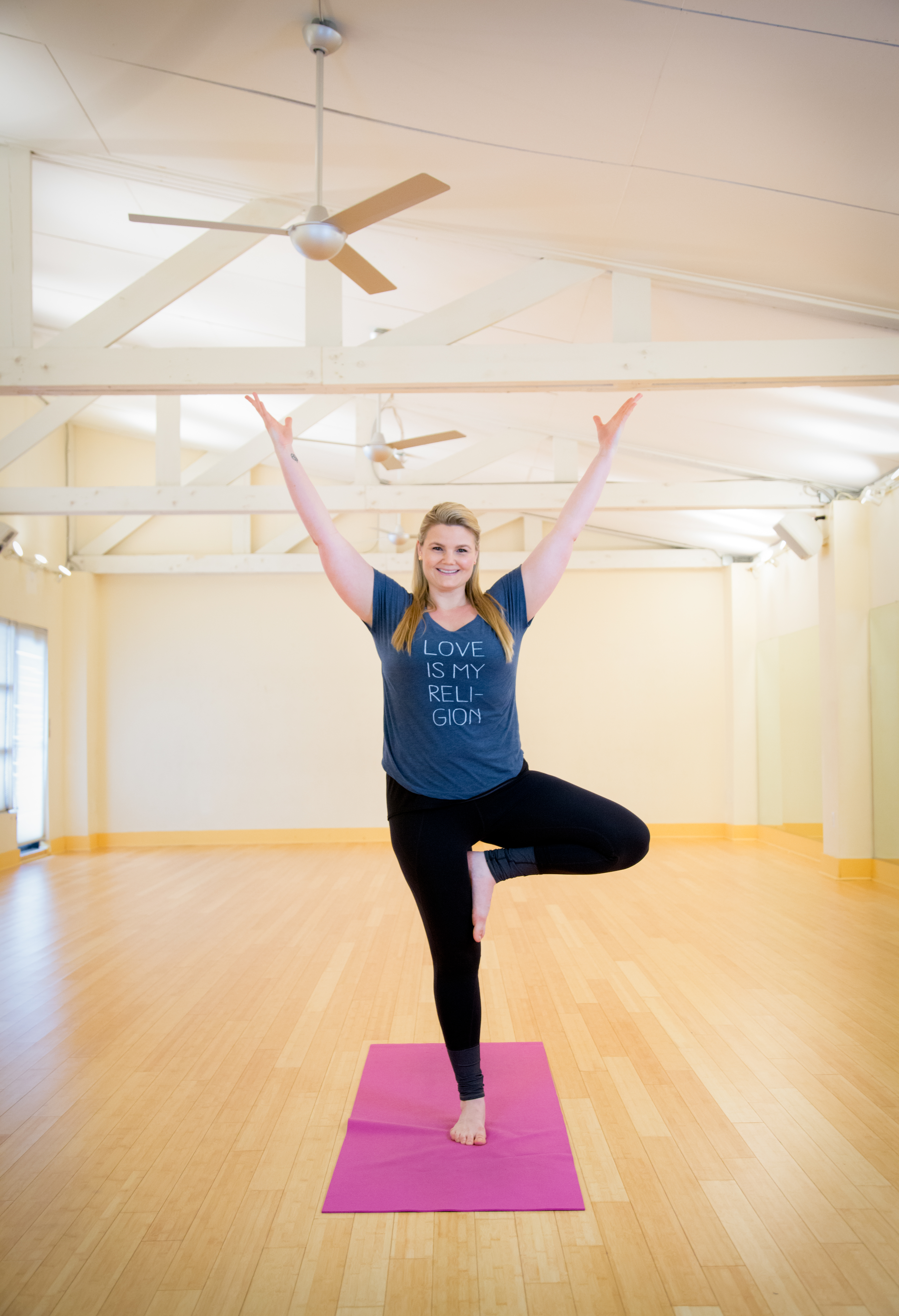 In 2012, my New Year's resolution was to try a new physical activity each month. That February, I redeemed a Groupon for a 4-week beginner's yoga course. I expected it to be pure bliss- relaxing and stretchy. After the first class and doing probably 100 Chaturangas (moving from high push-up to low push-up, floating into upward facing dog and then into downward facing dog), I had never been so sore in my life. Seriously. I couldn't lift my arms to wash my hair that first week. It hurt my abs to let out even the softest giggle. But I LOVED it. I went 3-4 times per week that first month, and then joined a yoga studio to continue my practice. Yoga not only helped strengthen my body and increase my flexibility, it also was a huge stress reliever.
After a couple of years of attending classes almost daily, I decided to pursue yoga teacher training, and nine months later I earned my 200 hour yoga teacher certification. I was teaching 5 classes per week at one point, but it became too much with my full-time job, so now I just teach one class per week, and I try to attend class 2-3 times per week.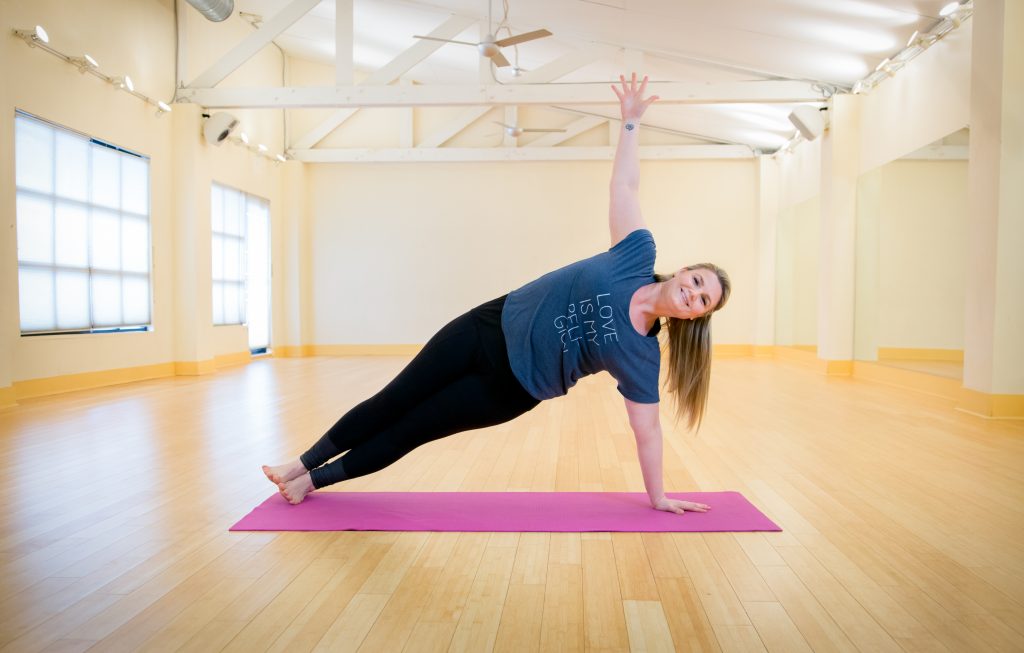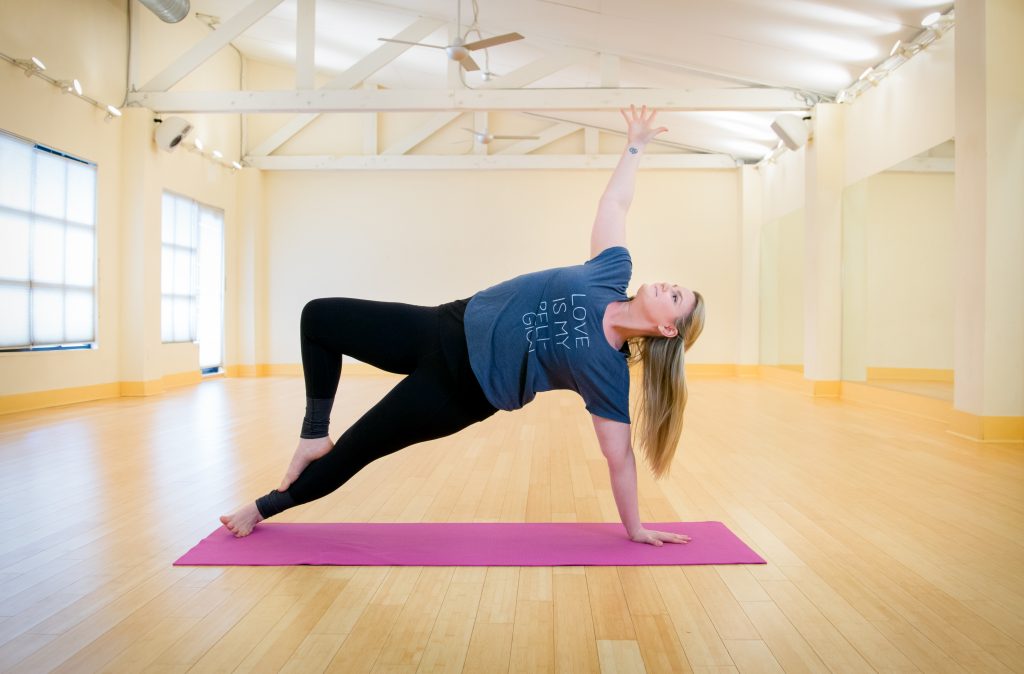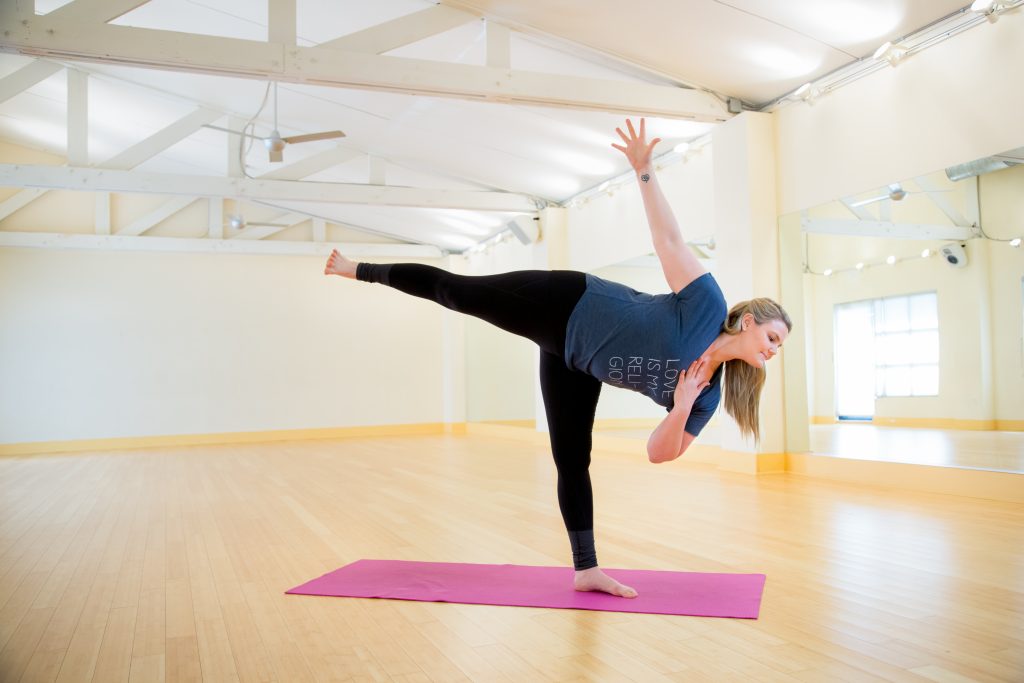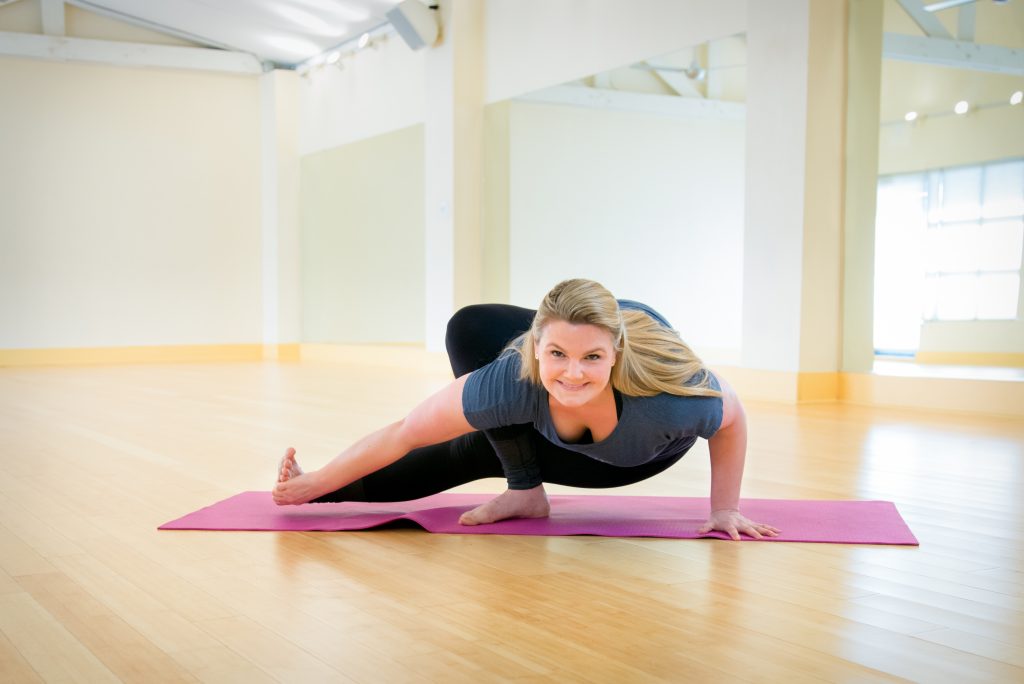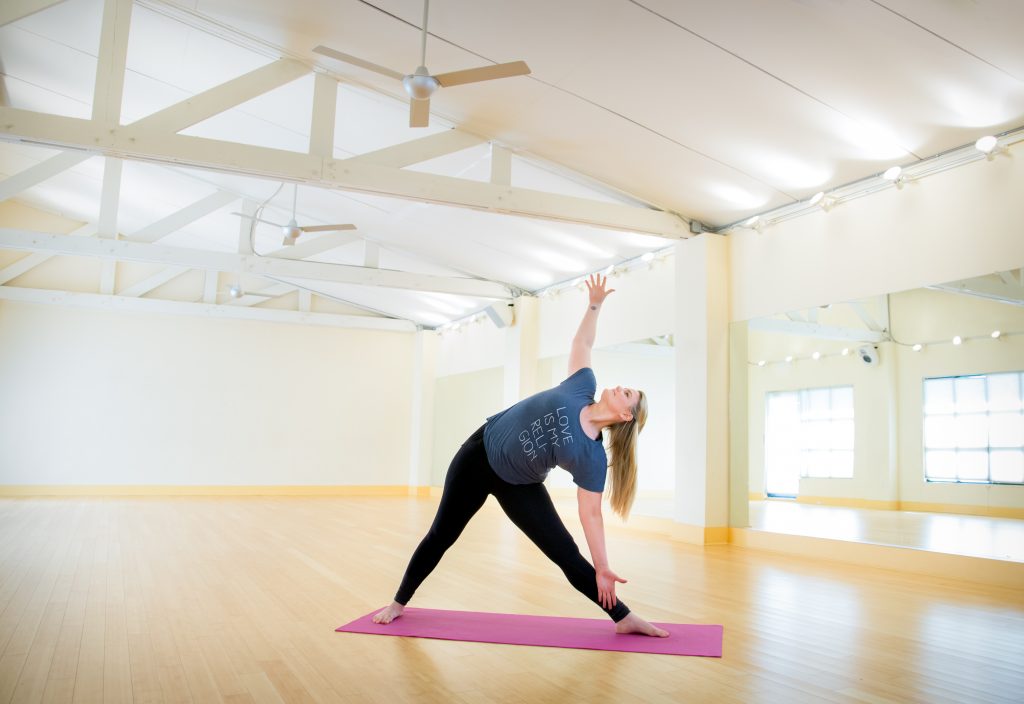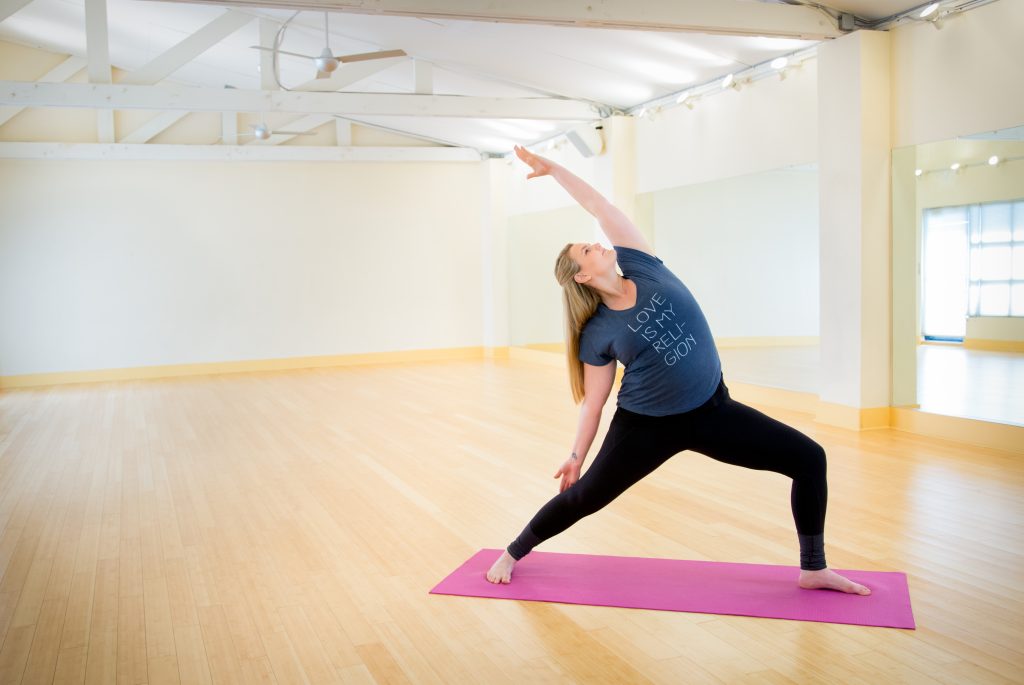 For anyone who has practiced yoga, or any other workout, you know how important the right clothes are. I wore regular gym clothes to my first yoga class, and all I did all class was pull my shirt down. So annoying. Here are some of my favorite yoga clothes: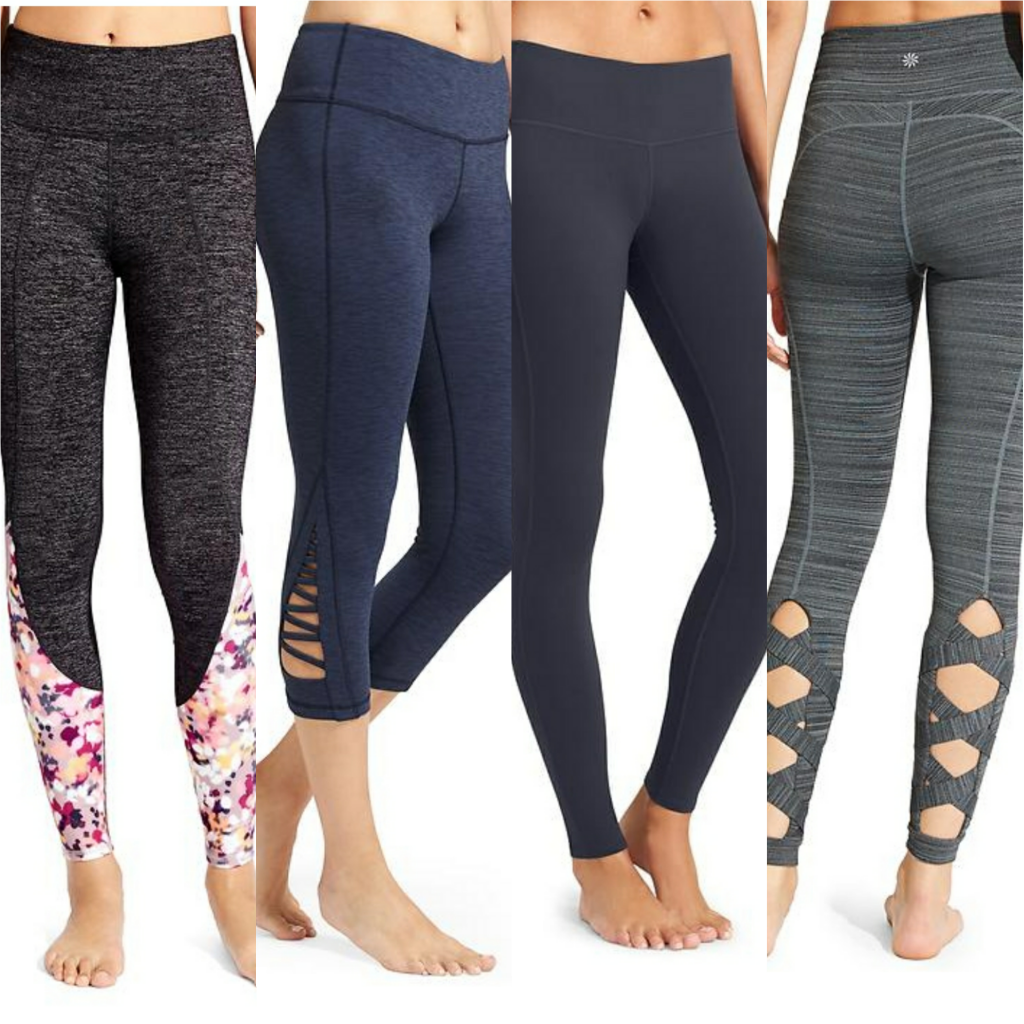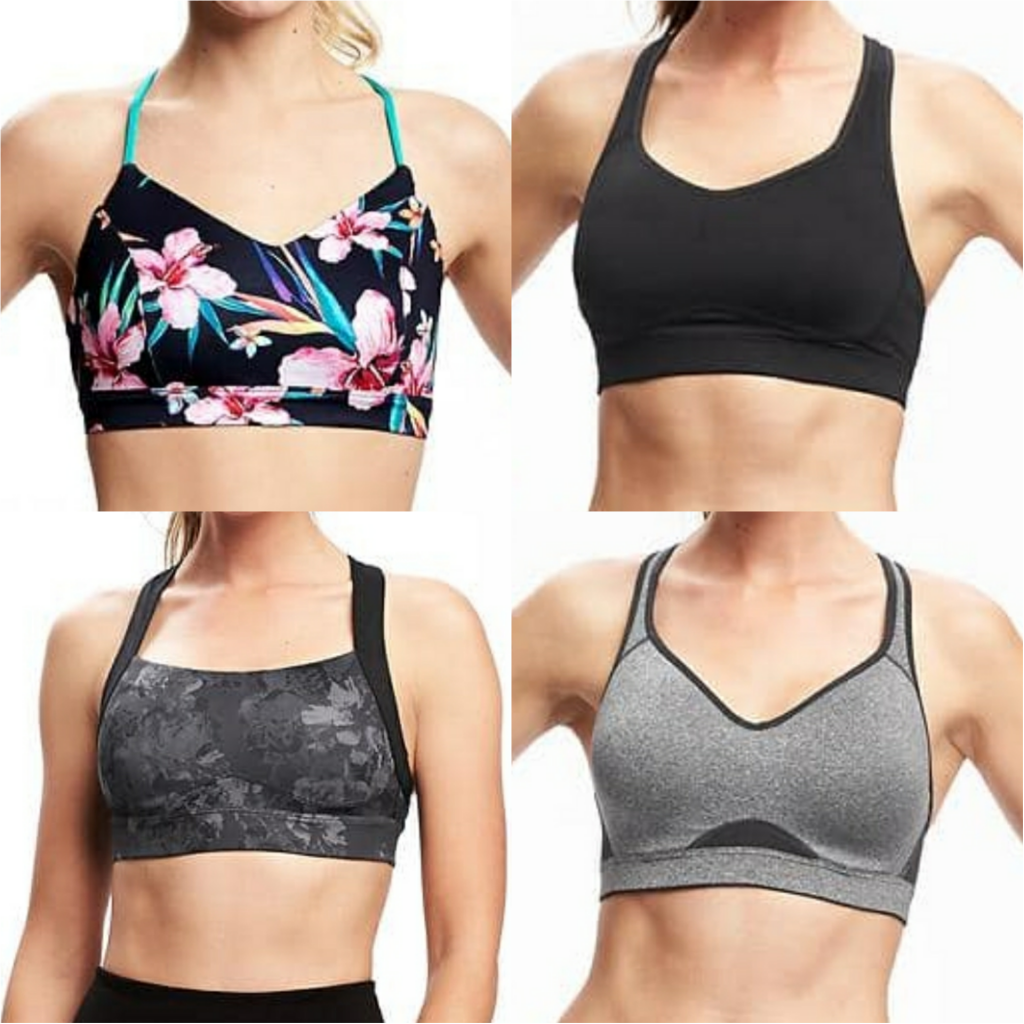 What are your favorite brands for yoga gear? I'd love to hear what helps you get through all those warriors!
Namaste friends!