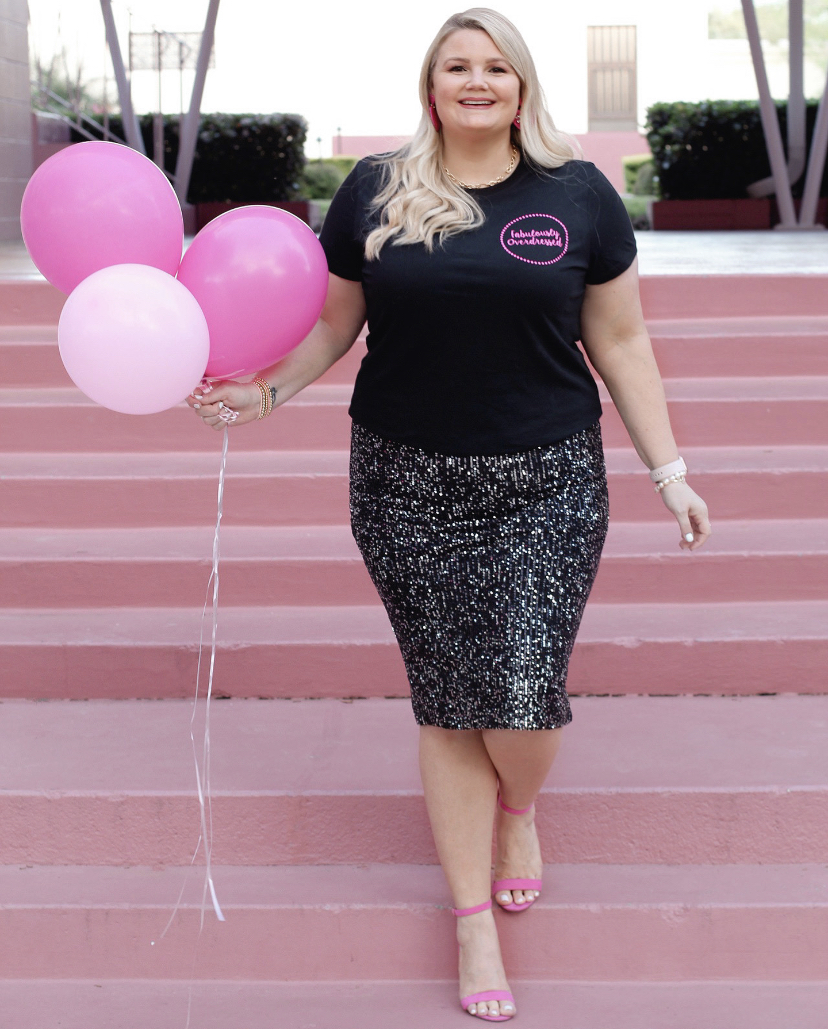 My 4th Blogiversary & A Giveaway!
I hit publish on my first blog post four years ago, and Fabulously Overdressed was born! I created the first version of the site on my own. It looked ok, but after a year or so, I hired someone to help me upgrade my site and it looked so much better! It is the same theme and design now. Maybe that means it's time for another refresh?? What do you think?
While I haven't been posting on here as consistently as I was previously, I still love this site and am so grateful for each one of you who has subscribed or has visited my blog! Your support is everything! Cheers to my 4th Blogiversary!
My 4th Blogiversary Giveaway!
In order to thank you for supporting Fabulously Overdressed and my Instagram page and in honor of my 4th Blogiversary, I am holding a giveaway with a ton of beauty products that one person will win! Here are all the products included (valued at over $350!):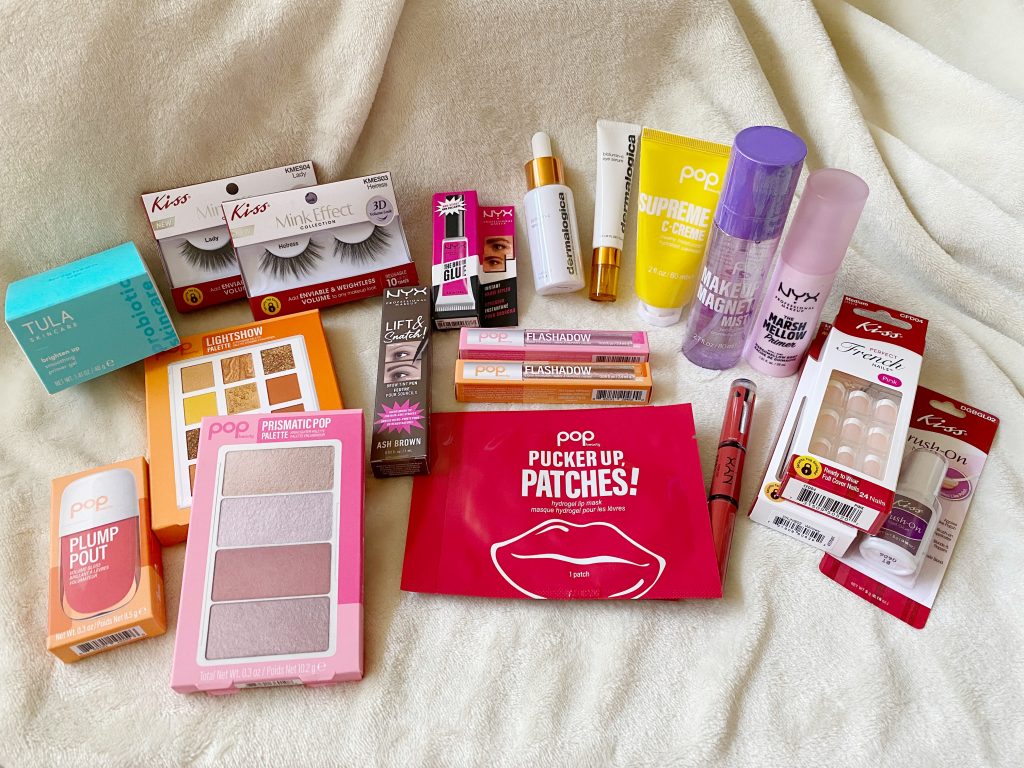 It is very easy to enter, here is how:
Subscribe to Fabulously Overdressed
Follow me on Instagram here
On my Instagram page, like and comment on the photo of me holding the pink balloons (my blogiversary post on 3/14/21) in my feed and tag two friends who might also like to follow me in the comments!
And that's it! For a bonus entry, follow me on the free Liketoknow.it App here.
The giveaway will end on March 23, 2021 and the winner will be announced via Instagram direct message no later than March 25, 2021. Good luck!
Favorite Blog Posts from the Last Year
Here are a few of my favorite and most popular blog posts from the last year. Check them out!
The Best Drugstore Foundations
Clean Makeup Brands You Need to Try!
The Best Skincare: Save vs. Splurge
Tips & Tricks for Self Tanning at Home
Let me know your favorite blog posts below!