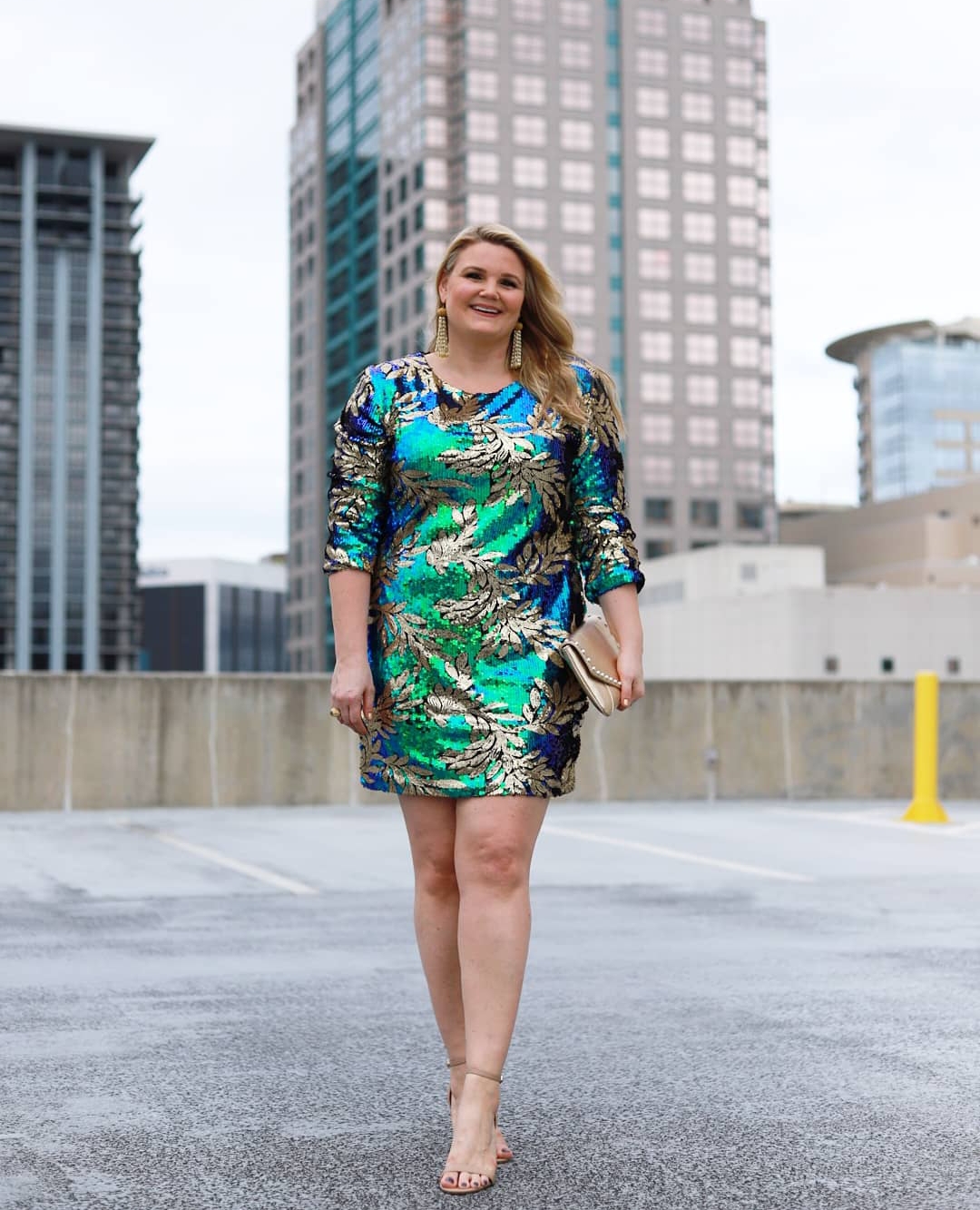 Shop my look:
Dress | Shoes | Similar Clutch | Earrings
Another year has come and gone! That saying that goes, "The days are long but the years are short," couldn't be more true. As we enter a new year AND a new decade, I wanted to share some inspiration and hope, as well as some significant (or just fun!) things that happened in my life in 2019. Happy 2020!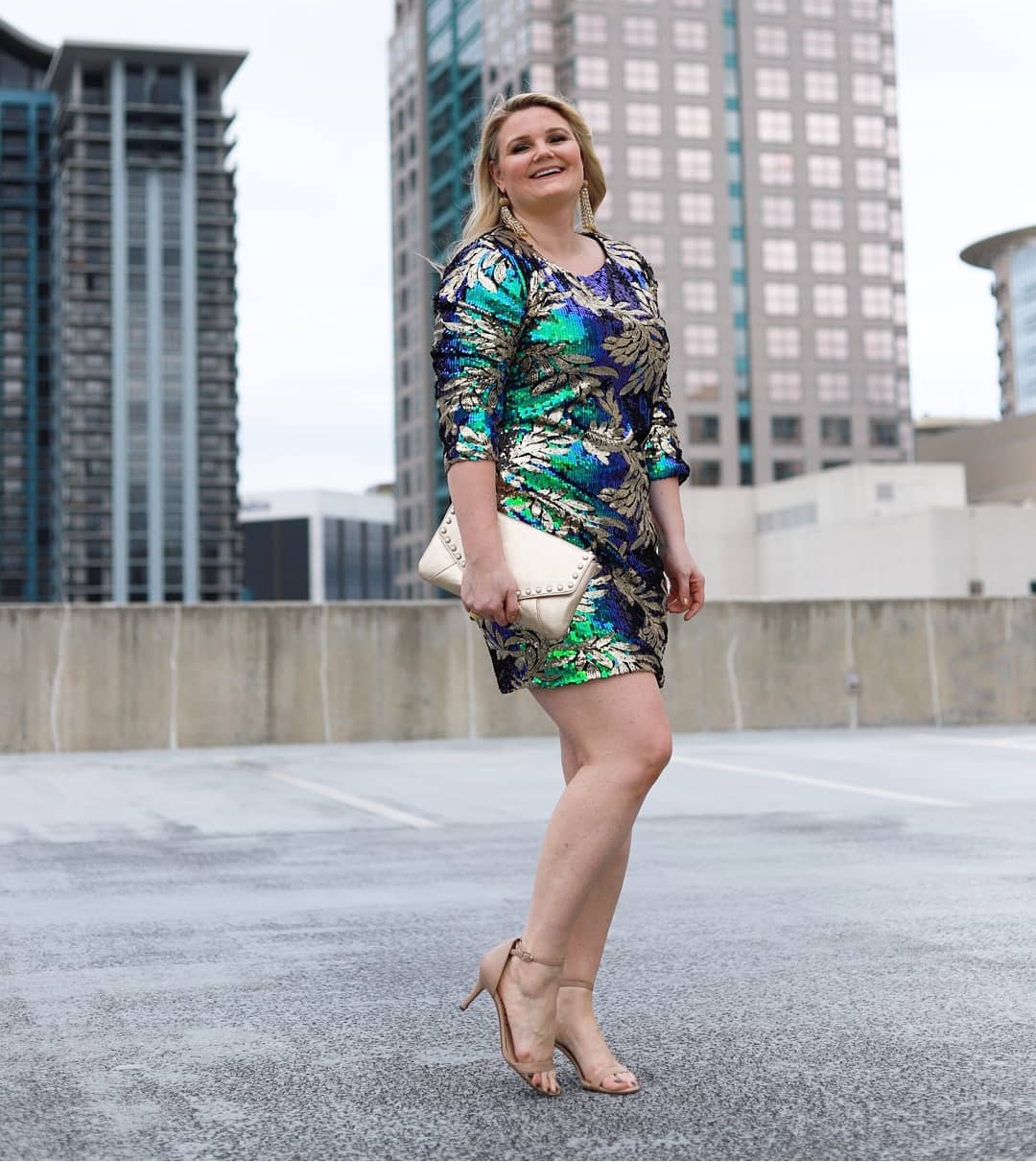 My Hope For You in 2020
Maybe 2019 was not a good year for you. Maybe it was amazing. Maybe it was just 'meh.' Whichever kind of 2019 you had, I hope your 2020 is your best yet. Maybe you got engaged or married; maybe you went through a bad breakup; maybe you haven't found the right person even though everyone around you is settled down. Know that the timing of your life is perfect. Whatever happened, or didn't happen, was exactly the way it was planned. Whatever you go through, grows you. Maybe you had a baby; maybe you wanted a baby so bad but it didn't happen. Maybe you decided that you just do not want kids even though your parents and society want you to. Whatever you went through this year, you are loved and you are important.
Let's make 2020 the year we celebrate women for more than getting married and having babies. Let's celebrate the women who went back to school for an advanced degree, the women who were promoted at work, the women who started their own business, the women who celebrated their other female friends for their accomplishments.
How about in 2020, we clean out the clutter- at home, in our cars, in our hearts. My hope for you is that your load is lightened and your mind is clear. Remember that we each have our own timeline. You are not behind. You are not less than. You are not off track. You may be in a season of growth and change, but you are never behind.
"Life is amazing. And then it's awful. And then it's amazing again. And in between the amazing and the awful, it's ordinary and mundane and routine. Breathe in the amazing, hold on through the awful, and relax and exhale during the ordinary. That's just living heartbreaking, soul-healing, amazing, awful, ordinary life. And it's breathtakingly beautiful." -LR Knost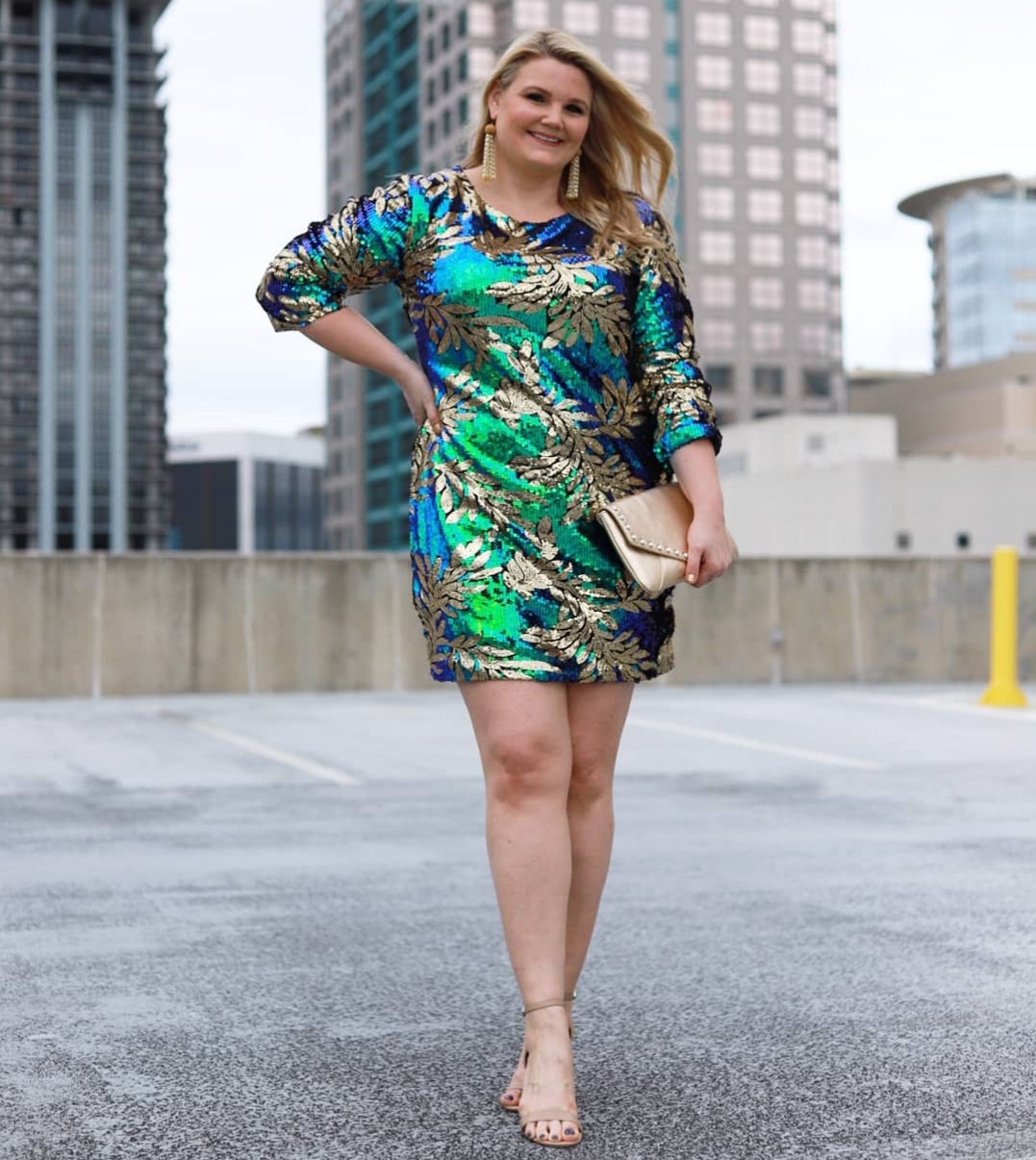 My Year in Review!
Here's my most memorable events from 2019, and none of them involve an engagement or pregnancy!:
January 2019: I was promoted to a new position at work that was basically created for me to be able to do what I really wanted to do- huge accomplishment for me! I also celebrated living in Orlando for 10 years; the longest I've ever lived in one city!
February 2019: I declared on Instagram that I was unhappy with my weight gain and said I was starting Weight Watchers (WW). I lasted about 3 weeks before quitting (see, not all events have to be positive!).
March 2019: I was invited to the Hope for More Foundation's Inaugural Anti-Gala event at Lexus of Orlando that benefited foster children in Central Florida, and had SO MUCH FUN raising money for a good cause!
March 2019: I landed my biggest blog collaboration yet with Mister Car Wash and truly had a great time working with them. Although it may sound off-content, it really worked! And I now have a clean car all the time, so, worth it! See the blog post here.
March 2019: March was an eventful month! I celebrated my 2 year Blogiversary on March 9th! I also celebrated my friend, Nikki's birthday at her Spring Garden Party that was GORGEOUS and so fun!
May 2019: Visited my mom for Mother's Day in Boca Raton, FL, and she was included in one of my collaboration posts! Also, I paid off one of my two student loans- woo hoo!
June 2019: My boyfriend, Chris, and I went to Epcot and Animal Kingdom for the first time in 10 years. And yes, I live in Orlando!
July 2019: Had the BEST girl's weekend ever in Palm Beach with my friend's Nikki, Mikaela, and Sasha. Like seriously, the BEST! Check out my post here.
July 2019: Chris and I stayed at the Hard Rock Hotel Daytona Beach for his birthday weekend and had the most relaxing time on the beach! Check out the post here.
August 2019: Another absolutely fantastic trip! Mikaela and I headed up to Adairsville, GA for The Blog Societies Conference and it was so great. I cannot wait to go again in 2020! Here's two posts I wrote about the trip here and here.
October 2019: After months of being "off the wagon" with my diet and fitness (except for a couple of yoga classes each week), I decided to try a new program, FASTer Way to Fat Loss. BEST. DECISION. EVER. I am still following it, and although the holidays stalled my weight loss with all the parties and celebrations, I am easily hopping right back in on January 1st! I lost 14 pounds in 6 weeks, and it was actually pretty easy! Read my post about it here.
November 2019: Chris and I stayed at the Wyndham Resort International Drive (sponsored) for a staycation and it was the perfect pre-Thanksgiving break! You can read the post here.
December 2019: December was both wonderful (Christmas, parties, my birthday), but at the beginning of the month, one of my friends, Brittany, passed away. She was so fun and had the two sweetest little boys. She is missed, and I only hope we can continue to honor her spirit and memory.
December 25, 2019: I got older! Last year, we went to Vegas for my birthday. This year we didn't really do much, so it kind of just came and went! But that's ok, because I spent the day with Chris and my family, and it was all I could ask for!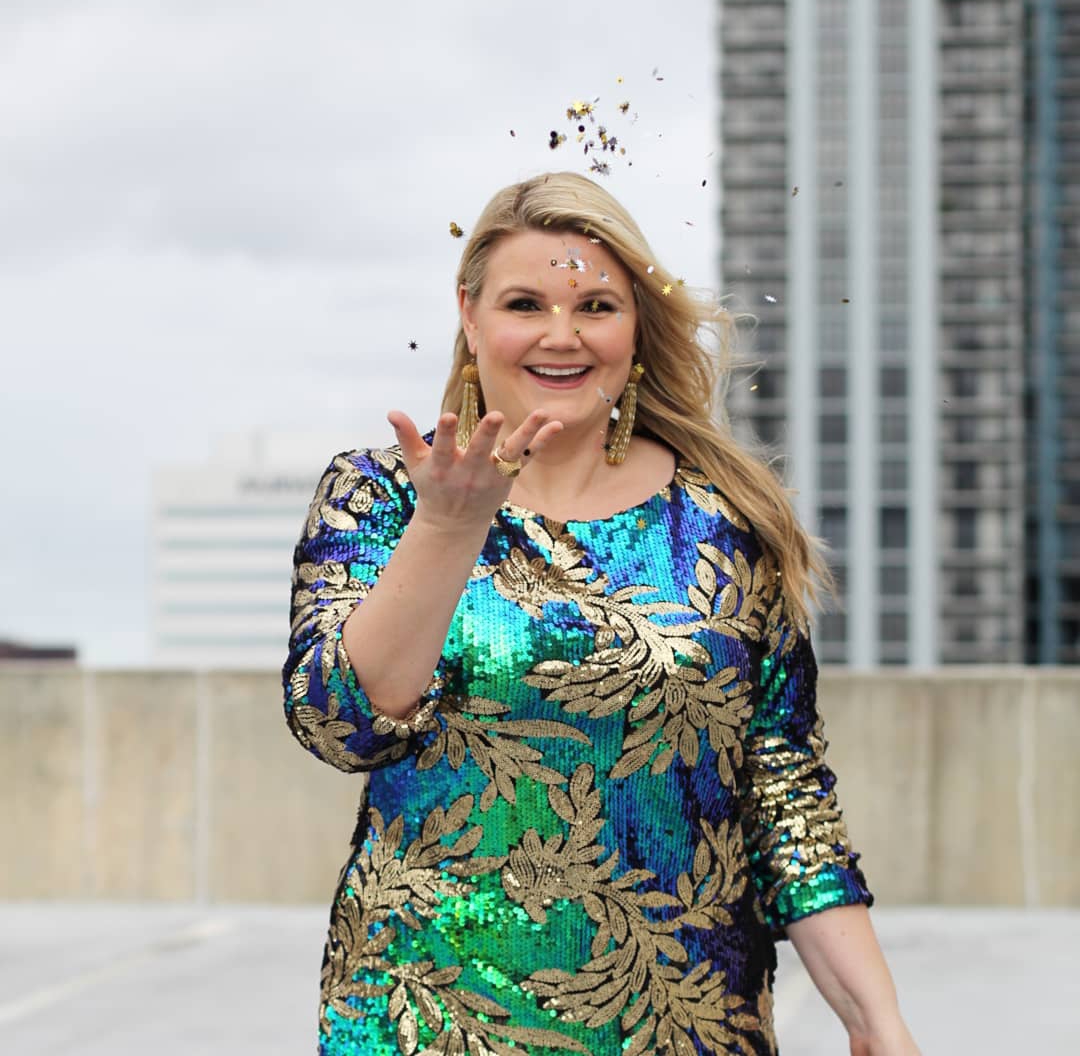 Happy New Year!
What are some highlights from your year? Did you take any trips, or make any life changes? I'd love to hear them below! Happy 2020 friends!